The Full Suite of Self-Driving Mobility Solutions
Mobileye and Moovit come together to offer modular and end-to-end autonomous mobility solutions that are poised to transform the future of transportation.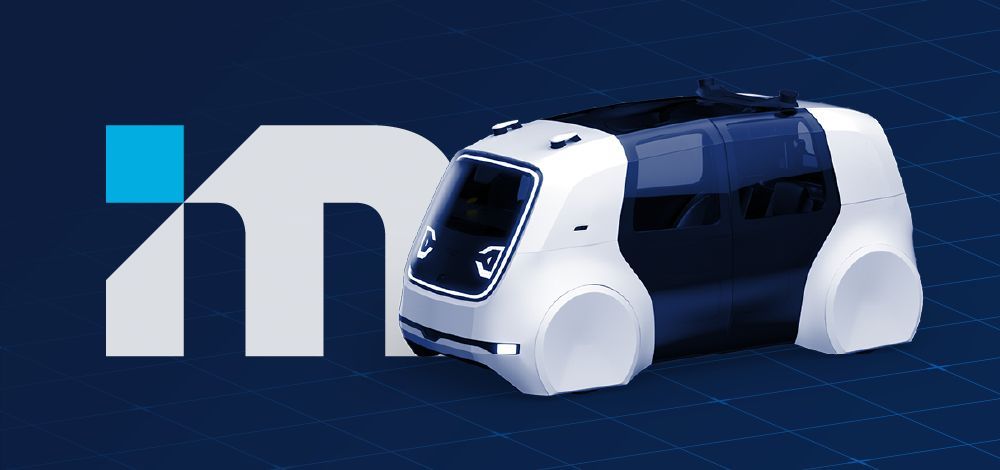 Self-driving mobility solutions by Mobileye
Realizing the dream of riding in a self-driving vehicle will, in the not-so-distant future, be as simple as a few taps on your smartphone. But what may be just that easy for the passenger demands a series of highly advanced technologies to execute. And we're proud to support our partners around the world with key individual components of the mobility stack or a full-stack, end-to-end solution. Here's a quick look at each of the individual layers comprising Mobileye's modular self-driving Mobility-as-a-Service (MaaS) suite.
MaaS Layer 1: Self-Driving System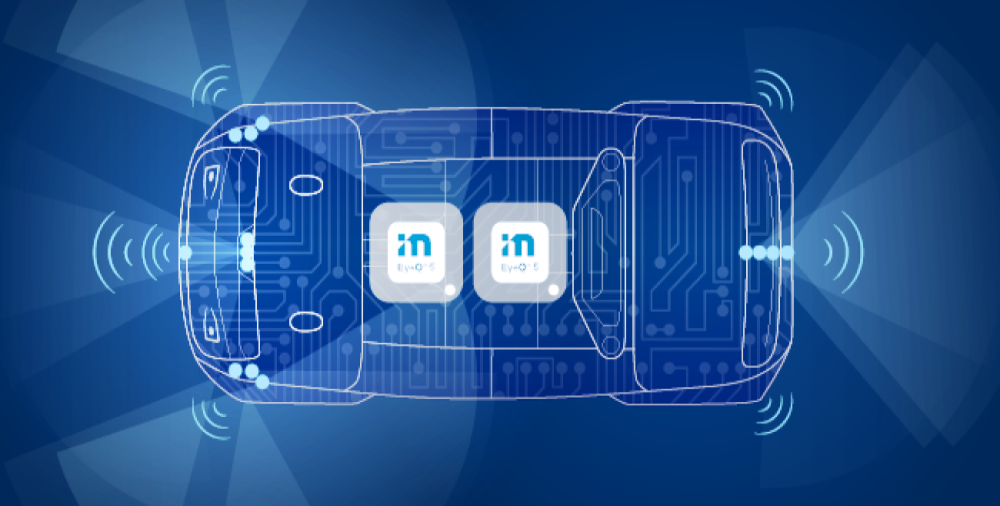 Stemming from years of autonomous-vehicle development and decades of experience in driver-assistance technologies, Mobileye's turnkey self-driving system can be integrated into a wide range of vehicles from our automotive manufacturing partners. The system includes several of Mobileye's state-of-the-art technologies, including our EyeQ® System-on-a-Chip devices, REM™-powered Mobileye Roadbook™ AV maps, True Redundancy™ sensing systems, and Responsibility-Sensitive Safety (RSS) framework.
MaaS Layer 2: Self-Driving Vehicles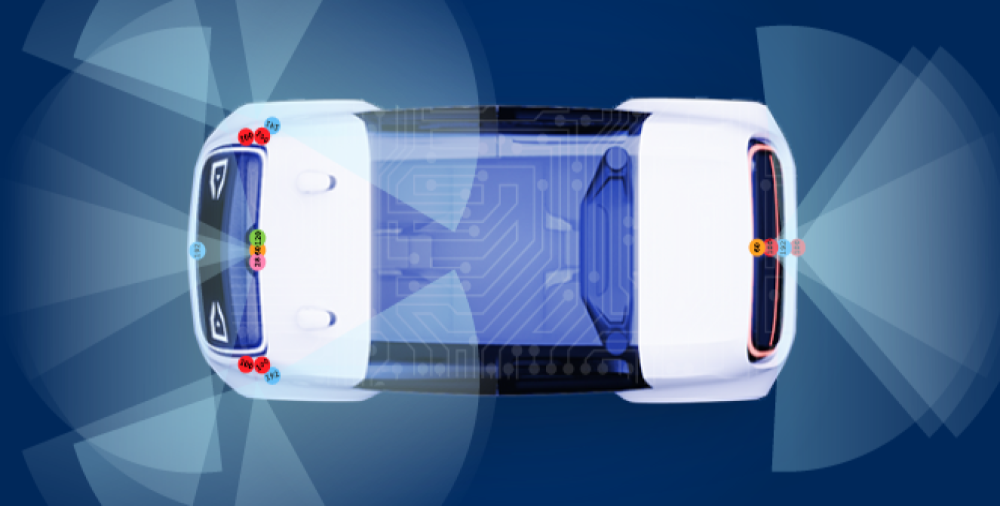 Our self-driving system, like all Mobileye technologies, is built to be easily and seamlessly integrated into a variety of vehicles for the transportation of people as well as goods. Mobileye is partnering with automotive OEMs to develop and produce multiple, fully driverless, Level-4 vehicle platforms, suitable for anything from a self-driving car to an autonomous shuttle bus. These ready-for-deployment vehicles can be provided to private and public transportation operators.
MaaS Layer 3: Fleet & Tele-Operations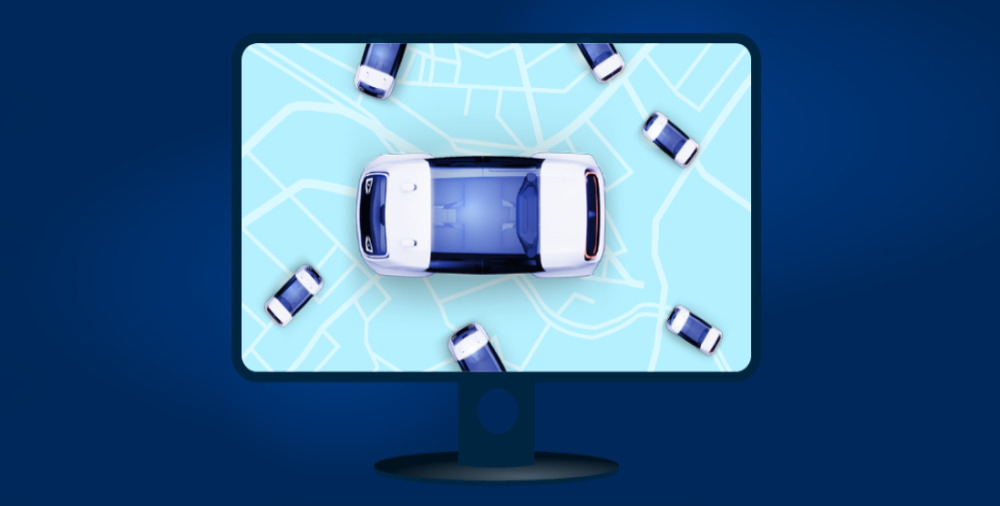 Our fleet management services provide fleet operators with the tools they need to make informed decisions in keeping their vehicles charged, maintained, and clean. The tele-operation application and functionality allows for decision support should human operators be required to support with rules, routing, or semantic decisions, or to approve specific maneuvers.
MaaS Layer 4: Mobility Intelligence Platform & Services

With Moovit's Urban Mobility Analytics, the self-driving vehicles can be deployed precisely where they're needed, when they're needed. Based on predicted and real-time passenger demand, this crucial layer of mobility intelligence allows our service to be organically woven into existing fabric of a city's public transportation network, reducing (instead of adding to) traffic congestion. In addition, the mobility platform includes a wide range of services from booking, payment, and ticketing to routing and even cloud infrastructure.
MaaS Layer 5: Rider Experience & Services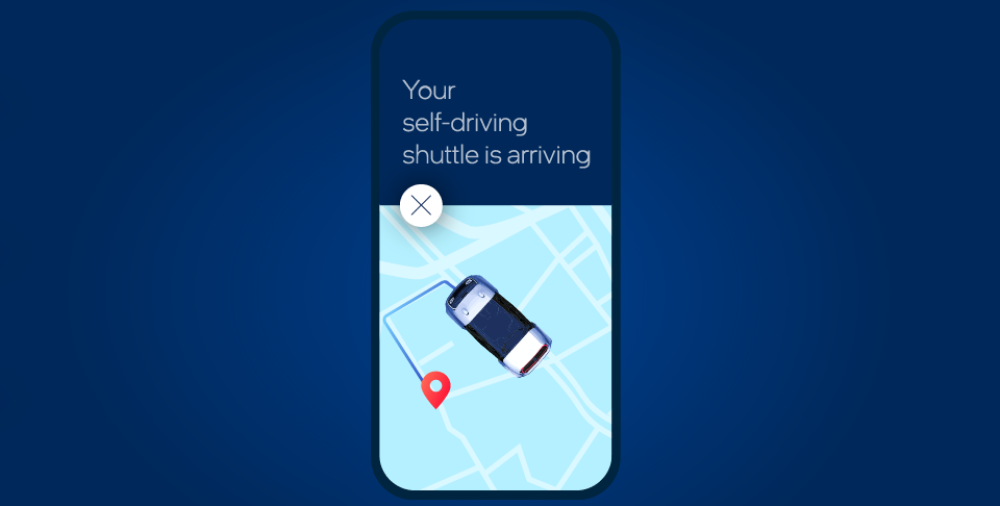 Moovit's multi-modal urban mobility end-user apps for web, Android, and iOS offer convenient and seamless user interaction. The solution is designed to enable best-in-class user experience, inform passengers, and generate confidence and trust in the safety and convenience of the self-driving services.
Combining the strengths of Mobileye's cutting-edge self-driving technologies with Moovit's proven mobility services yields a wide variety of engagement options and a complete end-to-end solution, already embraced by local partners around the world: from Israel to France, the United Arab Emirates, South Korea, and Japan (with more partnerships soon to follow).
For more information, visit the Mobileye Self-Driving Mobility Services page.
Press Contacts
Contact our PR team