Watch How our Camera-Only AV Handles the Streets of Munich
What works in Israel can work just as effectively in Germany, or indeed anywhere else, thanks to the power of REM™.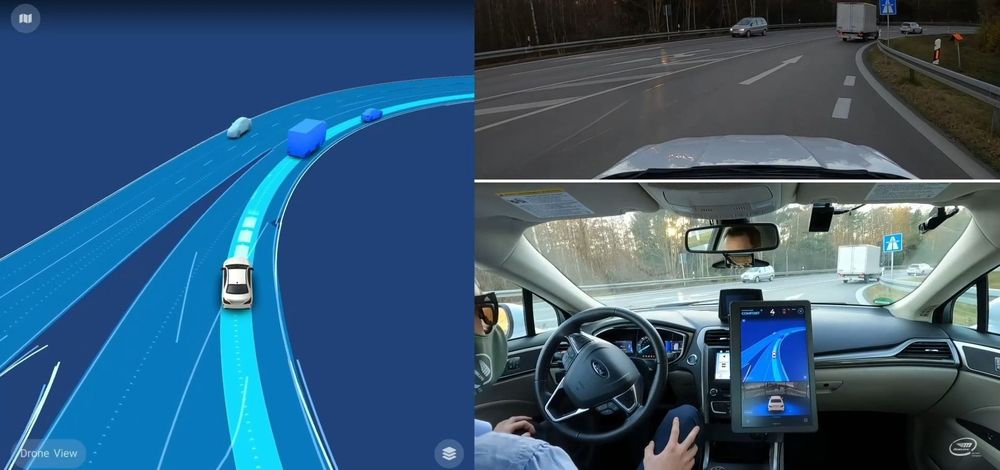 Screen capture from video showing Mobileye's developmental AV navigating the Autobahn near Munich.
Though it's being engineered here in Israel, we're developing our AV to be able to function anywhere in the world. So after having released footage this past summer of our rolling testbed handling the often-chaotic streets of Jerusalem, we're pleased to debut this clip of our camera-only AV doing what it's designed to do on roadways in and around Munich.
The key to its adaptability is the universality of REM™. Crowdsourcing from the masses of vehicles already on the road and equipped with Mobileye technology, REM is speedily building a comprehensive and regularly updated database of high-definition, highly precise, and highly detailed maps of roadways around the world, from Israel to Germany and far beyond. Read more in the news release, or watch the video below to see our AV drive itself around Munich.
Press Contacts
Contact our PR team