Mobileye to Deploy Robotaxis in Japan with Willer
Self-driving Mobility-as-a-Service to expand across Asia via collaboration between Mobileye and Willer, one of the largest transport operators in the Far East.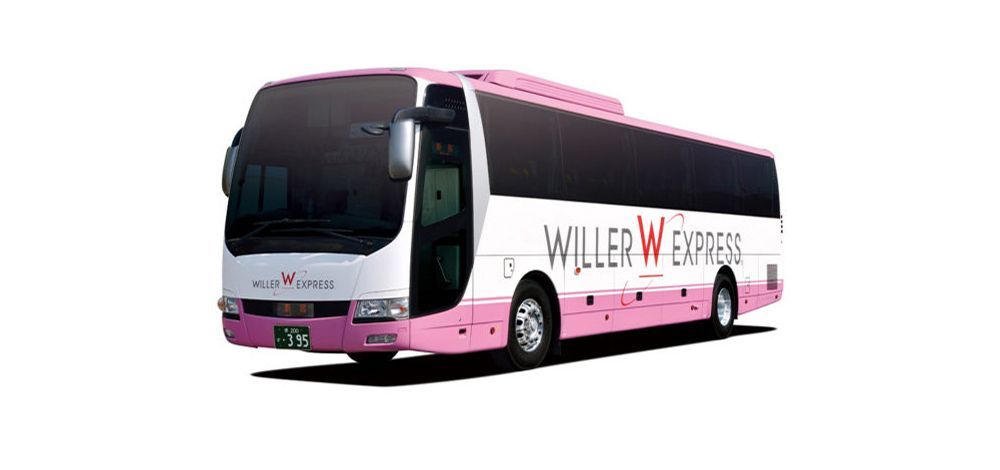 While it may be some time before you can buy a car that can drive itself, all by itself, in any environment, that doesn't mean you won't be able to ride in a self-driving vehicle before then. We're referring, of course, to robotaxis – autonomous vehicles available on demand. And this latest collaboration will see Mobileye's technology driving robotaxis in yet further locations around the world.
Mobileye has inked a new partnership with Willer, one of the largest transportation operators in the Far East, which will see the two companies test and then deploy autonomous transportation solutions in Japan, Taiwan, and additional countries in Southeast Asia. Mobileye will supply the vehicles equipped with our self-driving system, which Willer will deploy and operate together with its local partners, specially catered to the local markets, regulations, and user preferences.
We aim to begin testing robotaxis on public roads in Japan starting next year, with an eye towards launching fully self-driving ride-hailing and ride-sharing services in the Pacific island nation starting in 2023. Based on the potential success of that initial program, Mobileye and Willer can evaluate expanding to additional countries in the region. In addition to its 150 local partners in Japan, Willer currently operates a range of transportation solutions with partners in Taiwan, Vietnam, and Singapore.
"Collaboration with Mobileye is highly valuable for Willer and a big step moving forward to realize our vision of innovating transportation services: travel anytime and anywhere by anybody," commented Shigetaka Murase, founder and CEO of Willer. "Innovation of transportation will lead to a smarter, safer and more sustainable society where people enjoy higher quality of life."
The partnership with Willer will enable Mobileye to further extend the geographic reach of its Mobility-as-a-Service (MaaS) ambitions. We're currently working with Volkswagen and its local importer Champion Motors to launch a fleet of robotaxis in Tel Aviv, and with Daegu City to launch another such program on the streets of the South Korean metropolis.
"Our new collaboration with Willer brings a meaningful addition to Mobileye's growing global network of transit and mobility ecosystem partners," added Mobileye CEO and Intel SVP Prof. Amnon Shashua. "We look forward to collaborating with Willer as we work together for new mobility in the region by bringing self-driving mobility services to Japan, Taiwan and ASEAN markets."
Press Contacts
Contact our PR team