Join us at the 2021 IAA Mobility Show
Stop by the big event in Munich to discover how Mobileye is taking self-driving technology Out of the Garage and Onto the Streets.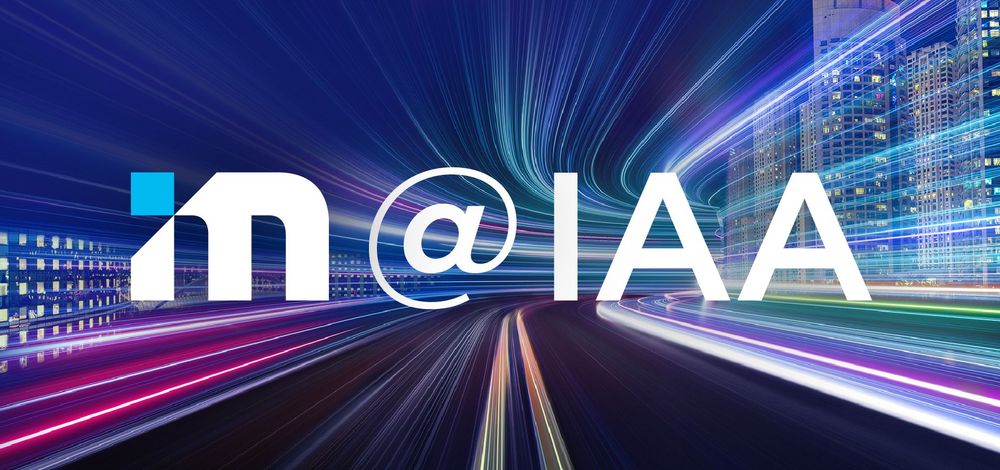 Want to hear about the latest developments from across the international mobility industry? This year's IAA Mobility show in Munich is the place to be. And Mobileye will be there in full force with our latest products, a series of speaking engagements, and some exciting new announcements you won't want to miss.
Short for Internationale Automobil-Ausstellung (or International Automobile Show), the IAA has been held in various cities across Germany since 1897. This year it's moving to Munich, and broadening its scope from passenger and commercial vehicles to encompass all manner of mobility solutions.
That makes it the ideal event for Mobileye to showcase our cutting-edge technologies. Here's a schedule of sessions at which you'll be able to hear from our senior leadership on what we have to offer and what we have in the works.
Keynote: Pat Gelsinger
Tuesday, September 7 @5pm (CEST)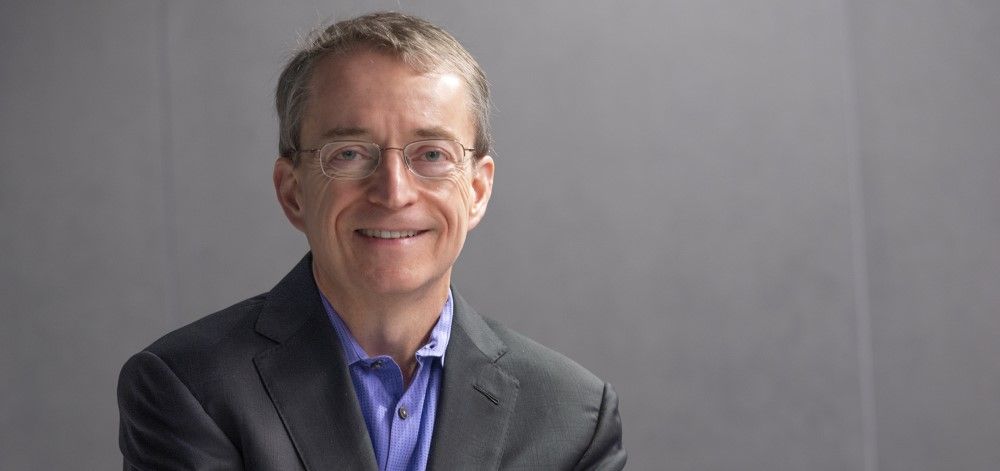 Leading our participation at this year's show will be Pat Gelsinger, CEO of our parent company Intel. In his keynote address, Gelsinger will discuss the effects of the global chip shortage on the automotive industry and reveal the latest developments from Mobileye.
How Mobility-as-a-Service will foster the Mobility Revolution
Wednesday, September 8 @10 am (CEST)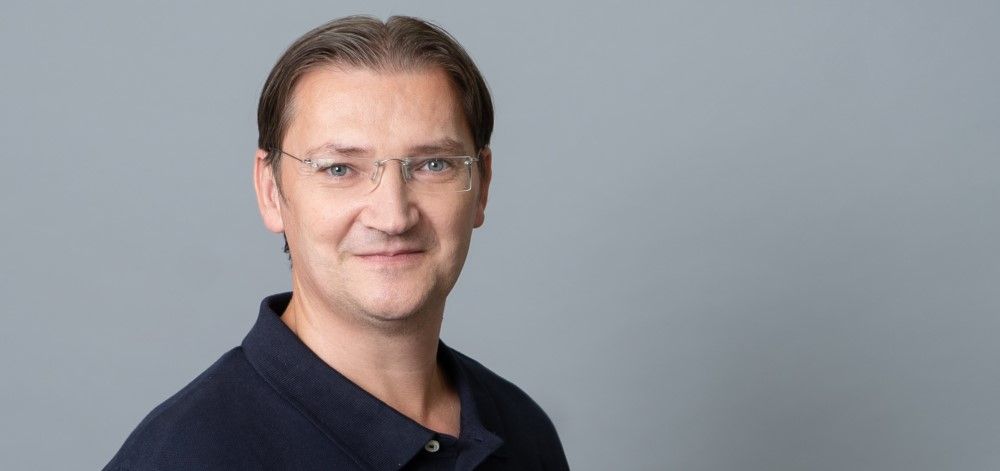 Mobileye Vice President of Mobility-as-a-Service Johann Jungwirth will join Prof. Andreas Herrmann (of the University of St. Gallen and the London School of Economics) to discuss the technology, business, and social impact of smart mobility.
Autonomous Mobility in Cities of the Future
Thursday, September 9 @5 pm (CEST)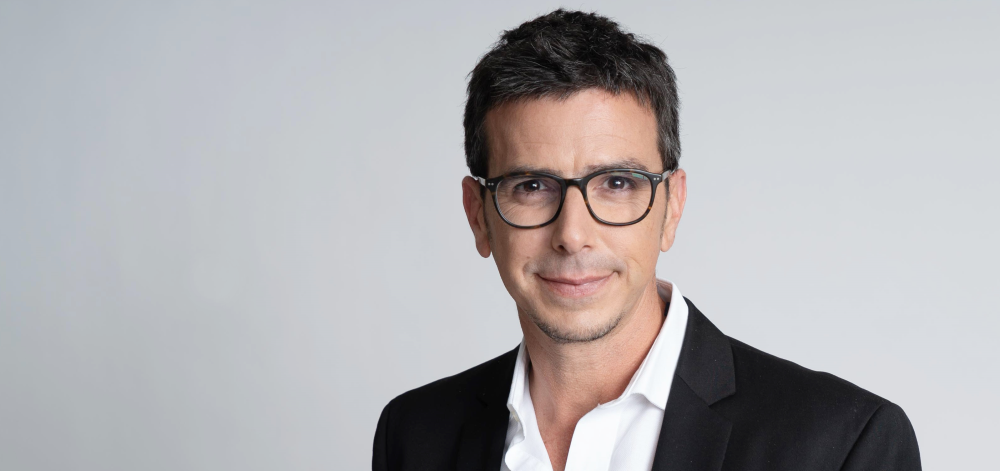 Erez Dagan – Executive Vice President of Products and Strategy at Mobileye and Intel Vice President – will participate in a panel discussion on the effects of self-driving mobility on urban environments. Joining Dagan on the panel will be Kristopher Carter from the Boston mayor's office, Christoph Schröder from Luminar, Manja Greimeier from Continental, and Michael Wiesinger of Kodiak Robotics, with BCG partner Augustin Wegscheider moderating.
The Importance of Scenarios & Simulations in AV Safety
Friday, September 10 @11 am (CEST)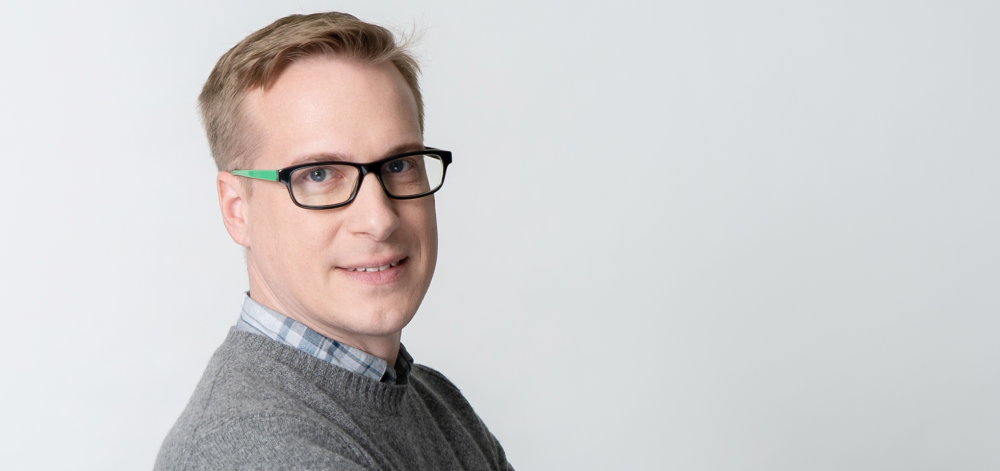 Jack Weast – Vice President of Autonomous Vehicle Standards at Mobileye and a Fellow and CTO of the Corporate Strategy Office at Intel – will take part in a panel discussion on scenarios and simulations for AV safety. Weast will speak alongside Siemens' Andrea Kollmorgen, Shauna McIntyre of Sense Photonics, and Siddartha Khastgir from WMG, with Michelle Avary of the World Economic Forum as moderator.
Stop by the Mobileye booth for more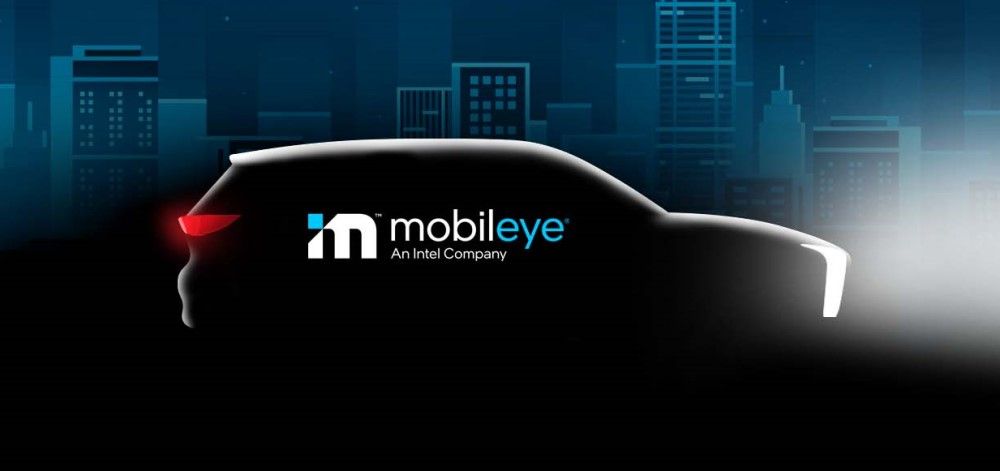 In addition to these keynotes and panels, Mobileye will be present on the ground at booth A70 in hall B2 of the Messe München. There visitors will be able to view interactive displays of our technology and see up close some of the most advanced self-driving vehicles employing Mobileye Drive™ – including one to be revealed to the public for the first time.
Can't make it in person for the live sessions? You'll be able to tune in at www.intel.com/iaamobility. And be sure to watch this space for more to come.
Press Contacts
Contact our PR team