Germany Opens Roads to Autonomous Vehicles
Mobileye applauds new law, making Germany the first country to authorize the deployment of Level 4 self-driving vehicles on public roadways.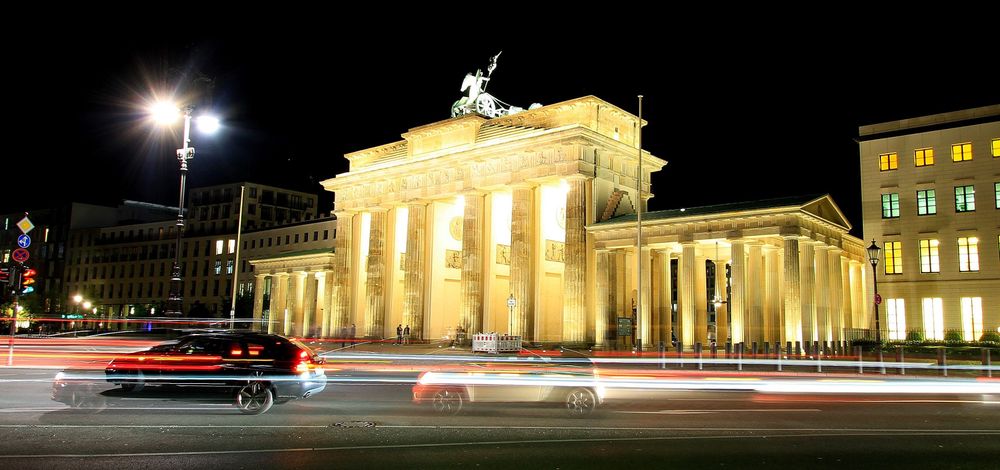 Traffic at night passing by the Brandenburg Gate in Berlin, Germany
There's no small number of complex pieces that need to fit into place to realize the dream of autonomous vehicles. Not the least of them is permission to operate self-driving vehicles on public roads traditionally used only by human-driven vehicles. Now, at least one country has legislated a framework for just such permission.
That country is Germany, where both houses of the federal parliament have passed a bill amending the relevant laws in order to allow Level 4 autonomous vehicles to operate on the country's roadways.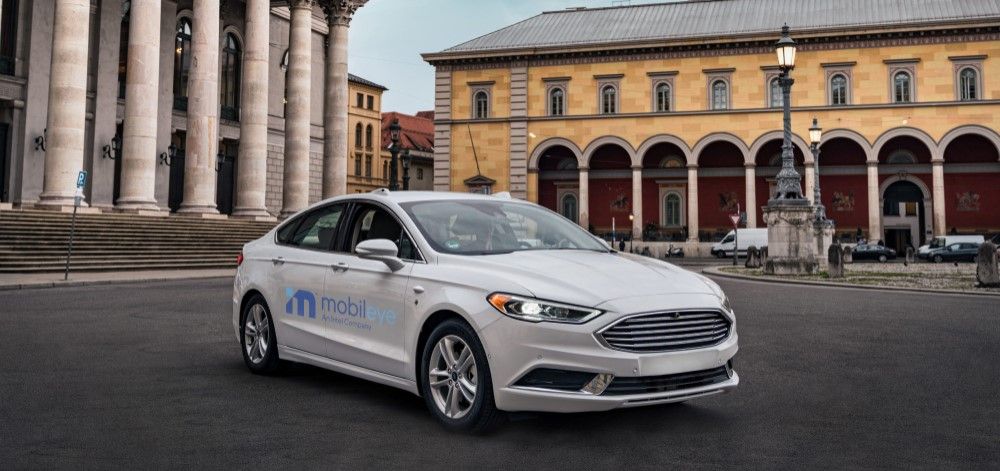 What is a Level 4 Autonomous Vehicle?
Characterized as "high automation," Level 4 is the second highest level of autonomy identified by the Society of Automobile Engineers (SAE). A Level 4 AV is a vehicle fully capable of driving itself within specific areas and under certain conditions, and might be for passengers or cargo, whether privately owned or made available on demand on a Mobility-as-a-Service (MaaS) basis.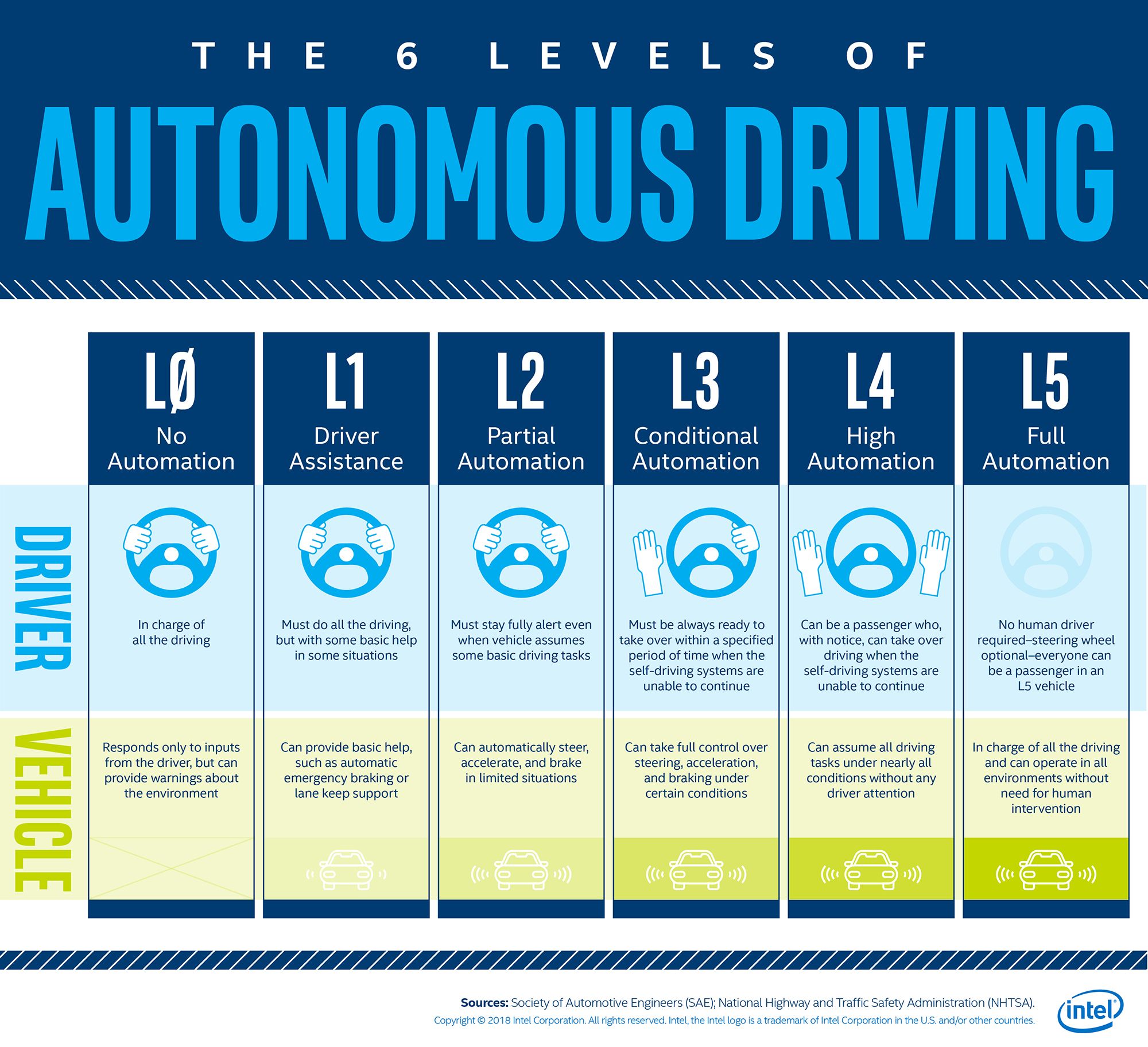 Are Self-Driving Vehicles Legal?
Through its new legislation, Germany has become the first country in the world to allow autonomous vehicles onto public roads without requiring a human backup safety driver behind the wheel. The new law therefore takes a considerable step beyond the Level 3 vehicles recently authorized in Japan. Unlike higher levels of autonomy, Level 3 "conditional automation" requires the driver to remain behind the steering wheel and be ready to take over control of the vehicle when prompted, which raises serious questions about proper implementation.
Elsewhere and until now, permits have been granted on a case-by-case basis in countries around the world only for testing autonomous vehicles. Mobileye has been testing in Germany since receiving such a permit almost a year ago, in parallel to our testing on public roadways in Israel and the United States – with additional locations slated soon to follow (including France, China, and Japan).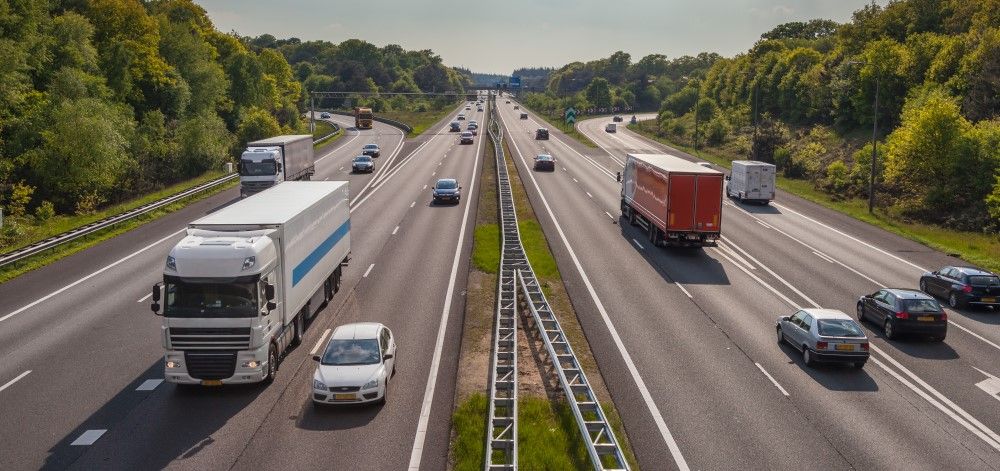 Leading the Way to the Autonomous Future
The position of leadership that Germany has taken in this regard should come as little surprise. Widely regarded as the birthplace of the automobile, Germany has an extensive network of famously derestricted highways, and remains a global hub of automotive production and innovation. The country is home to several of the world's leading automakers and suppliers, many of which have partnered with Mobileye for years and still place their trust in our industry-leading and constantly evolving technology.
Where to Next?
With this new law in place, Germany has opened its doors – and its roads – to a bright autonomous future, allowing such potentially game-changing applications as self-driving mobility and autonomous delivery services to begin operating on its roadways.
As leaders in the realm of autonomous mobility and champions of regulatory cooperation, Mobileye applauds the German government's forward-thinking initiative. And we hope that Germany will be just the first of many countries to recognize and facilitate the autonomous revolution unfolding before us – a global development in which, as our Vice President of Autonomous Vehicle Standards and Intel Fellow Jack Weast laid out in a recent proposal, the United States in particular can play a leading role.
Press Contacts
Contact our PR team