Celebrating 100 Million EyeQ®s on the Road
Our highly efficient, scalable, and proven System-on-Chip, EyeQ® is the brain behind everything Mobileye does. And we've shipped over 100 million of them to date.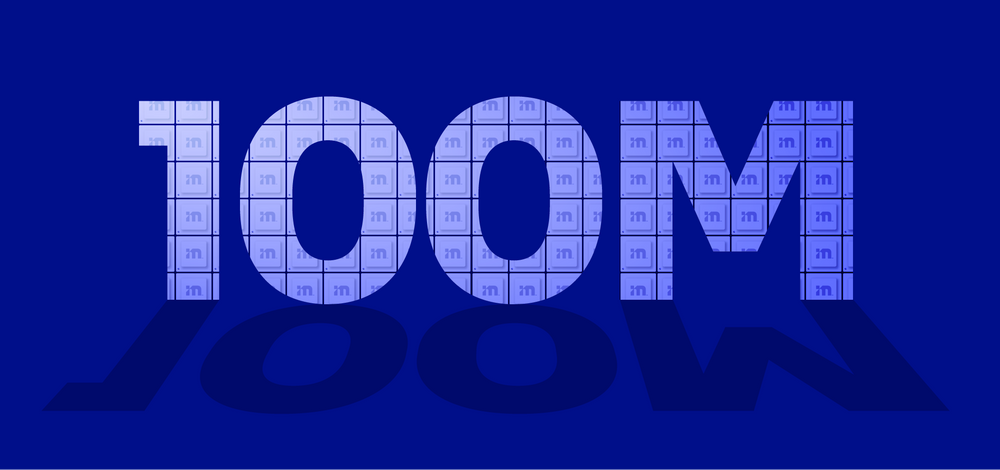 100 million Mobileye EyeQ® chips
100 million is an enormous number to contemplate. It's greater than the distance, in miles, from Earth to the Sun. It's more than the combined populations of the three largest cities in the world. And it's also the number of EyeQ® chips we've shipped to date – or put another way, the number of cars that have been made with our technology on board. If that's not a cause for celebration, an opportunity for reflection, and grounds for optimism, we don't know what is.
What is EyeQ?
EyeQ is a chip unlike any other. Our family of Systems-on-Chip are designed not for brute processing power alone, but are built from an application-driven approach to serve one very specific purpose: to deliver advanced mobility solutions.
EyeQ is singularly efficient – with low power consumption and high utilization of its compute resources, in a compact, cost-effective package. EyeQ is extensively proven – by the sheer breadth of its adoption that we're now celebrating, by the standards it meets, and the extreme temperatures at which it's capable of operating. And EyeQ is broadly scalable – it's the brain behind everything we do, from driver assistance to self-driving technology, and more.
It is, in short, the processor that's driving the mobility revolution.
Leadership in Driver Assistance
Mobileye launched the first-generation EyeQ in 2004. Now, 17 years later, EyeQ is in its fifth generation. More than 30 of the world's leading automakers have come to trust in the capabilities of EyeQ and the technologies it encapsulates to support the driver-assistance features in over 300 models currently on the market.
What's more is that the number of vehicles using EyeQ is growing, and at a quickening pace. In 2014, for example, we shipped 2.7 million units. In 2020, we shipped 19.3 million – ten percent more than the year before, despite the constrictions of COVID-19 and the global chip shortage. And we fully expect those numbers to further increase as the demand for driver-assistance technology continues to grow.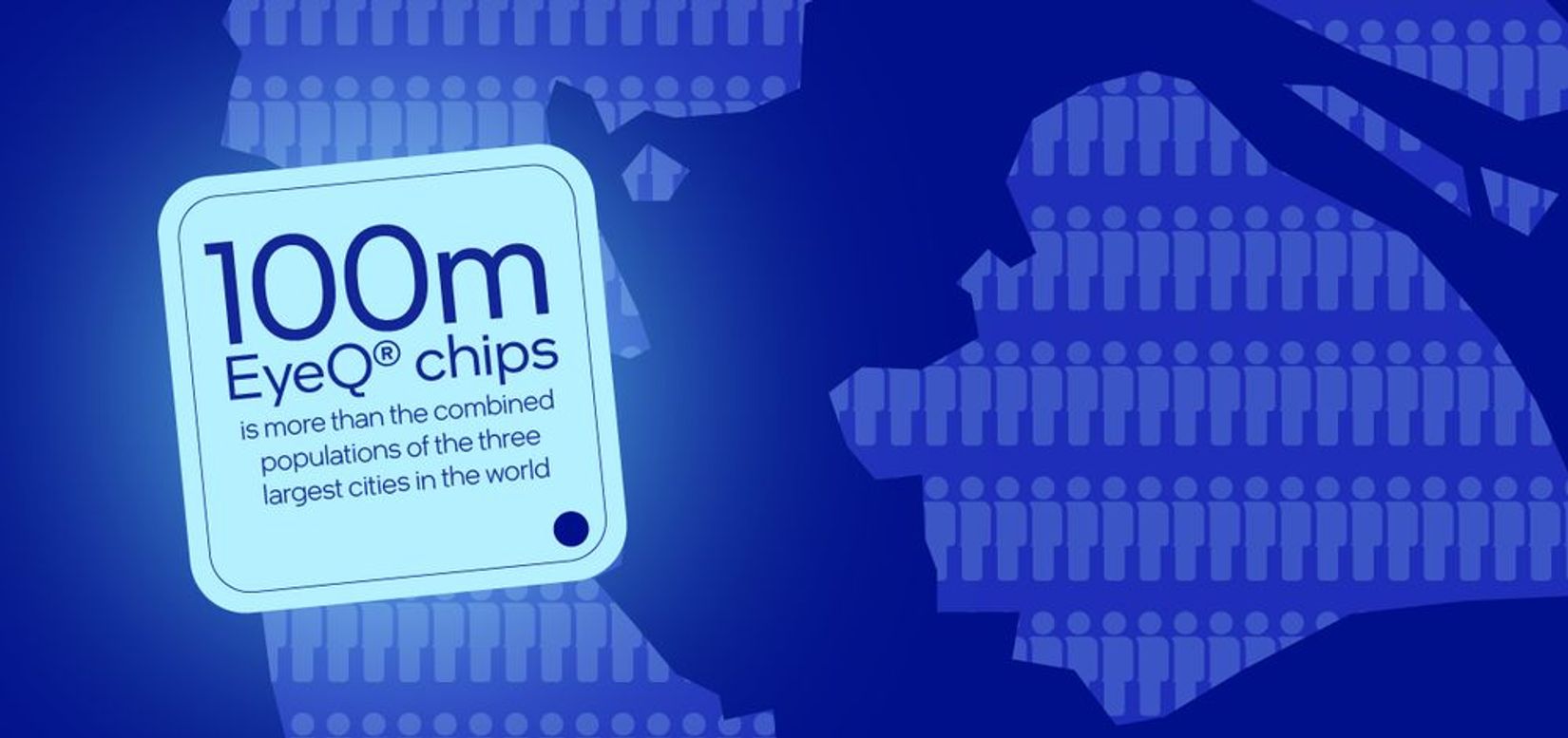 Processing the Self-Driving Revolution
Driver assistance holds great promise for increasing safety on today's roads. But that's just the starting point for the broad range of scalable mobility solutions supported by EyeQ.
Mobileye SuperVision™ unlocks the power of EyeQ with L2++ capabilities derived directly from our autonomous-vehicle development program. The Mobileye Drive™ self-driving system and our recently revealed robotaxi further harness the promise of EyeQ to propel the self-driving revolution.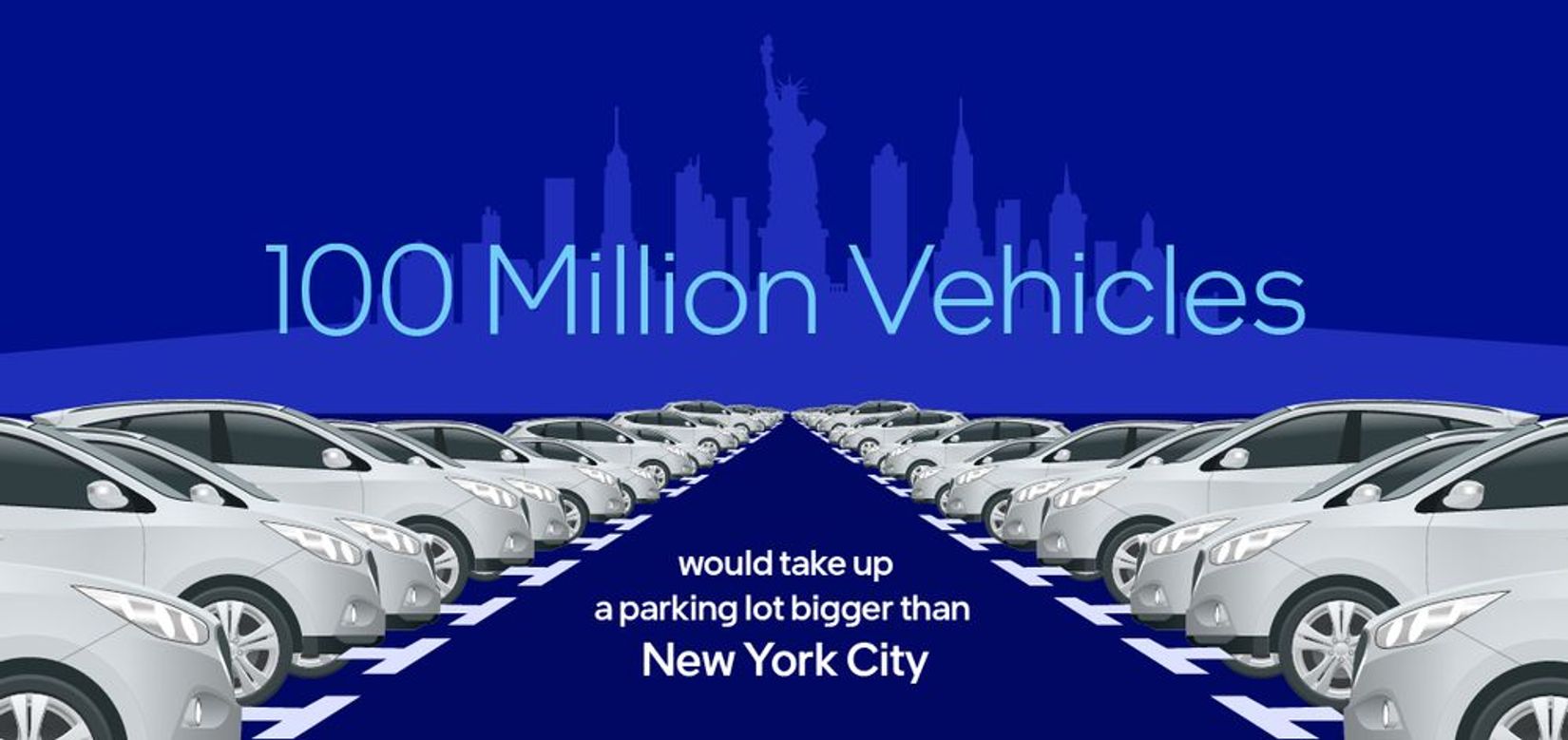 EyeQ is at the heart of the innovations that distinguish our approach to self-driving technology, including True Redundancy™, Road Experience Management™, and Responsibility-Sensitive Safety. EyeQ helps keep fleets of commercial vehicles safe and on the road. And it enables our data services for infrastructure surveying and smart city planning.
Everything we do, in short, runs on EyeQ. And it does so efficiently, consistently, and at a scale that serves to underline just how far we've come over the past two decades.
Read more here about the impact that our technology is bringing to bear on road safety.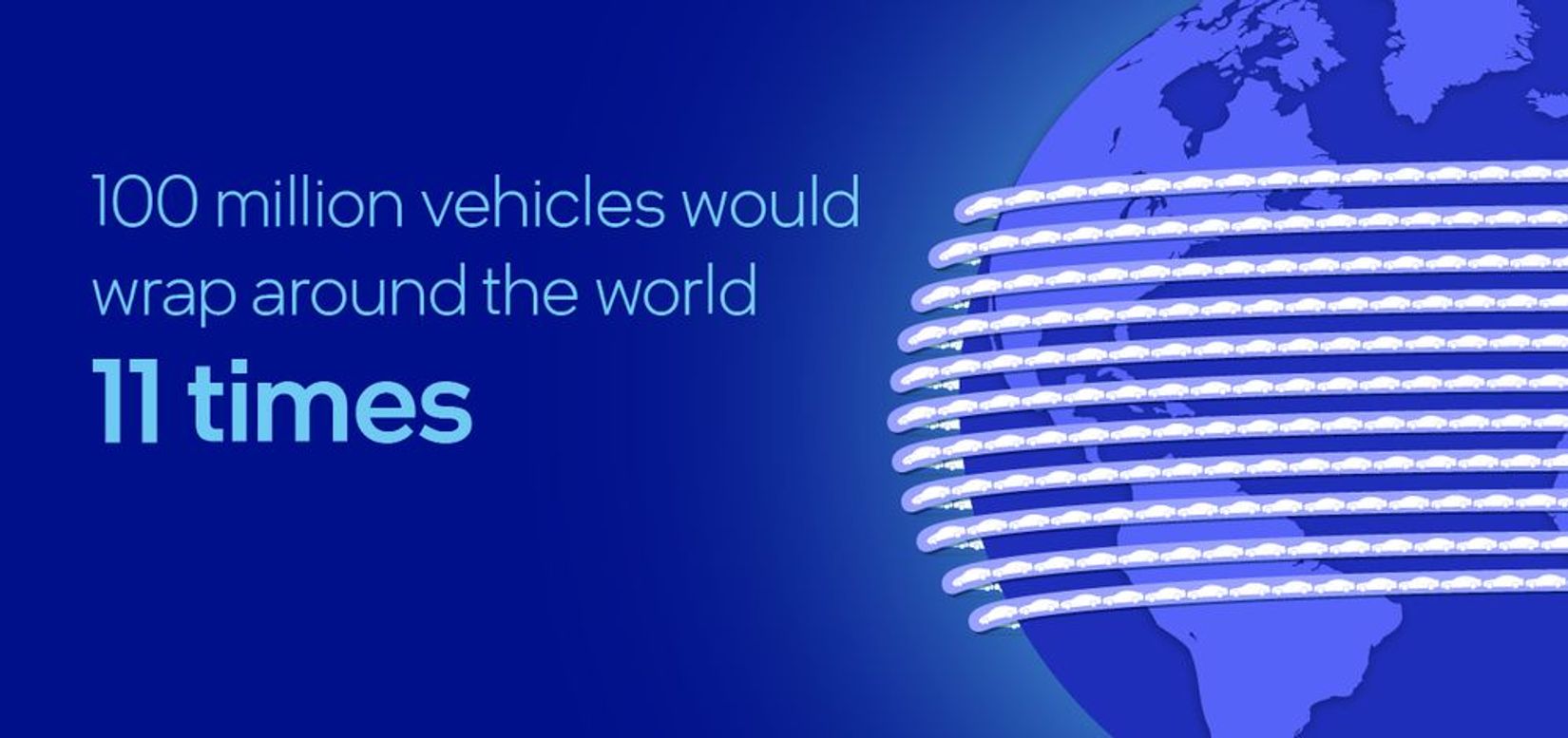 Press Contacts
Contact our PR team