blog
|
September 11, 2021
Here's What You Might Have Missed from IAA 2021
Mobileye had a lot to say and to show at this year's big mobility expo in Munich. Here's a recap with all our sessions, reveals, and announcements.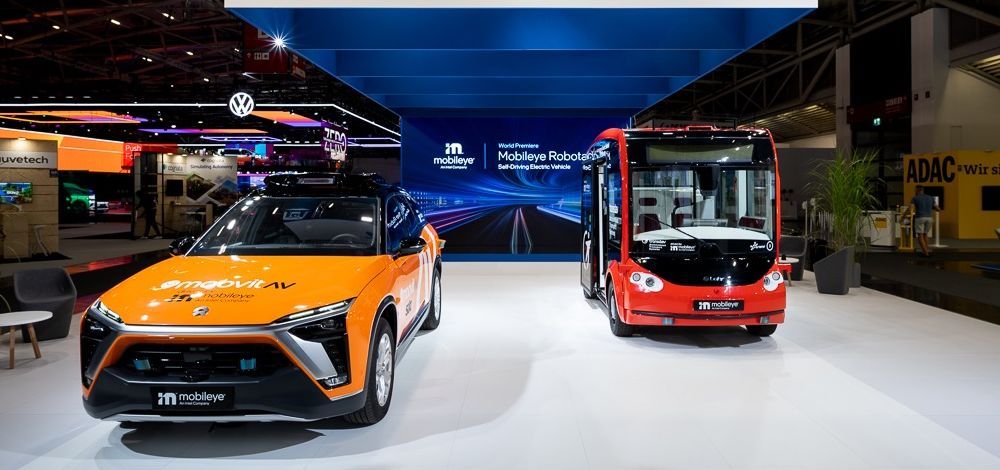 Mobileye robotaxi and Transdev i-Cristal shuttle on display at IAA Mobility 2021
This past week the international automotive and mobility industries descended on the Bavarian capital of Munich for one of the biggest events of the year: the 2021 IAA Mobility show. And Mobileye was naturally there on the ground with a substantial presence.
Our participation centered on a booth on the show floor with interactive demonstrations and vehicles on display incorporating our technologies. Our executives also delivered a keynote presentation and took part in several panel discussions, making some major announcements in the process. Here's everything you might have missed.
The Vital Role Technology Plays in the Future of Mobility
Keynote by Pat Gelsinger
Taking the stage at IAA on Tuesday, Pat Gelsinger delivered his first in-person keynote since taking the helm as CEO of Intel this past February. During the course of his approximately 45-minute presentation, Gelsinger covered a broad range of subjects, starting with the chip shortage in the automotive industry and investments Intel is undertaking to help meet demand. Watch the full replay in the video above, or click here for the condensed highlights.
Gelsinger was also joined remotely by Mobileye CEO Prof. Amnon Shashua to reveal the Mobileye robotaxi. Alexander Sixt (co-CEO of the eponymous car-rental giant) joined Gelsinger live on stage to announce a new autonomous ride-hailing service in Germany, as did Intel Fellow and Mobileye vice-president Jack Weast for an update on autonomous-vehicle safety standards.
How Mobility-as-a-Service will foster the Mobility Revolution
Panel Discussion with Johann Jungwirth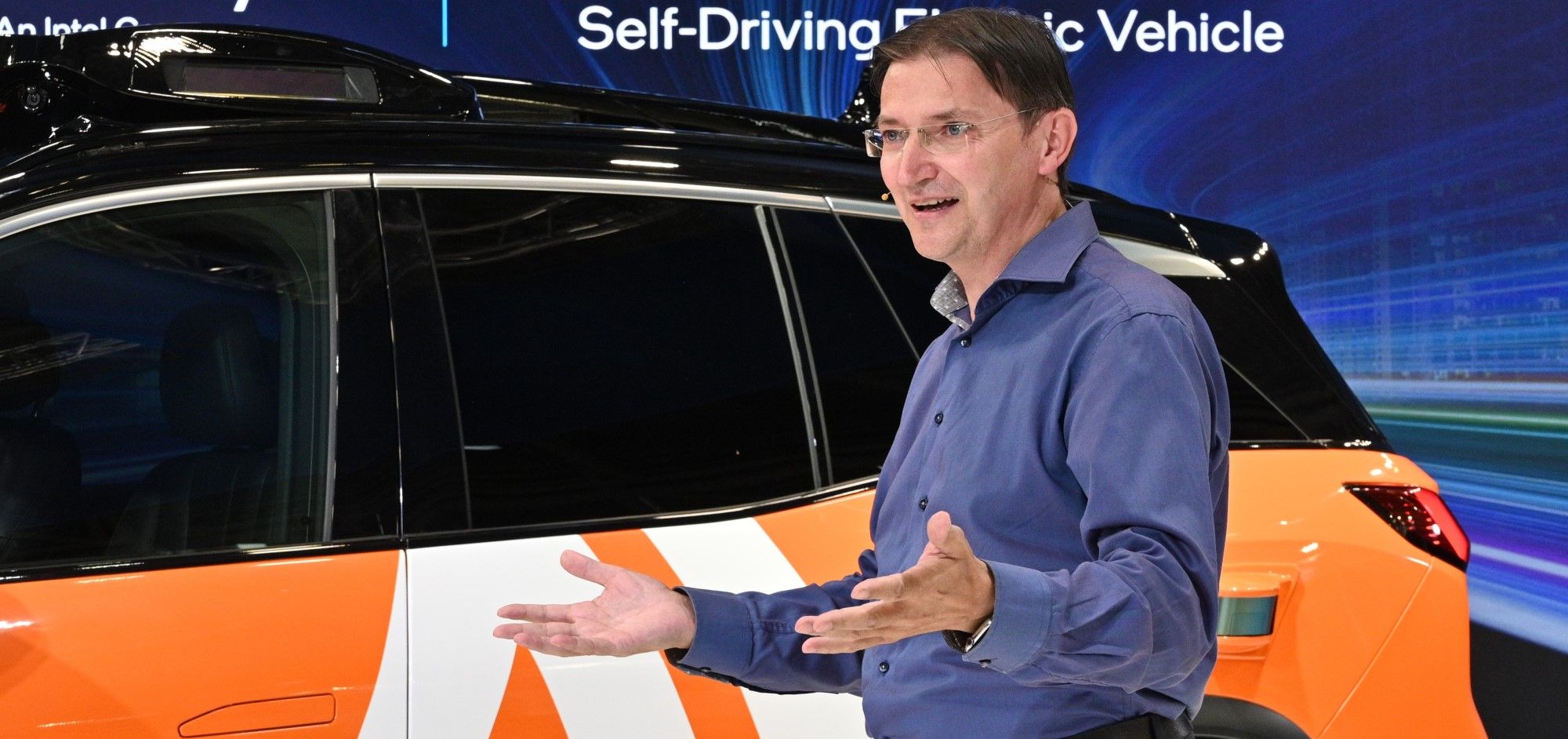 On Wednesday, Johann Jungwirth (our Vice President of Mobility-as-a-Service) joined Prof. Andreas Herrmann (of the University of St. Gallen and the London School of Economics) to discuss the technology, business, and social impact of smart mobility.
Autonomous Mobility in Cities of the Future
Panel Discussion with Erez Dagan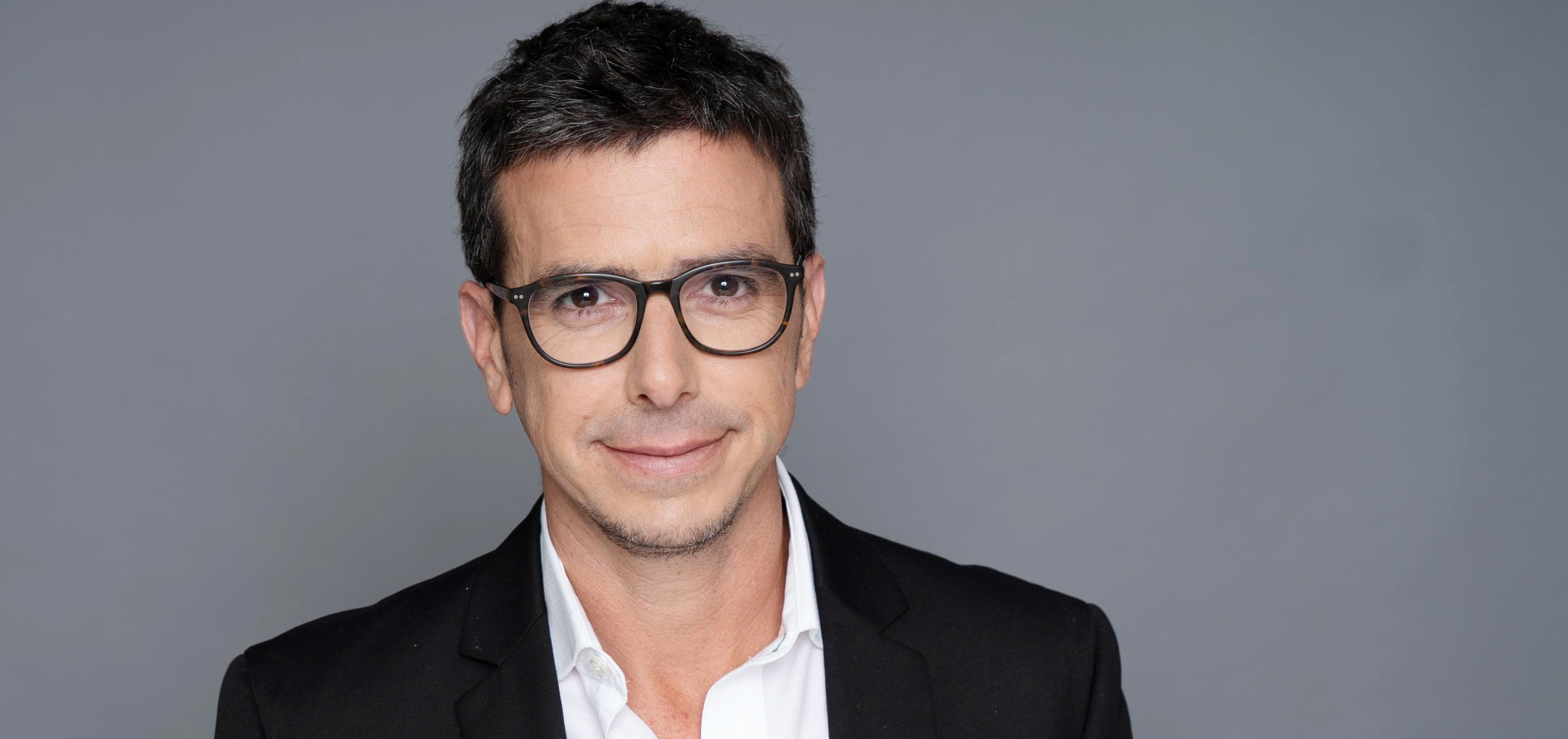 The next day, Erez Dagan (our Executive Vice President of Products and Strategy) participated in a panel discussion on the effects of self-driving mobility on urban environments. Joining Dagan on the panel were Kristopher Carter from the Boston mayor's office, Christoph Schröder from Luminar, Manja Greimeier from Continental, and Michael Wiesinger of Kodiak Robotics, with BCG partner Augustin Wegscheider moderating.
The Importance of Scenarios & Simulations in AV Safety
Panel Discussion with Jack Weast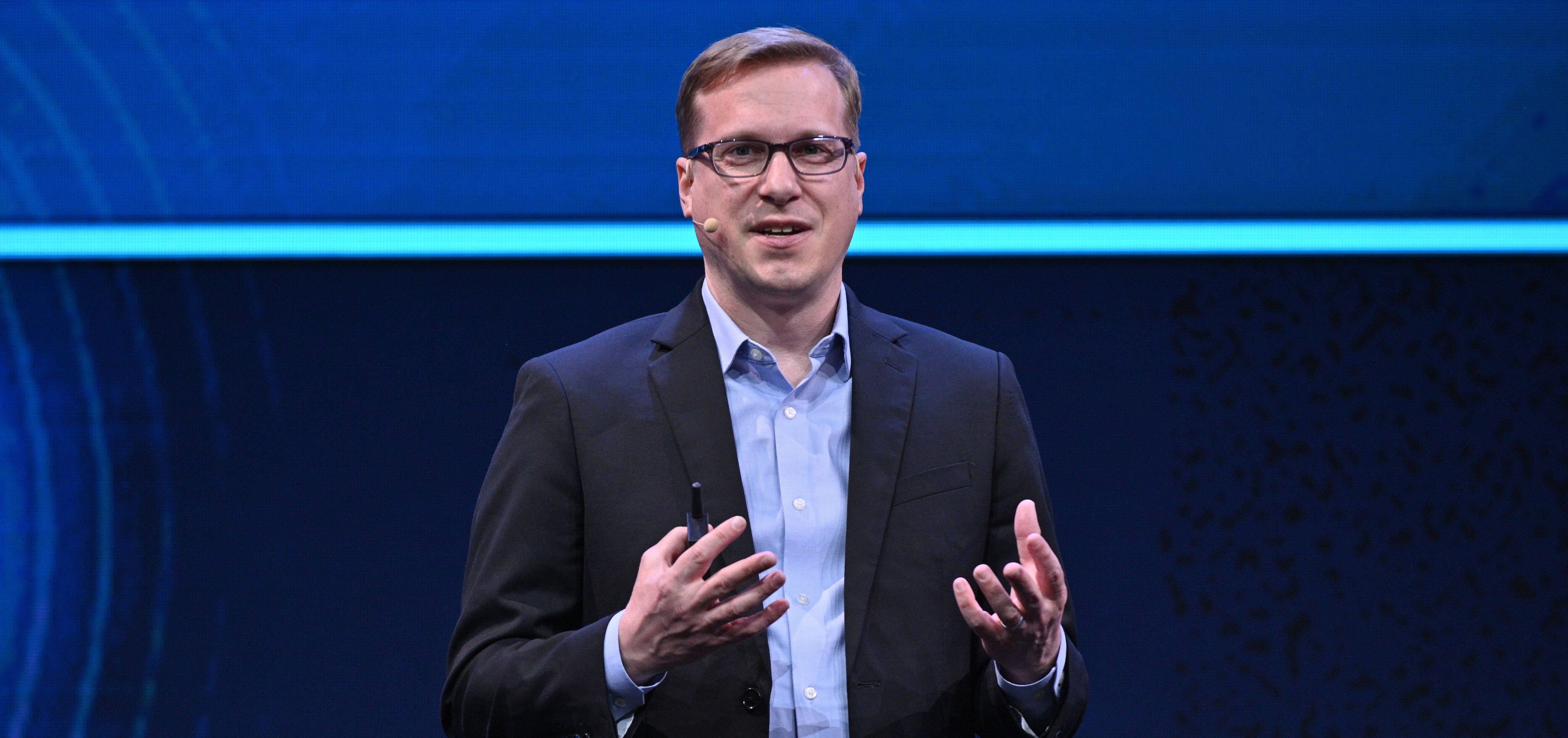 Before the conference wrapped up, Jack Weast (our Vice President of Autonomous Vehicle Standards) joined a panel discussion on scenarios and simulations for autonomous-vehicle safety. Weast spoke alongside Siemens' Andrea Kollmorgen, Shauna McIntyre of Sense Photonics, and Siddartha Khastgir from WMG, with Michelle Avary of the World Economic Forum as moderator.
Technology on Display at the Mobileye Booth
In addition to the keynote and panels, Mobileye was present on the ground with a booth in the Messe München. Visitors were able to see two fully autonomous vehicles driven by Mobileye on display – our newly revealed robotaxi and the i-Cristal shuttle from Transdev ATS and Lohr Group – and experience interactive demos showcasing our spectrum of scalable mobility solutions and our REM™ mapping technology.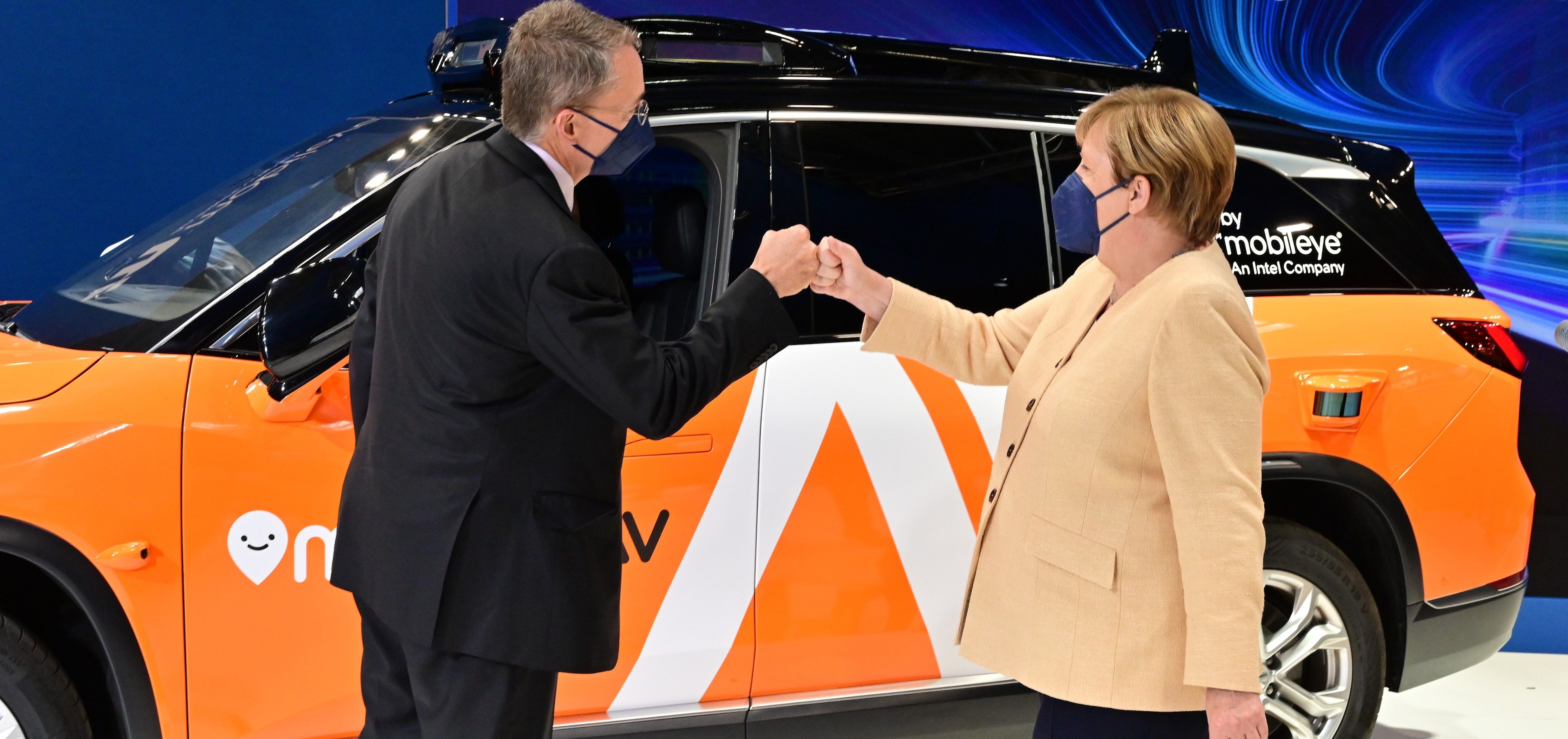 Among the many visitors whom we were pleased to host, German chancellor Angela Merkel stopped by to see what we had in store.
We're suitably proud of the new developments we were able to announce and showcase at IAA – and we're looking forward to bringing you even more as we drive the road to the future of mobility.
Press Contacts
Contact our PR team