Mobileye & Lohr to Deploy Autonomous Shuttles by 2023
i-Cristal autonomous electric shuttle to incorporate Mobileye's self-driving system to offer driverless mobility services across Europe and around the world.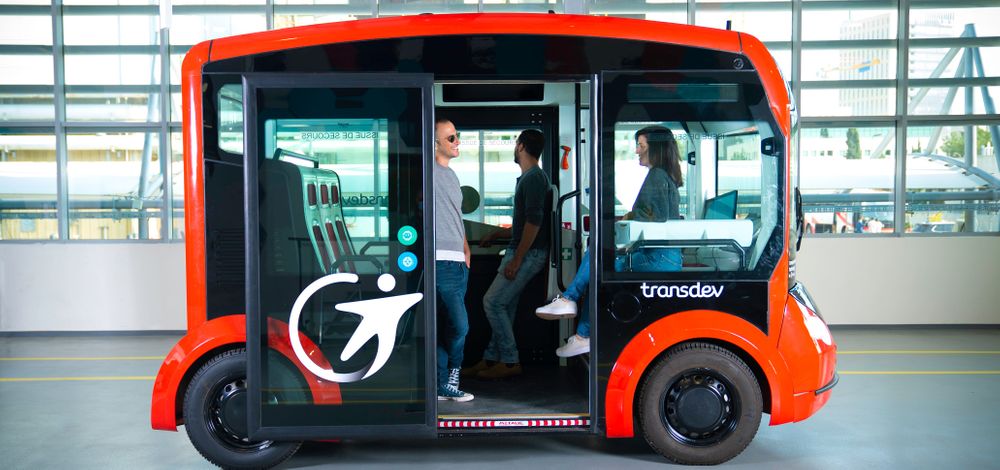 i-Cristal robotaxi shuttle by Lohr Group, Transdev ATS and Mobileye
The path to the widespread, worldwide adoption of autonomous vehicles, we firmly believe, leads straight through self-driving Mobility-as-a-Service. That drive is now taking another big step forward in the form of our latest collaboration with two new partners in France: Transdev, one of the largest transport operators in the world, and the Lohr Group, a major global manufacturer of commercial vehicles.
The partnership will see Mobileye's self-driving system integrated into the i-Cristal electric shuttle, manufactured by the Strasbourg-based Lohr Group and to be deployed and operated by Transdev – specifically the Parisian company's Autonomous Transport Systems (ATS) division. The i-Cristal offers space for up to 16 passengers, with a ramp to enable full accessibility for the less mobile. The electric vehicle can travel at speeds of up to 50 kilometers per hour (or 31 miles per hour), all with zero emissions. Mobileye's self-driving system features our True Redundancy™ sensing system and Responsibility-Sensitive Safety model.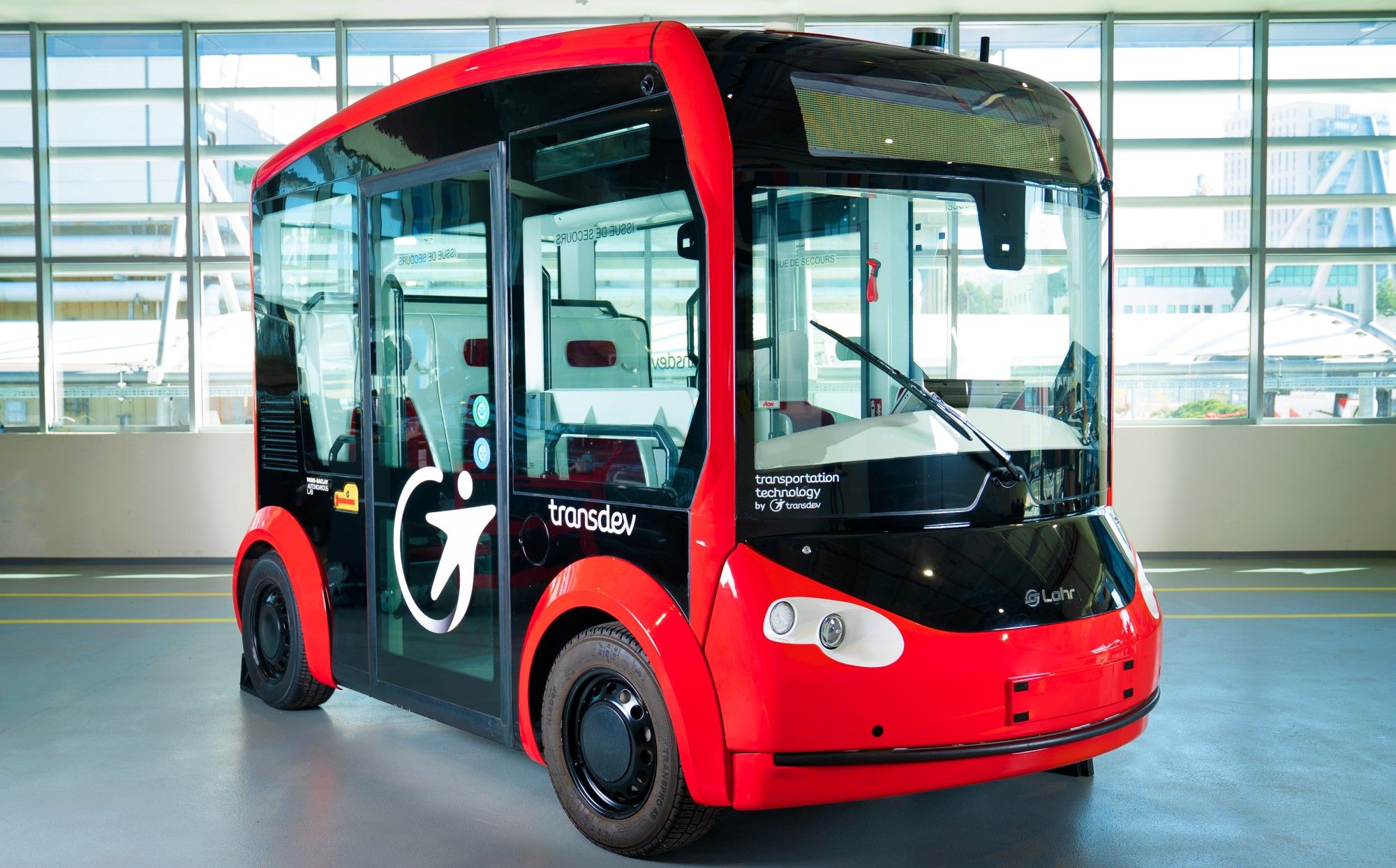 Following initial testing in Israel and France, Mobileye, Transdev, and Lohr aim to prepare the i-Cristal with Mobileye Inside for production by 2022. Commercial operations are slated to begin in 2023 – initially in Europe, before extending to locations across the globe.
This new collaboration between Mobileye, Transdev ATS, and the Lohr Group represents the latest in a string of self-driving MaaS partnerships inked with local operators around the world, including RATP (also in France), Willer (in Japan), the municipality of Daegu City (in South Korea), Al Habtoor (in the United Arab Emirates), and our local project in Tel Aviv.
Read more about the deal with Transdev and Lohr in the news release.
Press Contacts
Contact our PR team