Intel CEO Pat Gelsinger Visits Mobileye HQ in Israel
"Our continued investment in Israel, coupled with our acquisitions, promise a vibrant future for Intel and Israel for decades to come," says Gelsinger.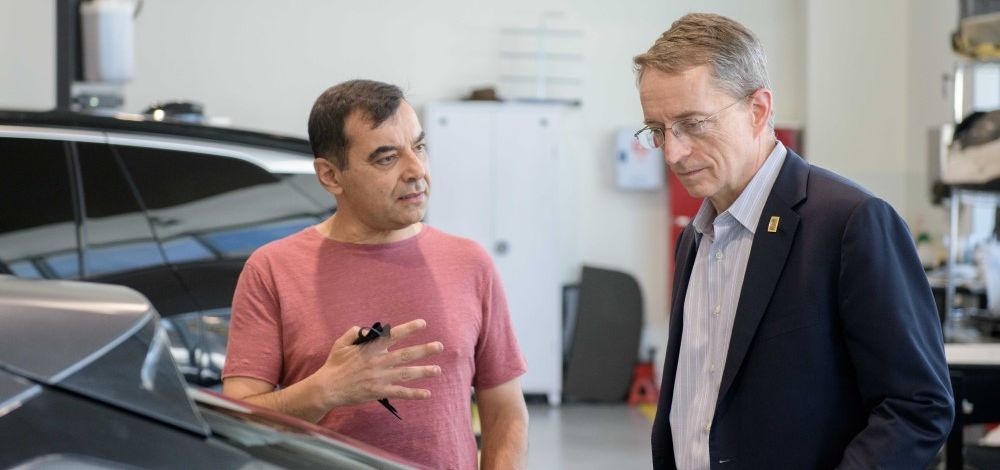 Intel CEO Pat Gelsinger at Mobileye headquarters in Jerusalem, Israel
Only months after taking the reins as the new CEO of Intel, Pat Gelsinger paid a welcome visit earlier this month to Mobileye headquarters in Israel – witnessing first-hand our AV technology in action, touring our new campus under construction, and meeting with Mobileye CEO and Intel Senior Vice President Prof. Amnon Shashua.
"I've been visiting Israel for four decades and it's been amazing to see our growth from just 4 employees in 1974 to over 14,000 employees now," Gelsinger said in a statement quoted by media outlets including Reuters, The Times of Israel, and The Jerusalem Post. "Intel Israel is a microcosm of our global company with investments and innovation across research, development and manufacturing at scale in one location."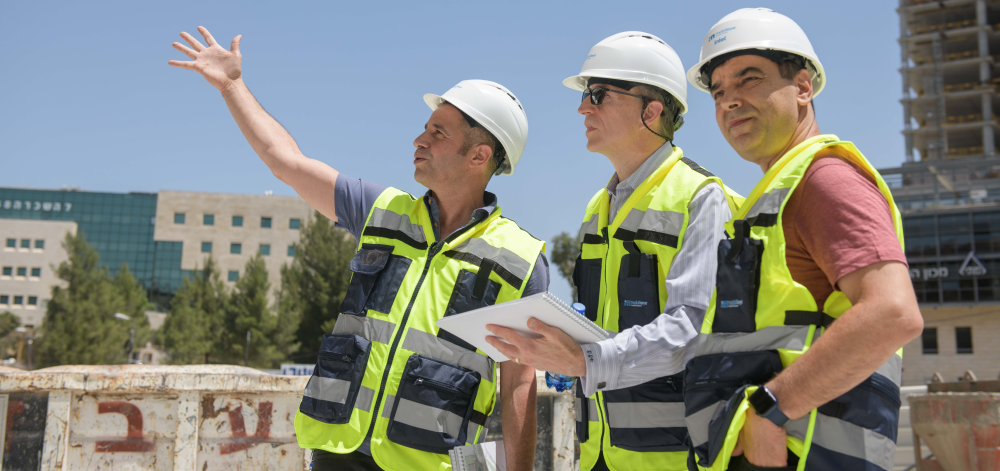 With more than 14,000 local employees, Intel stands as the largest private employer in Israel. Its $15.3-billion purchase of Mobileye in 2017 remains the biggest acquisition in Israeli history.
Intel will be investing a further $400 million in Mobileye's new facility, which is projected to be the largest R&D center in Jerusalem. Alongside the Mobileye facility, Intel will be investing $200 million to build its new R&D center in Haifa (in the north of the country) and reiterated the $10 billion investment to upgrade its Kiryat Gat factory (to the south). These investments arrive against the backdrop of Intel's IDM 2.0 strategy, which entails major capital investments in facilities around the world – including $3.5 billion to upgrade its manufacturing facilities in New Mexico, and approximately $20 billion to build two new fabs in Arizona.
Mobileye autonomous vehicles provided all of Gelsinger's ground transportation in Israel, where he arrived on the tail of his first European tour since taking office. Gelsinger also experienced our AV undergoing testing in Germany, and you can view footage of his self-driving journeys in both locations in the video below.
Press Contacts
Contact our PR team