The Multiple Lanes on the Road to the Autonomous Future
When will self-driving cars be available? Mobileye has more than one answer, from hands-off to eyes-off and even completely driverless solutions.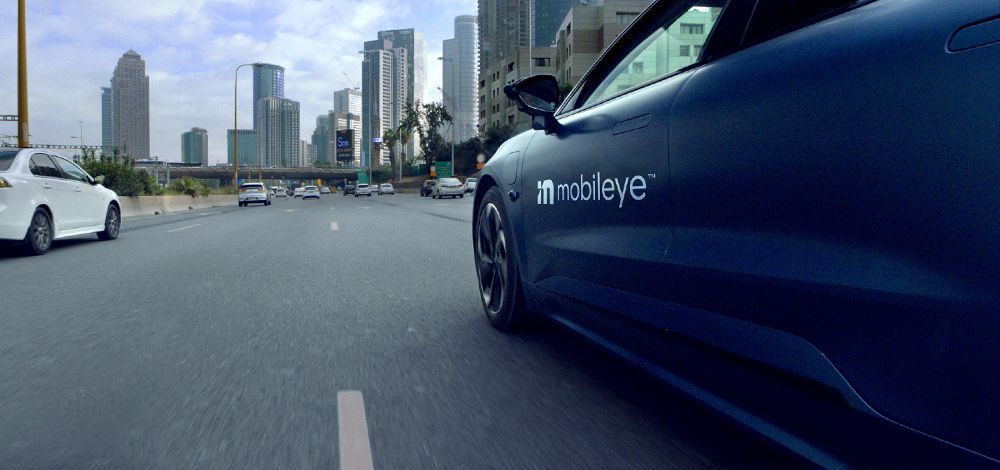 Mobileye is developing a broad spectrum of advanced solutions to put our self-driving technologies on the road.
Let's cut to the chase here for a moment. You've been hearing about self-driving vehicles for a long time now, and you want to know where they are already. Reasonable enough, considering how much time and money have already gone into pursuing them. Yet even with some vehicles incorporating varying degrees of autonomous features, the dream of fully autonomous vehicles often seems just out of reach – tantalizingly close, but always a few years away.
Well, we're here to tell you that self-driving technology is coming, and it's coming soon. Just when, exactly, is a matter of the degree of autonomy you're looking for, and what form you want it to take.
Multiple Technologies, Multiple Solutions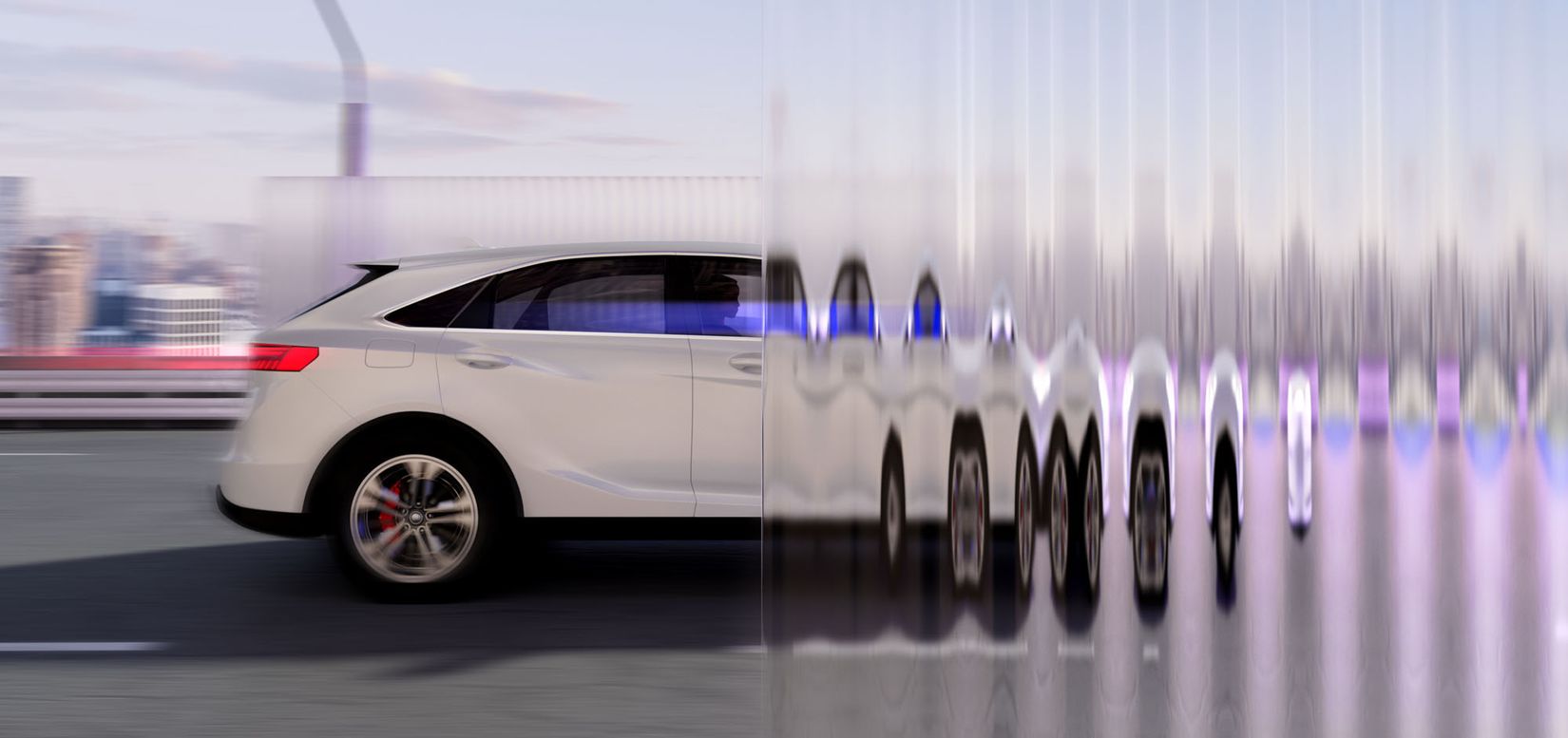 The trouble with self-driving vehicle technology is that it's not monolithic, however it might seem from the outside. In order for self-driving vehicles to function safely and effectively, they'll require a wide array of technologies working in unison – including various sensors, maps, processors, and software... all of which we're hard at work perfecting here at Mobileye.
The upside to that complexity, however, is that we can put those building blocks out on the road in a variety of configurations to incrementally deliver a broad range of solutions.
The Increasing Capabilities of Driver Assistance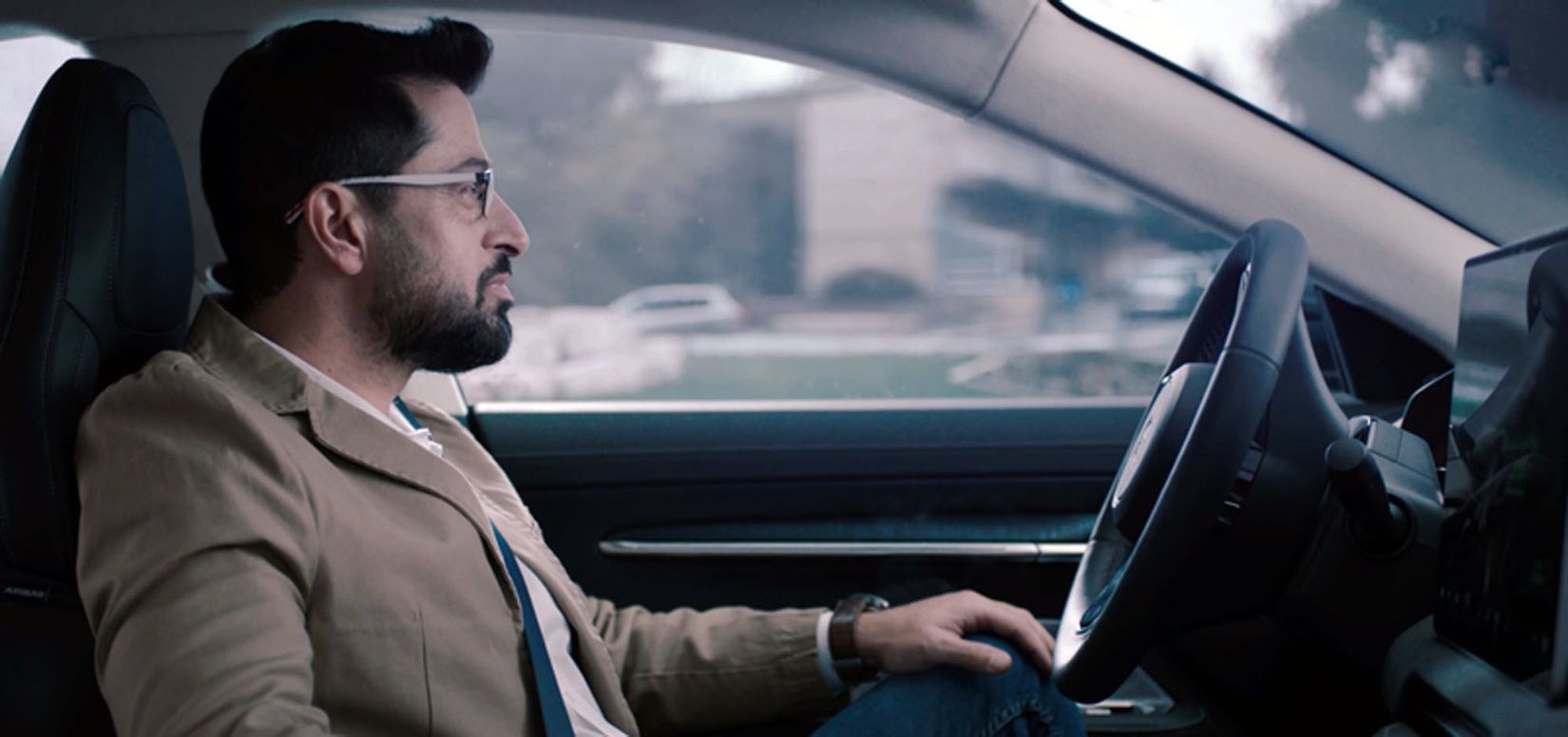 Under Mobileye's approach, the first step in rolling out the benefits of self-driving technology is to enable drivers to take their hands off the wheel (while keeping their eyes on the road).
Some automakers have already begun offering this kind of functionality with increasingly sophisticated driver-assist feature sets – carrying names like Highway Pilot and Traffic-Jam Assist – many of which are enabled by our technology.
Mobileye SuperVision™ takes those capabilities to the next level. It is derived directly from our self-driving development program and enables a vehicle to function almost like a fully autonomous vehicle: cruise on the highway, inch along through traffic, change lanes, overtake slower-moving vehicles, navigate around obstacles on the shoulder, and more – all by itself, while the driver supervises.
This highly advanced eyes-on/hands-off solution is already on the road in China inside a growing variety of vehicles from our launch partner Zeekr, whose parent company Geely is slated to expand Mobileye SuperVision to additional markets and further models from other brands under its vast umbrella. And other automakers are due soon to follow. To date, there are already more than 90,000 vehicles equipped with Mobileye SuperVision on the road – a number we expect to reach 150,000 by the end of 2023, and to top 1.2 million by 2026.
The Coming Wave of Consumer AVs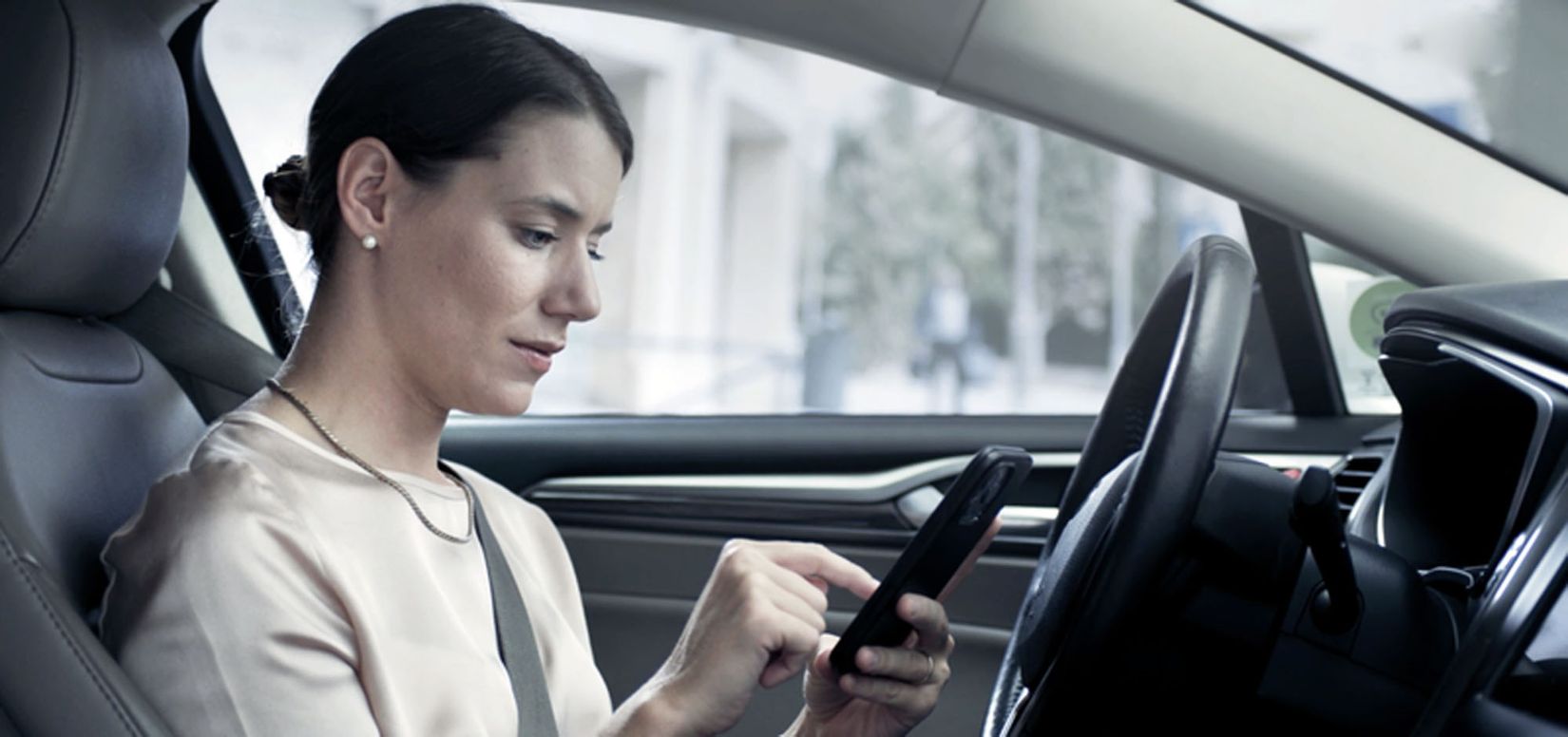 The next step will be to allow drivers to take not only their hands off the wheel, but their eyes off the road as well.
Fortunately, the bulk of the technology required for this high degree of autonomy is in fact already present in Mobileye SuperVision – including the computer-vision system, maps, driving policy, and processors. To take the next step up to Mobileye Chauffeur™ (our eyes-off/hands-off solution), we will replace the driver's guidance with redundant processors and active sensors. This will allow consumer passenger vehicles to operate autonomously in a variety of (but not all) situations. And we're glad to report that development and integration of these components is already well underway.
Mobileye Chauffeur is slated to go into production in 2026. Based on the progress we've made to date and the path we've charted forward, automakers are already lining up to implement it in cars they'll sell to the public. Once you get your hands on (or off) one of these vehicles, you'll be able to sit back and enjoy the ride as the vehicle handles all the driving for you – first on highways, then on arterial and rural roads, and ultimately in the city as well.
Autonomous Mobility on Demand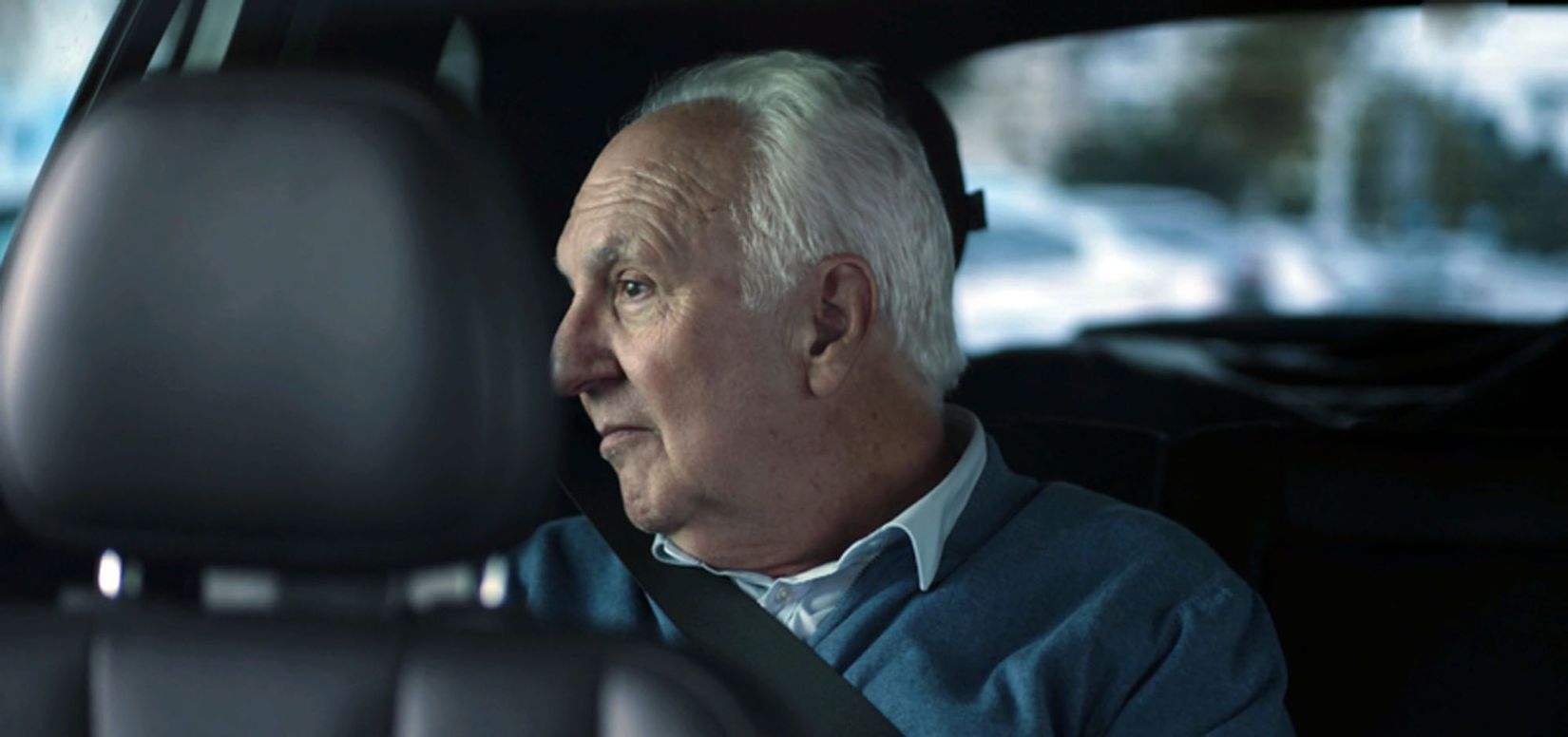 Suppose you don't need your own car, though, or don't want to be saddled with the burdens of vehicle ownership. What if all you want is to be able to order a ride in a self-driving vehicle that will take you where you need to go?
That's what's known as autonomous mobility-as-a-service (MaaS). We're already seeing small fleets of robotaxis operating on limited bases in parts of the United States and China. With Mobileye Drive™, we aim to take autonomous MaaS even further.
Mobileye Drive incorporates everything found in Mobileye SuperVision and Mobileye Chauffeur. Only here, the circumstances under which it's capable of operating autonomously are defined by geographic area, not by road type. And with a built-in teleoperation system (in case, say, the vehicle gets a flat tire or is pulled over by police), vehicles equipped with this solution won't need a driver on board at all – and in some cases won't even have a steering wheel. All you'll need to do is open up an app (like Moovit) and order a ride – like you would with any taxi or ride-hailing service, but without a driver.
We've already begun testing our robotaxis in multiple locations around the world. In the future, Mobileye Drive will be optimized for use in robotaxis, ride-pooling, public transport, and goods delivery, empowering manufacturers and transport operators to offer a variety of autonomous vehicles incorporating our reliable and road-tested self-driving technology.
In short, there's still a few steps left ahead of us on the road to the future of completely autonomous vehicles, and we can't skip any of them. But we can enjoy the benefits of their ongoing development along the way as we incrementally transfer the responsibility of driving from the hands of humans to the advancing capabilities of self-driving technology.
Press Contacts
Contact our PR team