Mobileye SuperVision™ Performs at 19th Asian Games in China
Zeekr vehicles equipped with Mobileye hands-off/eyes-on automated driving technology shuttled visitors around Hangzhou during the international sporting event.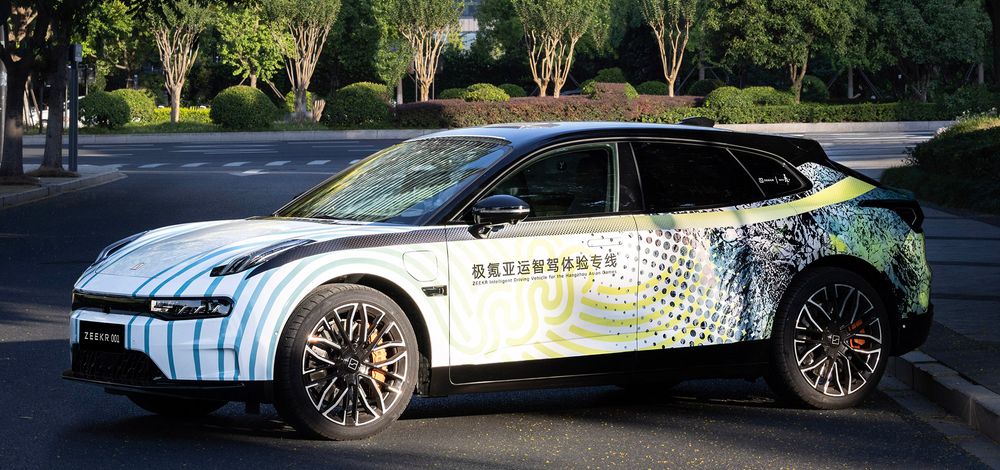 Zeekr 001 with Mobileye SuperVision™ at the 19th Asian Games in Hangzhou, China.
Last month the 19th Asian Games concluded in Hangzhou, China, bringing together some 12,000 athletes from 45 countries to compete in 481 events across 40 different sports. While the athletes competed in the stadiums and sports complexes across the city, Mobileye technology performed impressively on the surrounding roadways.
Mobilized in support of the games was a fleet of Zeekr 001 and 009 vehicles equipped with Mobileye SuperVision™. The vehicles shuttled athletes, organizers, and media between the athletes' village on the east bank of the Qiantang River and the organizing committee headquarters on the west. The 30-minute route covered 12.6 kilometers (7.8 miles) of hands-off/eyes-on urban driving, including tunnels, intersections, and traffic lights.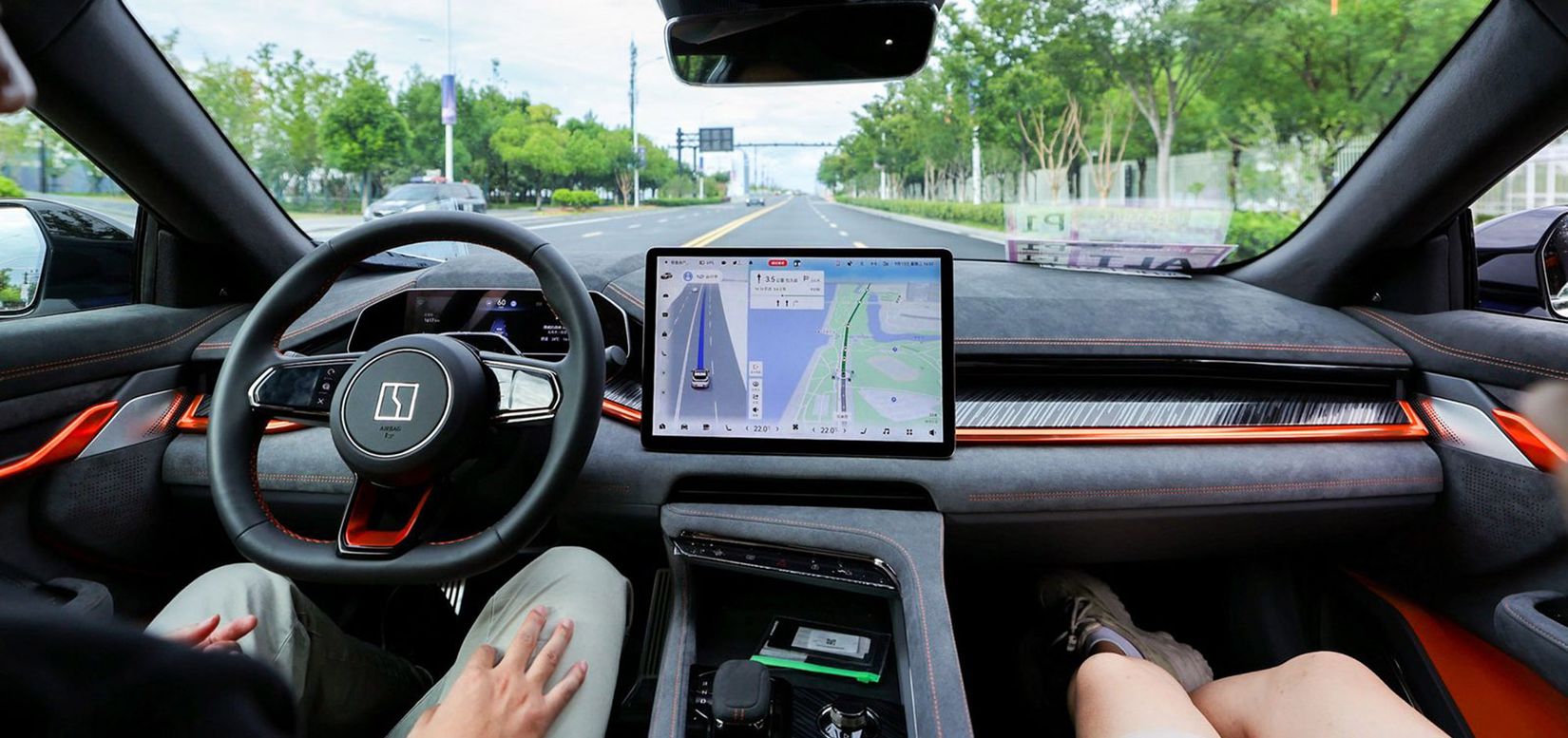 The demo drives were conducted by Zeekr with support from Mobileye's AV team on the ground in China. The Zeekrs were among some 2,000 vehicles dedicated for use during the games by parent company Geely, which served as Official Mobility Partner for the 19th Asian Games in Hangzhou. The Asian Games are regarded as the second largest multi-sport event in the world after the Olympics.
The event followed just weeks after Zeekr over-the-air updated 110,000 of its vehicles already in the hands of customers with a major upgrade to their Navigation Zeekr Pilot (NZP) assisted driving system. The upgraded system, based on Mobileye SuperVision, enables point-to-point automated highway navigation, lane changes, on/off-ramp assist, and intelligent traffic safety functions within identified operational design domains. The Asian Games' host city Hangzhou was among the first locations (alongside Shanghai) in which the feature was unlocked.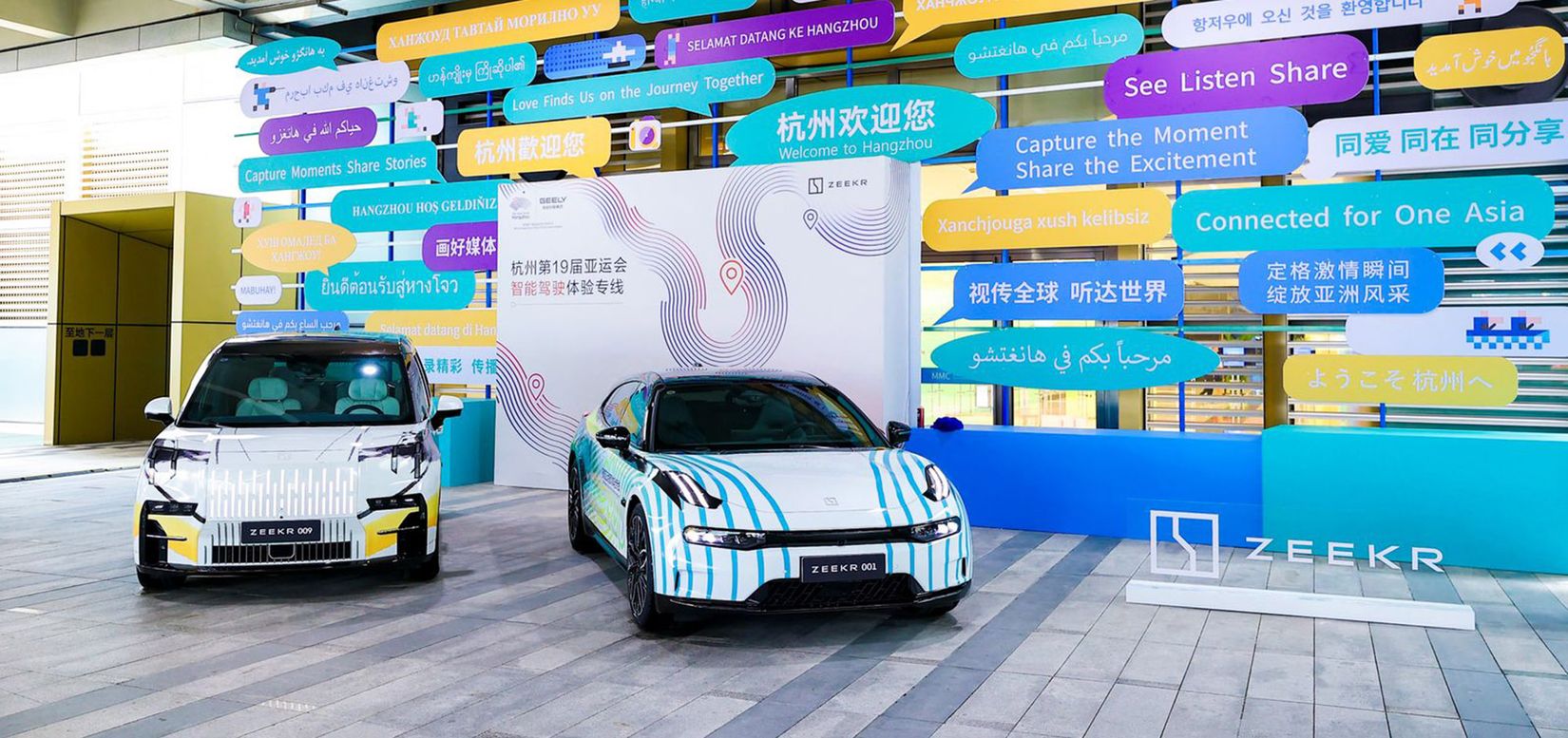 Mobileye SuperVision is the most advanced of our solutions currently on the market, bridging from today's driver-assistance systems to the self-driving vehicles of tomorrow. It's designed to enable the hands-off driving capabilities of an autonomous vehicle while under the driver's watchful eye. The system incorporates dual EyeQ™ systems-on-chips and 11 cameras for 360-degree computer vision coverage, along with our REM™-generated maps and RSS™-based driving policy.
The Zeekr 001 and Zeekr 009 were the first vehicles with Mobileye SuperVision to reach the market. The technology has since been announced for integration into future models from Porsche, Polestar, Smart, and FAW Group.
Press Contacts
Contact our PR team