Shashua Named Automated Driving Exec of the Year
Latest award from leading industry publication joins a long list of accolades for Mobileye and our All-Star chief executive.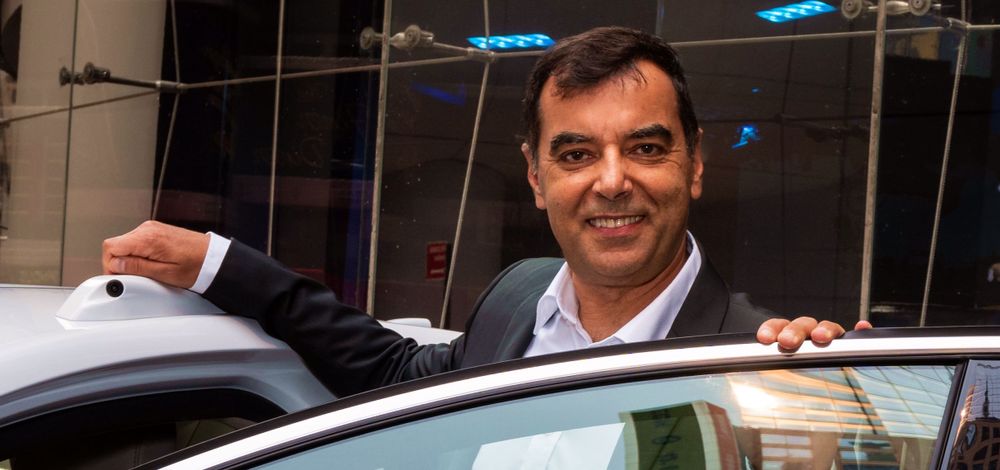 Mobileye CEO Prof. Amnon Shashua outside the NASDAQ MarketSite in New York
Bringing cutting-edge mobility technology to the world is its own reward. But we're that much more honored when our top minds are recognized for their contributions. Like our CEO, who has been named 2021 Automated Driving Executive of the Year by Automotive News.
"Many companies have said they will be a part of the shift to self-driving vehicles," reads the citation. "Few have articulated how they plan to get there as well as Mobileye under CEO Amnon Shashua." The award forms part of the publication's 2021 list of All Stars.
The co-founder and CEO of Mobileye, Senior Vice President at Intel, and Sachs Professor of Computer Science at the Hebrew University of Jerusalem, Shashua is both a business leader and a world-renowned expert in the scientific fields of artificial intelligence and computer-vision technology. This latest accolade follows the Dan David Prize he was awarded last year for his leadership in AI research, and the Electronic Imaging Scientist of the Year award in 2019 from the Society for Imaging Science and Technology, among many others.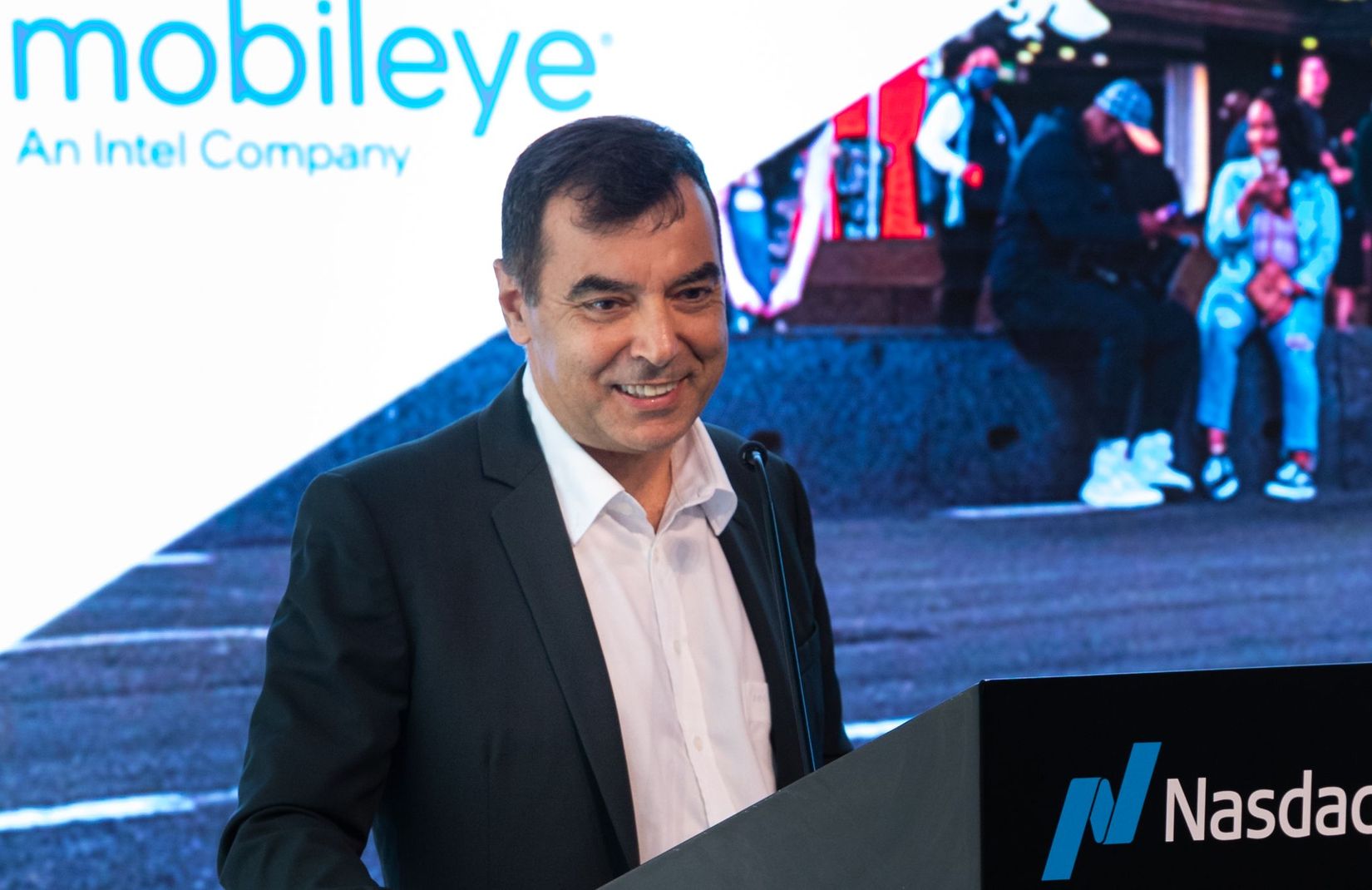 Earlier this year, Gaby Hayon (our Executive Vice President of Research and Development) was named a Power Player by Business Insider. Last year, our CTO Prof. Shai Shalev-Schwartz won the Michael Bruno Prize for his work on our Responsibility-Sensitive Safety model. This is the second straight year in which Mobileye has been honored by Automotive News, which gave us a PACE Award in 2020 for our Road Experience Management™ (REM™) technology.
In naming Shashua as Automated Driving Executive of the Year, Automotive News specifically points to several of Mobileye's recent achievements in the fields of driver-assistance and self-driving technologies, including our AV testing in New York, the launch of our robotaxi, early commercial success with Mobileye Drive™ (our self-driving system), and the debut of Mobileye SuperVision™ (our next-generation driver-assistance system). Watch this space for more groundbreaking advancements to come.
Press Contacts
Contact our PR team