Business Insider Names Mobileye R&D Chief an AV Power Player
The publication cites Gaby Hayon's pioneering efforts in True Redundancy™ as a significant factor in placing our Executive Vice President on this year's list.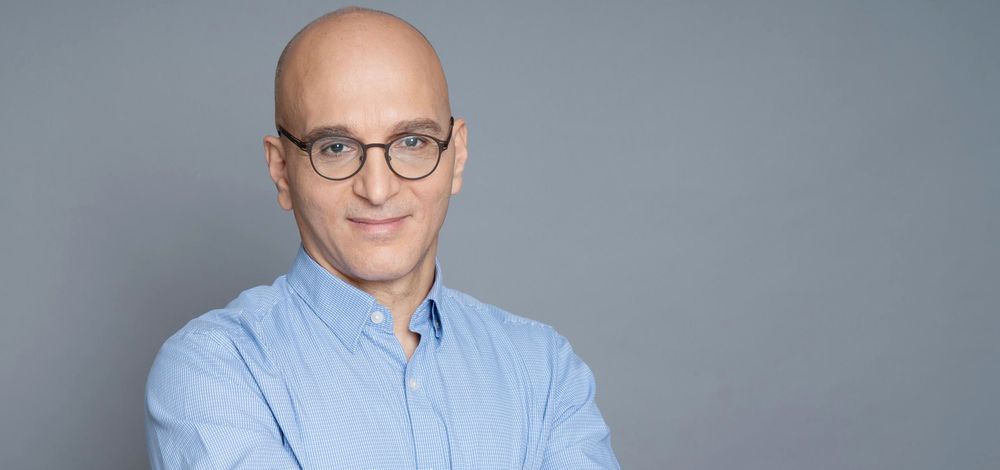 Gaby Hayon, Executive Vice President for Research & Development, Mobileye
For over two decades, Mobileye has played a leading role in both ADAS and AVs, and official recognition of this leadership has been growing. The latest member of the Mobileye team to be recognized for his efforts is Gaby Hayon, Executive Vice President of Research and Development at Mobileye. This week Hayon was named one of 11 AV power players by Business Insider.
With this, Hayon joins other talents at Mobileye who have recently been honored for their pioneering work in AV and ADAS, including our CEO Prof. Amnon Shashua, who won the Dan David Prize for his work in AI; our CTO, Prof. Shai Shalev-Schwartz, who won the 2020 Michael Bruno Prize for his work on RSS (among other achievements); and our entire senior leadership who were nominated by the European Patent Office for its 2019 Inventor of the Year award.
The goal of the AV Power Players list is to look beyond well-known CEOs to the talents and teams supporting them. Insider put it together by surveying analysts, venture capitalists and industry specialists, asking them to name the most essential people in the AV industry, with only one caveat: no CEOs.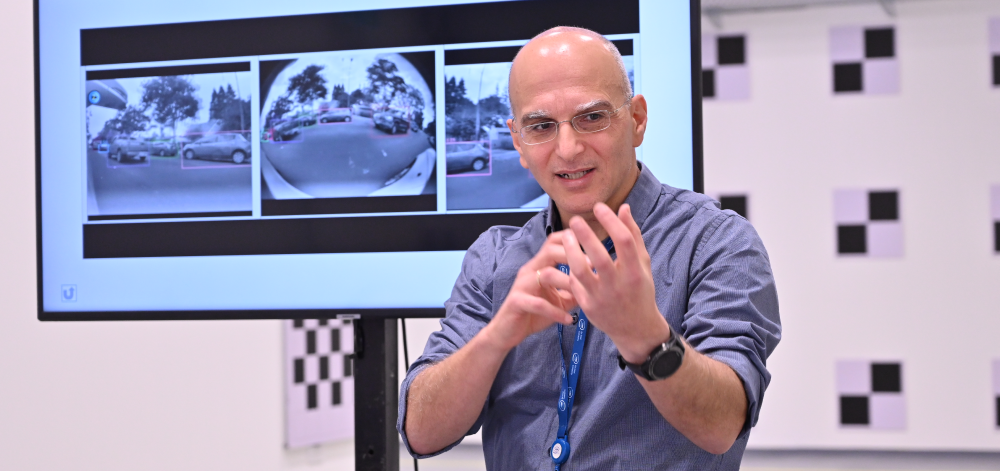 This survey narrowed the list to 40 candidates, 11 of whom were then named by Insider as "power players," with Hayon among them.
According to Business Insider, this honor was based on Hayon's role in in AV development, pointing to his work on True Redundancy™, the Mobileye approach to developing two independent environmental models for self-driving production vehicles – one based on cameras, and one based on radar/LiDAR. Also cited was his work on developing the software that helps the Mobileye system identify how nearby objects are moving, allowing ADAS to warn drivers about potential collisions.
Hayon's place on this list is not only an honor for him individually, but also a great example of how Mobileye has taken up the mantle of leadership in the AV industry – a role that is being increasingly acknowledged across the industry.
Press Contacts
Contact our PR team