Understanding L2+ in Five Questions
With Level 2+ ADAS, Mobileye is bridging the gap between Level 2 and Level 3 on the spectrum of assisted and autonomous driving capabilities.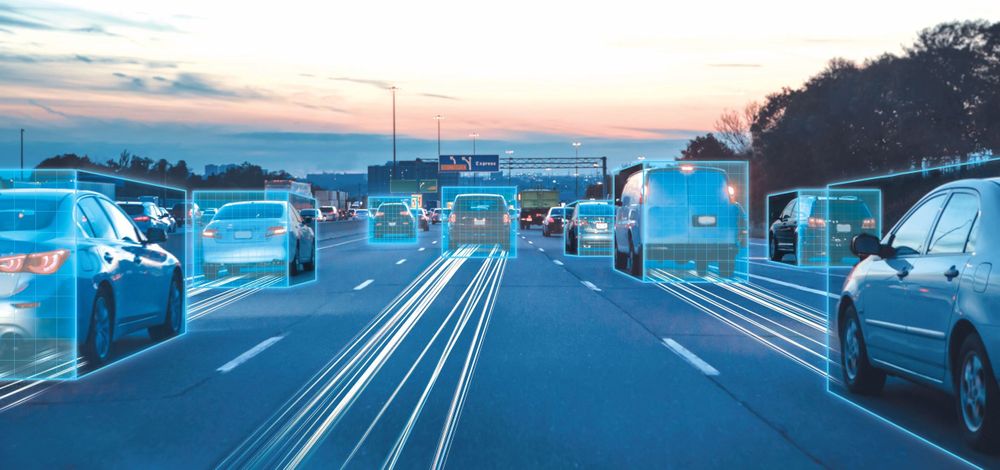 Mobileye technology in action
In 2016, as manufacturers were moving from ADAS toward autonomy, the Society of Automotive Engineers (SAE) published its "Levels of Driving Automation." The goal was to establish common benchmarks as technology progressed toward autonomous vehicles. This standard has been widely accepted by the automotive industry. These levels go from 0 (no autonomy), to 5 (fully autonomous). Recently a new concept, L2+ (Level 2 Plus), has been introduced into these levels.
1. When did the term L2+ enter the ADAS lexicon?
It's a little-known fact that Mobileye introduced the term L2+ at CES in 2018. The L2+ category was conceived in 2017 when the team realized that we could apply our REM technology – which was developed originally for the AV – back to ADAS.
2. What is the 'Plus' in L2+?
Examining the established six Levels of Driving Automation reveals that the biggest gap in those levels is between Level 2 and Level 3. This is essentially the crossover from driver assist to some level of autonomy. In the jump between these two levels, liability shifts from the driver to the system. While it's not quite that simple, Mobileye found that by adding our REM maps to our ADAS solutions, we could offer something in between Level 2 and Level 3, something like enhanced ADAS that can even empower pseudo-autonomy – things like hands-free highway driving. Mobileye CEO Amnon Shashua coined the term L2+ to refer to this – still technically in the driver-assist realm, but incorporating a whole new layer on top of the traditional ADAS features.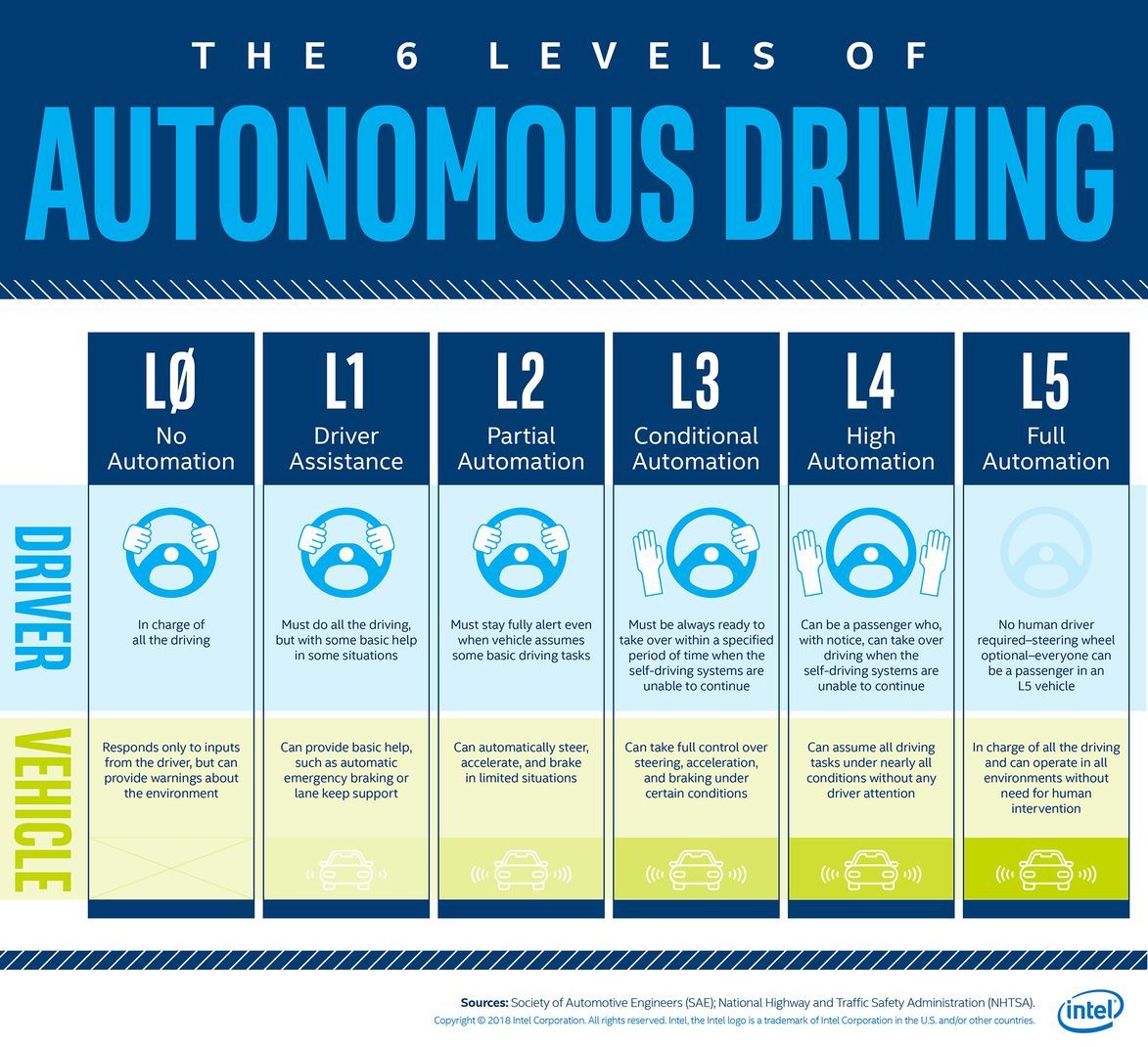 3. How does it work?
The basis of L2+ lies in heightening a vehicle's understanding of its path by taking data collected from the front ADAS camera and combining it with our Mobileye Roadbook, a crowdsourced high-precision map designed to help autonomous vehicles (AVs) drive. The L2+ category enhances L1-L2 driver assistance safety features with location intelligence, providing greater utility to drivers in all driving environments. With REM maps on-board, vehicles utilize crowdsourced data to augment their sensing, reduce uncertainties, enhance advanced driving maneuvers and enable their use in more complex driving settings.
4. What functionality does L2+ offer the driver?
The enhanced functionality of L2+ can be seen in the lane-keeping assist feature, for example. In L2+ vehicles, map data enables lane-centering to remain effective even in areas where sensing-only lane centering systems may have a hard time; for example, in areas without visible lane marks or low-quality lane markings, such as ramps with sharp turns, junctions, roundabouts, newly paved roads or urban settings. L2+ also supports automatic lane changes by providing information such as lane-marking types and adjusting the drive speed according to road speed/curvature. This capability is available day or night, during challenging weather conditions such as fog, low sun, heavy rain, snow or reflecting roads, despite their impact on the front camera's visibility.
In addition to lane detection, using a map in L2+ vehicles can improve the CIPV (current in-path vehicle) selection, measurement accuracy for pedestrians and vehicles, and even speed limit traffic signs and high/low beam (HLB) functionality.
With L2+ vehicles, REM also supports new features for enhanced ADAS in urban driving, such as identifying which traffic light controls which lane and various subtle driving questions (e.g. where to stop when entering a junction, and whether a rural road is one-way or bidirectional). In essence, L2+ is a new layer of safety and convenience added on to our current ADAS offerings.
5. Is L2+ already in production or is this a plan for the future?
The first REM map in production vehicles is on the JDM (Japanese Domestic Market) Nissan Skyline – a model closely related to the Infiniti Q50 sold overseas. Although the Nissan setup is not using the map for enhanced sensing, this first application of L2+ enables hands-free driving on Japan's highways.
A Volkswagen L2+ vehicle with enhanced sensing and improved control (implemented by VW) is expected in near future. Several more major OEMs are expected to join the L2+ revolution soon as well. In fact, the mapping goals set out at CES 2018 are definitely within reach. As of today, with data from three OEMs, over 6 million kilometers of data are being mapped every day, and Mobileye AVs are driving on crowdsourced maps on a daily basis. L2+ is currently ramping up and Mobileye expects this technology to be its strongest revenue driver for years to come.
Press Contacts
Contact our PR team