#SeeSuperVision Handle Difficult Real-World Driving Scenarios
In these short videos, see how Mobileye SuperVision™ negotiates some of the most challenging driving scenarios – with eyes on the road but hands off the wheel.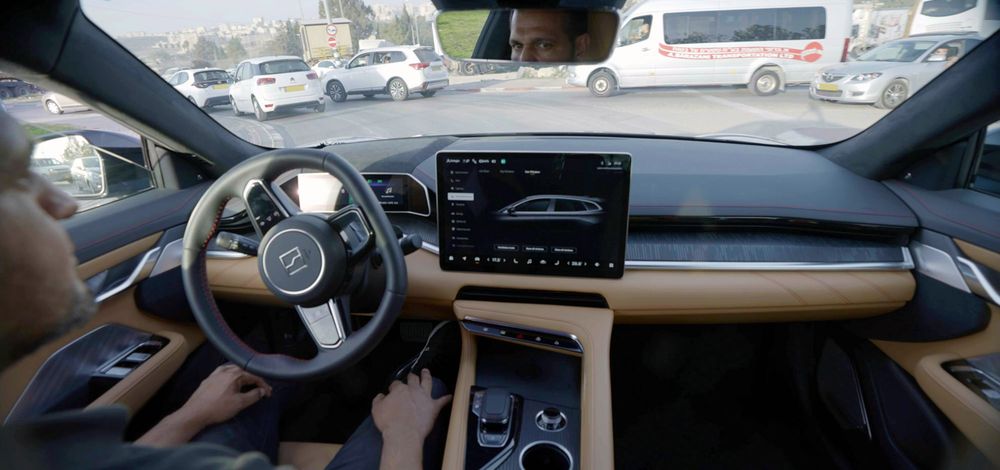 Mobileye SuperVision is engineered to handle difficult maneuvers in real-world driving environments.
We've written a lot about Mobileye SuperVision™ on these pages. But we also know that a picture can be worth a thousand words, and a moving picture that much more.
That's why we've been releasing a series of short videos showing SuperVision in action, handling a series of challenging driving maneuvers – on real roads, in actual traffic. And you can find them all in the playlist below.
When the Going Gets Tough
In these videos, you can see how a vehicle equipped with Mobileye SuperVision handles a variety of precarious situations, such as suddenly obstructed roadways, busy roundabouts, unprotected left turns, slow-moving trucks, constructions zones, and pedestrian crosswalks.
These are all difficult situations that drivers regularly encounter on the road – situations we've all had to learn how to negotiate when driving. And much like the instructors who taught us these vital skills, we've trained our hands-off/eyes-on solution to handle them safely and effectively – so you won't have to.
The Tech to Enable Eyes-On/Hands-Off Driving
Mobileye SuperVision is capable of handling these situations thanks to years of development and decades of expertise in assisted and autonomous driving technologies. SuperVision incorporates our 360-degree surround camera system, along with our REM™-generated maps and RSS™-based driving policy – all running on a pair of our latest EyeQ™ systems-on-chip.

These highly advanced technological building blocks enable a vehicle equipped with SuperVision to change lanes, cruise on the highway, move through traffic jams, track other road users, and avoid collisions… even where, as the videos above demonstrate, driving gets tricky.
Coming to a Road Near You
Mobileye SuperVision is already on the road in more than 100,000 vehicles from our launch partner Zeekr. And with further collaborations already in place with automakers like Porsche and Polestar, it's slated to be integrated into even more. So, before long, you might find yourself riding in a vehicle equipped with SuperVision. And when you do, we hope you'll feel that you're in good hands – so you can comfortably take yours off the wheel.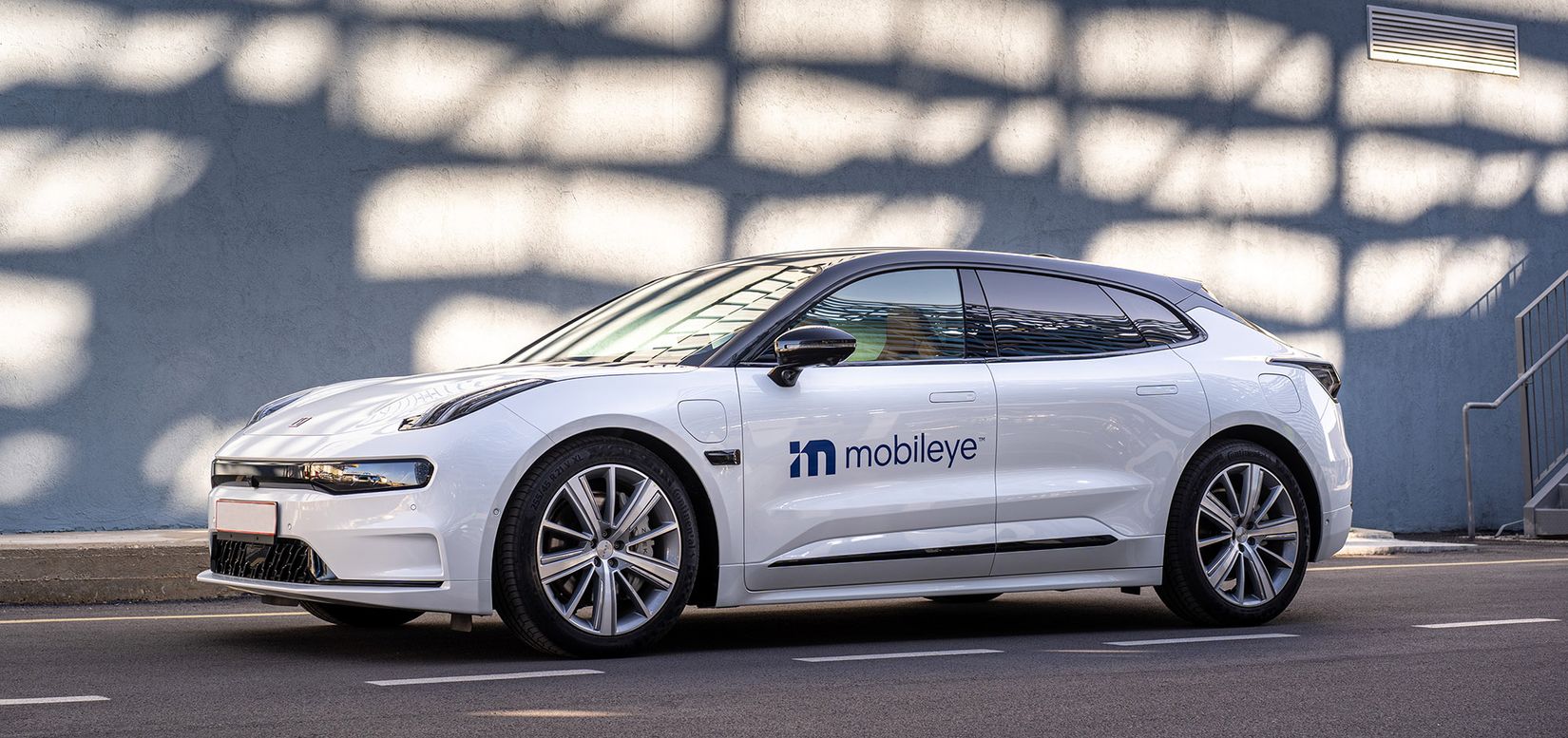 Press Contacts
Contact our PR team