Embracing Linux for Safety-Related Applications
In an industry first, we're switching to a Linux-based operating system for our next-generation EyeQ®5 chip, and opening the door for others to join us.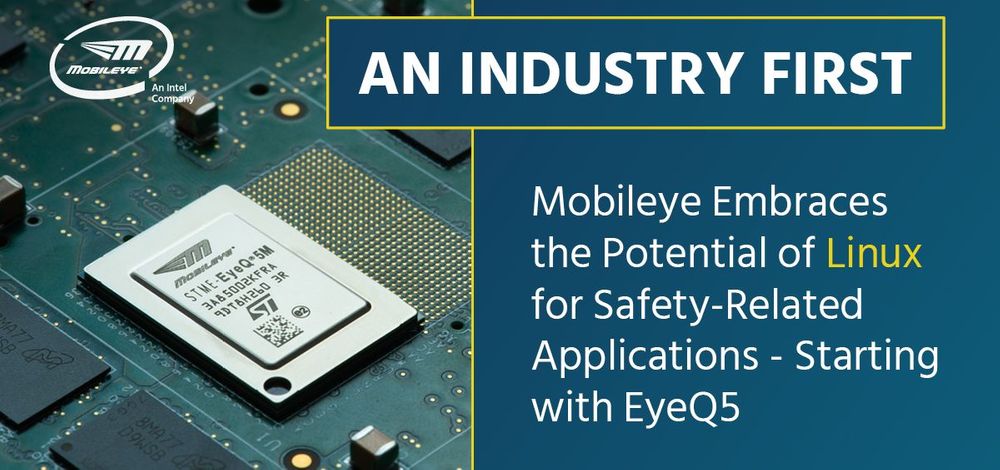 Mobileye Embraces the Potential of Linux
Openness and transparency are integral to everything we do at Mobileye. That's why we're switching to a Linux-based operating system for our next-generation EyeQ®5 chip – the workhorse and backbone for all our technologies, from ADAS to autonomous vehicles. And we're opening it up to the world to both contribute to and benefit from the advancements we're making.
This pivotal, industry-first approach has already been verified by an external safety assessor and by our longtime collaborator BMW, both of which have crucially assisted us in proving the use of Linux in automotive safety-related applications.
By switching from a proprietary, custom operating system to Linux for our new state-of-the-art EyeQ5, we stand to leverage an already robust and proven platform, improve dependability, and increase development flexibility, while (crucially) opening up to the entire global Linux community to help spread and fine-tune our approach to kernel qualification.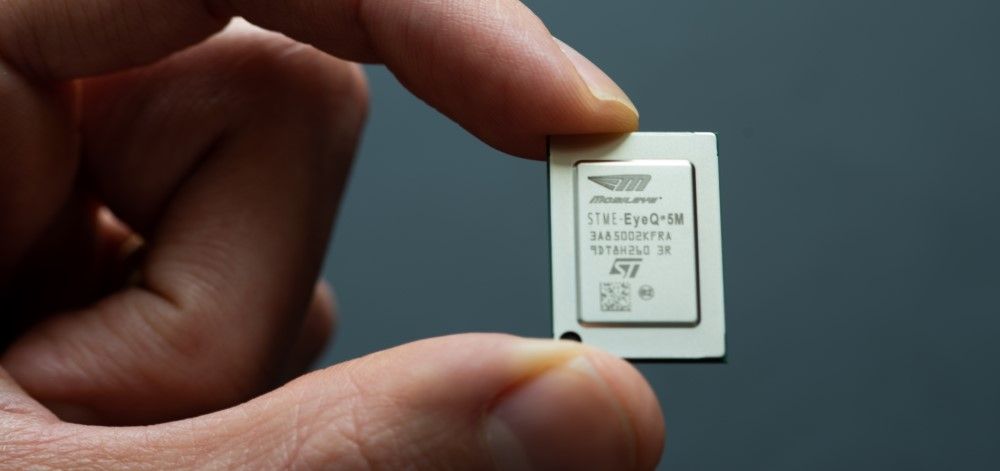 Enabling Linux In Safety Applications
Once the hard work is done, we plan to share our approach with the world through the Enabling Linux In Safety Applications (ELISA) project, in which Mobileye and Intel have taken an active role. This key step will enable members of the automotive and other industries to adopt a similar approach in developing their future safety systems, and encourage standards organizations (like the ISO 26262 committee) to increase the scope of existing automotive safety standards to include a process for open-source software qualification, with the hope of increasing safety for everyone, beyond our own applications.
"Intel and Mobileye see the Linux operating system as an important player in the functional safety software ecosystem," said Simone Fabris, Senior Director of System Safety at Mobileye, an Intel Company, and one of five members of the ELISA governing board. "The impact and skills of the open source community will be harnessed through the ELISA project to increase the safety integrity of future embedded systems while, at the same time, contributing to a better quality, reduction of development costs and speed up the delivery of complex functional safety systems across multiple industry domains including autonomous driving and avionics."
Press Contacts
Contact our PR team