Setting the Stage for Autonomous Vehicle Deployment at Scale
Mobileye execs Erez Dagan and Jack Weast go in-depth at Reuters Car of the Future 2021 on the technology and regulations required to enable autonomous vehicles at scale.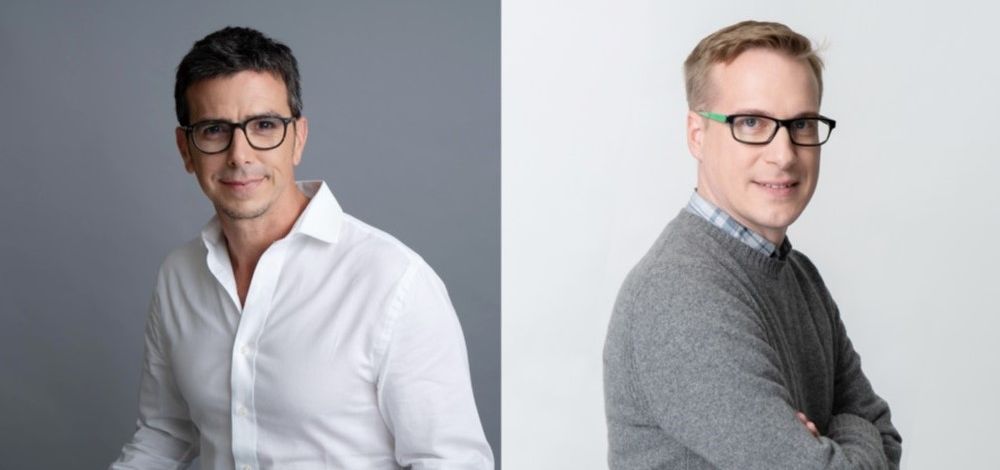 Mobileye EVP Erez Dagan and VP Jack Weast
To an outsider, ushering in the age of autonomous vehicles might seem like a rather large undertaking. But insiders know that it's not just one task. It's a collection of challenges, and solving them requires both technological innovation and decisive action on the part of government regulators before self-driving vehicles can be deployed at scale. Fortunately, huge strides have been made on both fronts, as two of our most senior executives showed in their presentations at this year's Car of the Future conference organized by Reuters.
On the technology front, Mobileye's Executive Vice President for Products and Strategy (and Intel Vice President) Erez Dagan delved deep into the solutions that make up the Mobileye Trinity. Our three-pronged approach to enabling the widespread deployment of autonomous vehicles incorporates True Redundancy™, our unique approach to AV sensing; Road Experience Management™ (REM™), our AV mapping system using crowdsourced data; and Responsibility-Sensitive Safety (RSS), our open safety model for ensuring that the decisions taken by the self-driving system are as safe and sound as they realistically can be.
Alongside Dagan, Mobileye Vice President for Autonomous Vehicle Standards (and Intel Fellow) Jack Weast spoke about the regulatory approvals that will be required in order for AVs to begin large-scale commercial deployment in jurisdictions around the world. It's a topic no less important than the enabling technologies, with vital gaps still left to bridge, and opposition slowing down the process. With the technological groundwork set, now is the time for governments to take action in order to regulate the autonomous mobility revolution that lies just around the corner.
If you missed the event, you can still catch the replays right here, and learn more about how Mobileye is leading the industry on both fronts.
Press Contacts
Contact our PR team