opinion
|
September 23, 2020
Our New Deal with Geely is a Game-Changer, Says Shashua
Mobileye CEO Prof. Amnon Shashua details exactly why our latest deal, signed with China's Geely Auto Group, is so pivotal.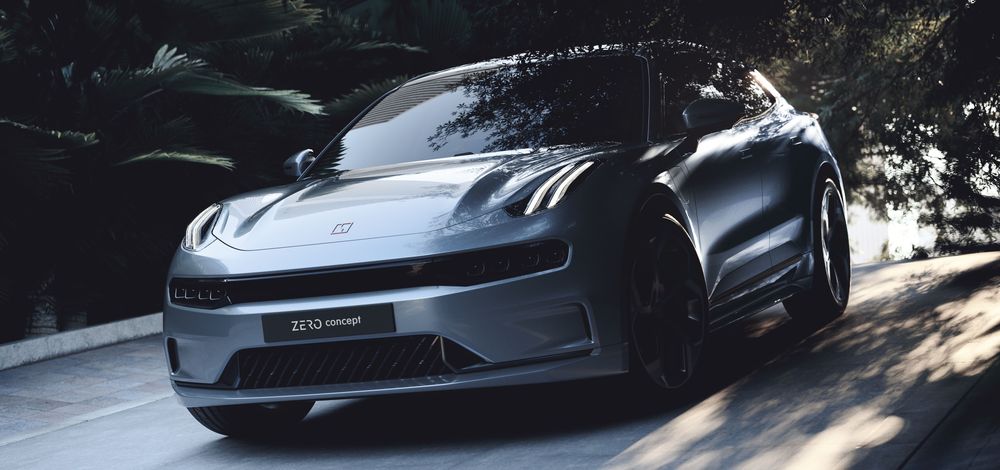 Lynk & Co Zero Concept premium electric vehicle with advanced ADAS features powered by Mobileye
The cutting-edge technologies we develop at Mobileye, we firmly believe, are only as valuable as their implementation. That's what makes this latest development such a "game changer," in the words of our chief executive.
This long-term agreement will extend to enabling ADAS features on numerous models across multiple brands under the vast worldwide umbrella of Geely – one of China's largest carmakers and an increasingly vital player in the global automotive industry. But beyond the scope of the deal itself, this development marks a major milestone for Mobileye with the launch of an entirely new product – one that brings multiple core competencies together in a way we have never brought to market before. In the words of our CEO Amnon Shashua, "the Geely deal is significant for its size, scope, and timeline. But most importantly, it proves that there is a valuable use case for AV technology in the most advanced driver assistance systems."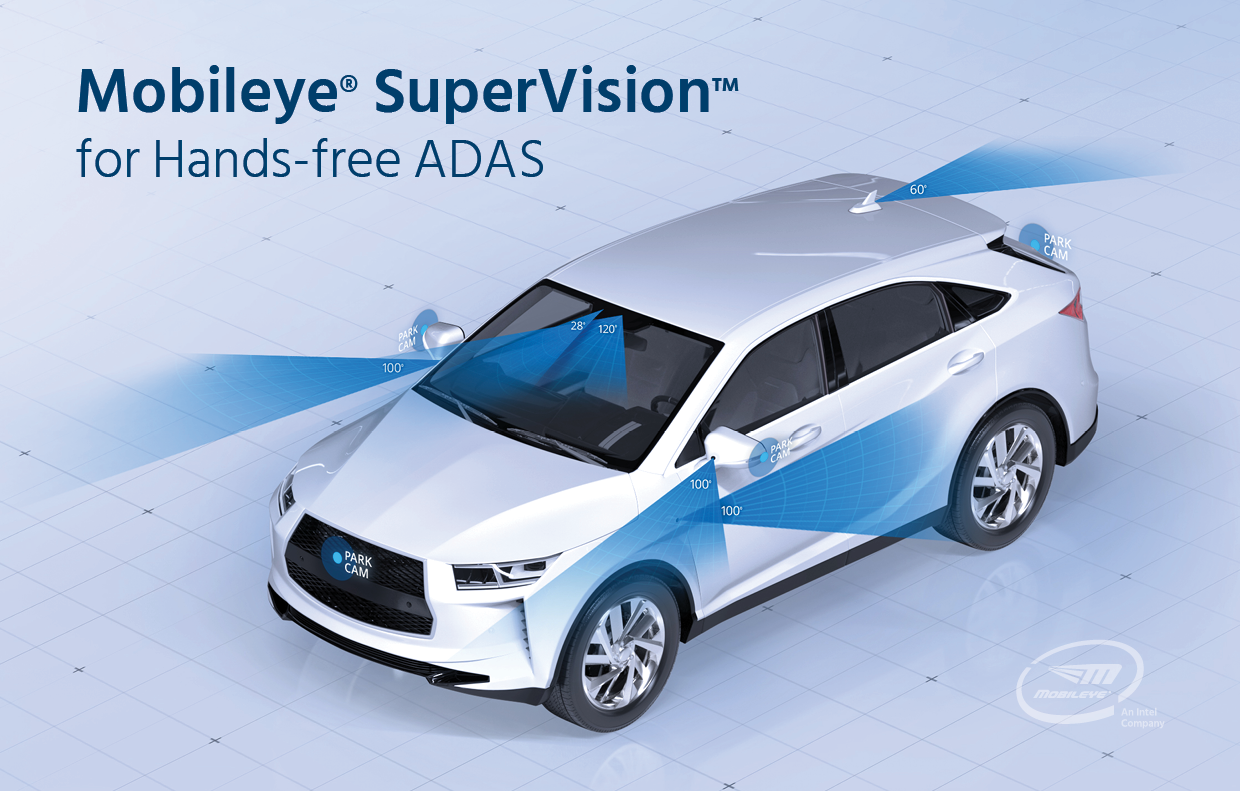 Mobileye SuperVision™ is our new full-stack solution that puts tomorrow's technology on the road today. It incorporates a surround-view camera array, processors, driving policy, and high-definition maps – all derived directly from our ongoing autonomous-vehicle program. And with over-the-air update capabilities, vehicles so-equipped will be able to benefit from further technological advancements as they come down the pipeline.
Many of these features will power the ADAS in the new Lynk & Co Zero Concept premium electric vehicle. Because we're basing these features on our proven technologies, we're able to support Geely in bringing this new model into production on an unusually tight timeframe.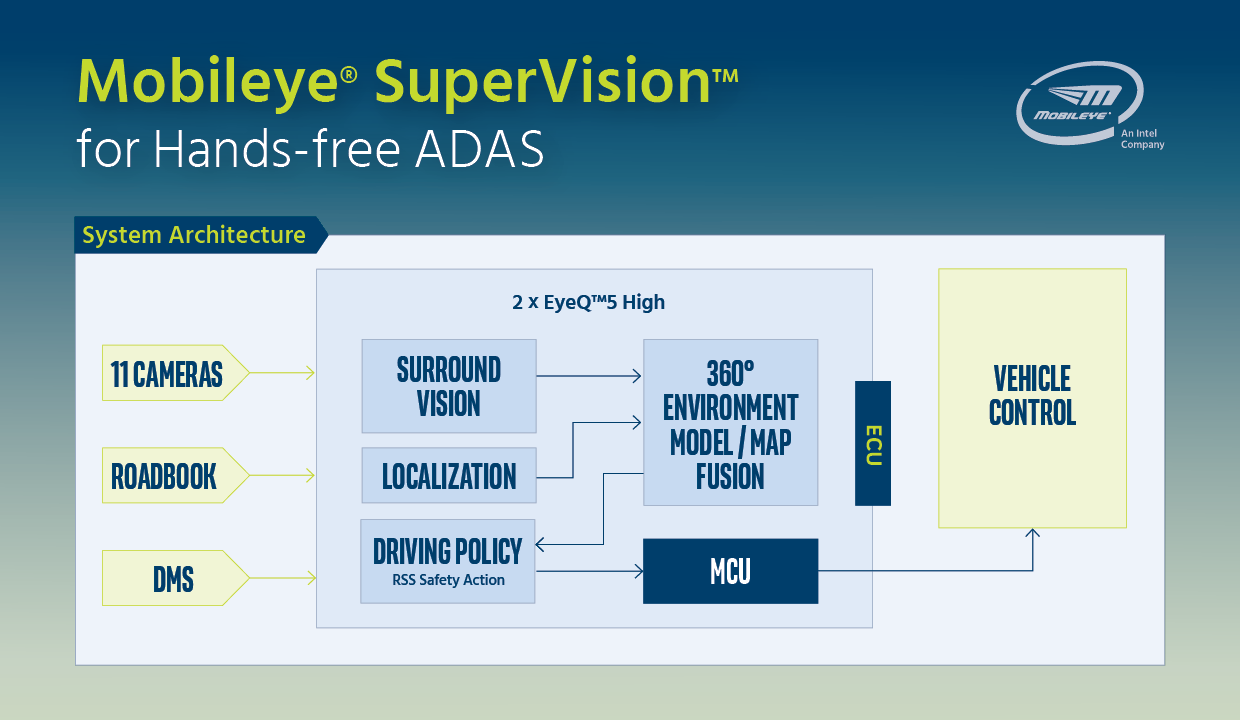 This development, in short, is the rolling manifestation of a key concept we both espouse and embrace at Mobileye – namely, in the words of our chief executive, that "it is critical to first get the technology right before bringing it to production to enable rapid scaling."
Read more context on the deal in the latest editorial from Intel senior vice president and Mobileye CEO Professor Amnon Shashua, and the details of the deal itself in the news release.
Press Contacts
Contact our PR team