Mobileye & Intel Commit to Making the World a Safer Place
Our Responsibility-Sensitive Safety model is a key component in Intel's RISE strategy for 2030 and the drive to reduce deaths from traffic accidents worldwide.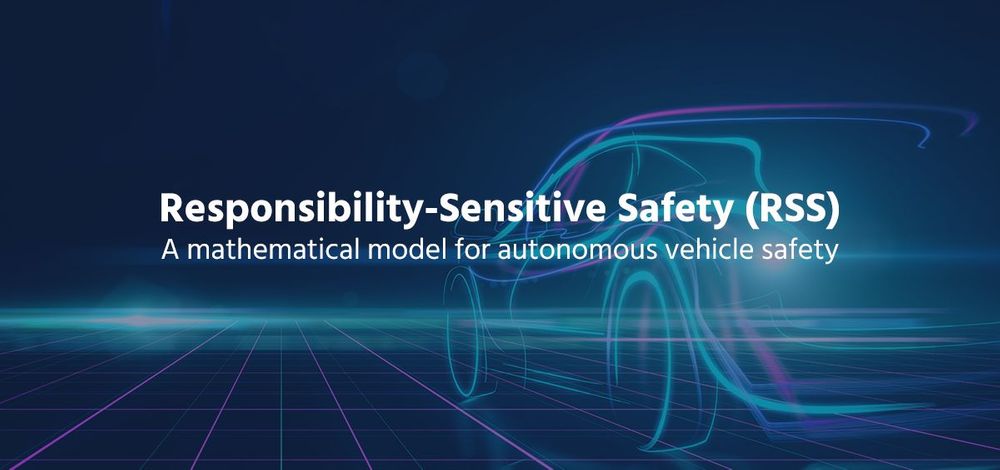 Responsibility-Sensitive Safety: A Mathematical Model for Autonomous Vehicle Safety
Today our parent company Intel released its 2019-2020 corporate social responsibility (CSR) report, and with it has launched its Responsible Inclusive Sustainable Enabling (RISE) strategy for 2030. We at Mobileye, an Intel company, are proud to play our part in mapping out and achieving Intel's ambitious goals to help create a better world for us all. 
"Today marks the beginning of a new era for corporate responsibility at Intel," notes Suzanne Fallender, Director of Corporate Responsibility at Intel Corporation. "We'll drive to even higher levels of integration and collaboration to build more value for our stakeholders and deliver on our purpose to create world-changing technology that enriches the lives of every person on Earth." 
A key component to that commitment is Mobileye's Responsibility-Sensitive Safety (RSS) initiative, a mathematical model for ensuring that autonomous vehicles operate in as safe a manner as possible. Beyond simply engineering autonomous vehicles to be safer than human drivers, RSS provides specific and measurable parameters for the human concepts of responsibility and caution and defines a "Safe State" designed to prevent the AV from being the cause of an accident, no matter what action is taken by other vehicles.  
We've created RSS not only to guide the development and deployment of our own autonomous vehicle technology, but as a rallying point for the entire industry. We hope that our partners and colleagues will answer the call to help solve this industry-wide challenge. 
 "1.35 million people die each year as a result of road traffic crashes," Intel's latest CSR report notes, citing statistics from the World Health Organization, "and 93% (of those deaths) occur in low- and middle-income countries." Our technologies aim to drastically reduce those numbers, and Intel and Mobileye stand committed "to make these technologies broadly accessible and affordable, in an effort to save and improve lives." 
Watch the video below to learn more about RSS, and head on over to our parent company Intel to read more about the RISE strategy and the full 2019-2020 report "Corporate Responsibility at Intel." 
Press Contacts
Contact our PR team