Mobileye's SVP of AVs on Driverless Tech & Business
Explore the latest developments in autonomous driving technology and business models with insights from Mobileye's Senior VP of AV, Johann "JJ" Jungwirth.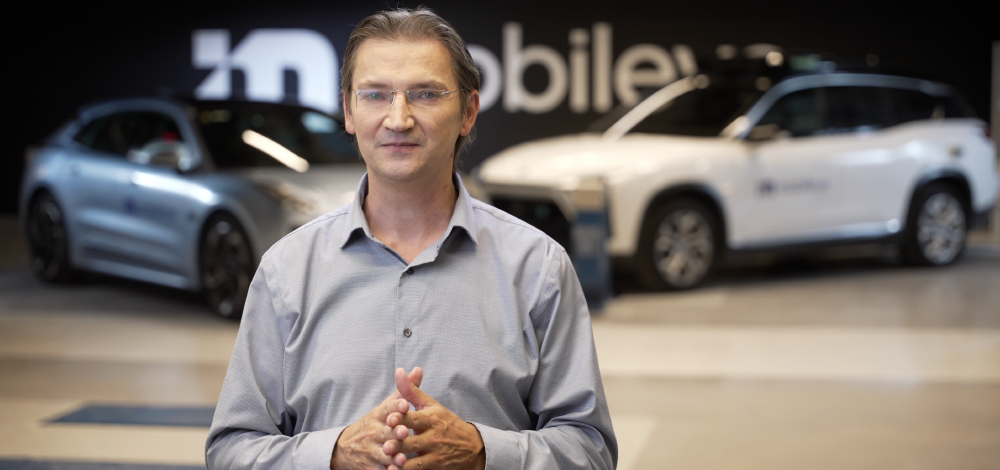 Johann "JJ" Jungwirth, Senior Vice President of Autonomous Vehicles at Mobileye.
Mobileye's Senior Vice President of AV Johann "JJ" Jungwirth recently appeared on the Frankfurter Allgemeine Zeitung (FAZ) podcast to discuss the state of self-driving development and what's still needed to put autonomous vehicles on the road.
In the interview, JJ details the level of AI required to support the camera, radar, and lidar sensors that are needed to model the driving environment, classify detected objects, and aid in decision-making for autonomous driving. But he also points out that autonomous driving has already begun to hit the streets with ride-hailing services in several cities.
As part of the episode, JJ also discusses the business models for autonomous driving and driverless services – such as robotaxis, which will be the first to adopt the technology, before private vehicles. JJ believes that OEMs will most likely adapt the systems that fit the driving styles of their customers to deliver a unique autonomous driving experience. He also discusses the issue of liability, and notes that insurers have signaled their readiness to provide coverage for vehicles and service providers.
Click here to listen to the full interview (in German).
Press Contacts
Contact our PR team