There's More to our Moovit Acquisition than Meets the Eye
We're on a path to revolutionize mobility, save lives, and reduce congestion, says Mobileye CEO Prof. Amnon Shashua.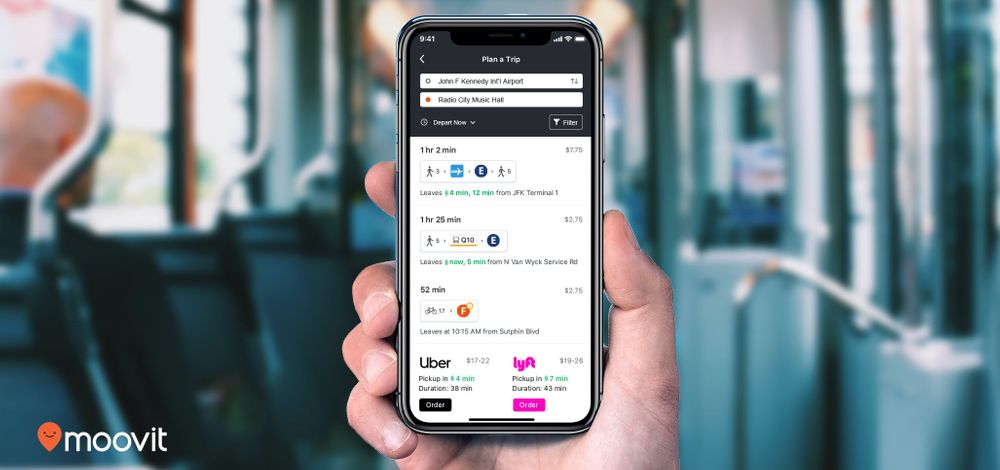 Yesterday our parent company Intel announced its acquisition of Moovit. Like Mobileye, Moovit is an innovative company, based in Israel, working in the mobility sphere. And like Mobileye, it will now fall under Intel's vast umbrella, and click into the wider Mobileye plans for deploying robotaxis globally. But as our CEO Professor Amnon Shashua points out, there's a lot more to the acquisition than what the two companies now share in common.
"With today's acquisition of Moovit, we have added another critical piece to our mobility stack and accelerated our way towards becoming a complete mobility provider," writes Prof. Shashua . "Beyond the obvious value of Moovit's data and user base, the company owns underlying assets, capabilities and a partners network that will enable us to turn on affordable and demand-optimized driverless mobility services almost anywhere in the world."
In short, it's not about what Mobileye can do or what Moovit can do. It's about what we'll do together to revolutionize how we all get from A to B. Read more in Amnon's editorial in the Intel Newsroom.
Press Contacts
Contact our PR team