Prof. Amnon Shashua Awarded Israel Prize
The nation's highest civilian honor, the recognition for lifetime achievement cites our CEO's contruibutions to philanthropy, industry, and automotive safety.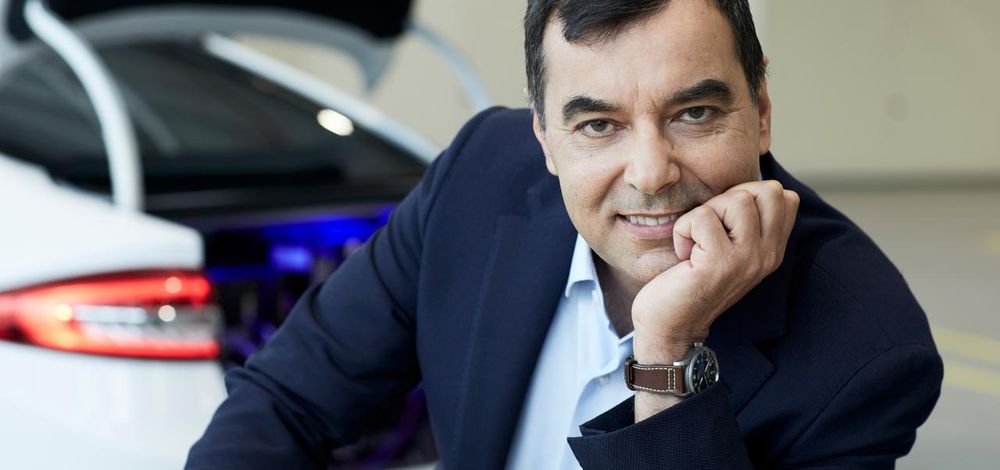 Mobileye president and CEO Prof. Amnon Shashua
JERUSALEM, March 22 — Today, the State of Israel's Ministry of Education named Prof. Amnon Shashua, Mobileye's founder, president and CEO, as the recipient of the Israel Prize for Lifetime Achievement, the nation's highest civilian honor.
The Israel Prize, now in its 70th year, celebrates excellence in arts, culture, business and sciences, along with recognizing those who have made lifelong contributions to Israeli society. Shashua was honored for his groundbreaking contributions to the tech industry in Israel, his global impact on automotive safety and applied artificial intelligence, and his philanthropy.
"I am deeply honored to be recognized with this lifetime achievement award from the country I love," said Shashua. "I have the privilege of working with thousands of people in Israel and around the world, and together we have achieved scientific and technological innovations with tremendous impact.
"This moment also offers a chance to emphasize an important mission for me – fostering social cohesion across the communities that make Israel unique, a cause that my family pursues through our foundation's work in several fields. Congratulations to the other recipients of the Israel Prize on their achievements."
Shashua is a world-renowned expert in AI, computer vision, natural language processing, and other related fields. He is a 2020 Dan David Prize laureate in the field of artificial intelligence and was selected as the 2022 Mobility Innovator by the Automotive Hall of Fame. Shashua has founded and actively leads four companies using applied AI in various fields from automotive to assisted wearables to fintech: Mobileye, OrCam, AI21 Labs, and "One Zero," the first digital bank in Israel.
Shashua and the other two recipients of this year's lifetime achievement prizes will receive their award in a special ceremony on April 26.
___________________________________
Mobileye (Nasdaq: MBLY) leads the mobility revolution with its autonomous driving and driver-assistance technologies, harnessing world-renowned expertise in computer vision, artificial intelligence, mapping, and data analysis. Since its founding in 1999, Mobileye has pioneered such groundbreaking technologies as REM™ crowdsourced mapping, True Redundancy™ sensing, and Responsibility Sensitive Safety (RSS). These technologies are driving the ADAS and AV fields towards the future of mobility – enabling self-driving vehicles and mobility solutions, powering industry-leading advanced driver-assistance systems and delivering valuable intelligence to optimize mobility infrastructure. To date, more than 130 million vehicles worldwide have been built with Mobileye technology inside. In 2022 Mobileye listed as an independent company separate from Intel (Nasdaq: INTC), which retains majority ownership. For more information, visit https://www.mobileye.com.
"Mobileye," the Mobileye logo and Mobileye product names are registered trademarks of Mobileye Global. All other marks are the property of their respective owners.
Press Contacts
Contact our PR team