The Perfect Union for Mobility-as-a-Service
Mobileye EVP Erez Dagan and Moovit CEO Nir Erez discuss the synergy between the two companies and the future of autonomous mobility.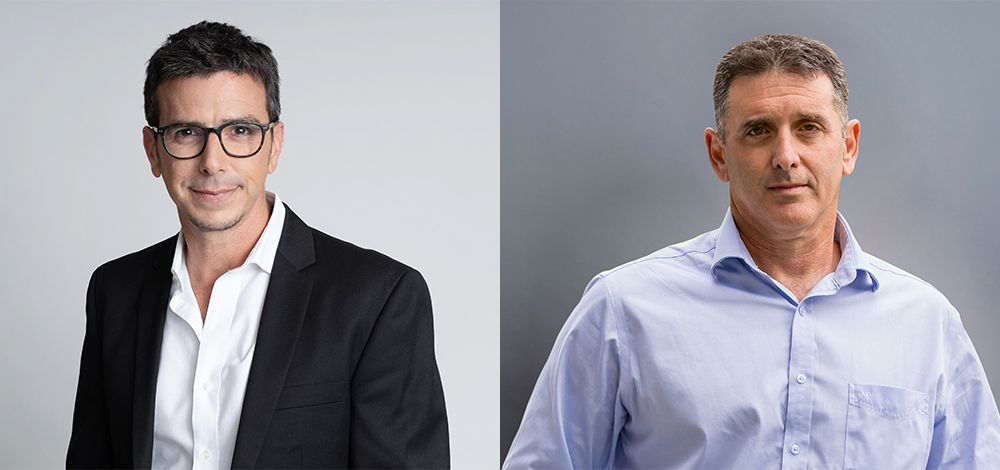 Mobileye EVP Erez Dagan and Moovit CEO Nir Erez
The marriage of Mobileye's autonomous vehicle technology with Moovit's mobility platform is, in many ways, the perfect match. And that union is soon to bear fruit in the form of the robotaxi.
"Moovit has been working diligently to digitize urban transportation on a very large global scale. And often digitization is the first step on the way to automation," Erez Dagan, Mobileye's Executive Vice President for Product and Strategy, said in a recent virtual panel discussion. "Mobileye brings the lower-end of this stack that allows to automate what's already been digitized and made accessible through a very convenient one-stop shop."
The discussion was held as part of "The New Tomorrow," an online summit organized by the Israeli American Council and the Peres Center for Peace & Innovation. Kaltura biz-dev director Noa Oron moderated between Dagan and Moovit CEO Nir Erez, who is also now an EVP at Mobileye as well. He summed up the challenges that the budding relationship is in prime position to tackle: "Moving forward, looking at the world starting to use multi-modality service, then the need of information and kind of controlling all the moving parts will become crucial."
Watch the full video below, starting from the 56-minute mark.
Press Contacts
Contact our PR team