Now, Next, Beyond: Prof. Amnon Shashua at CES 2023
At CES this year, Prof. Amnon Shashua, President and CEO of Mobileye, presented our roadmap and progress towards fully autonomous vehicles.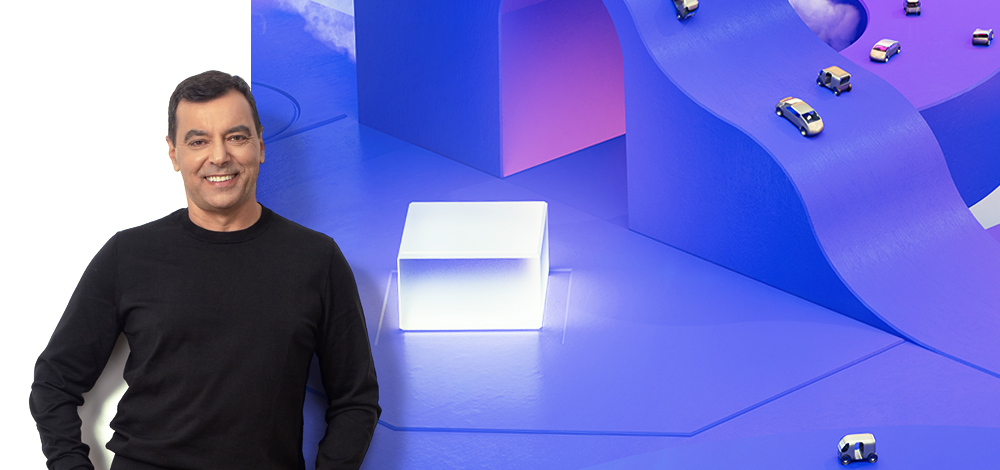 Mobileye: Now, Next, Beyond - CES 2023 Press Conference with Prof. Amnon Shashua
The address delivered each year at CES by our CEO stands among the most eagerly anticipated events in automotive tech, and this year more viewers signed up and tuned in than ever before. Professor Amnon Shashua presented a new driving automation taxonomy, using three axes to characterize degrees of autonomous capability: eyes on or eyes off, hands on or hands off, driver or no driver. He gave insight into our most advanced technologies and solutions, outlined our business strategy, discussed the path of validating an eyes-off system, and much more.
Press Contacts
Contact our PR team