Local Authorities
Improve Safety on City Streets
Protect drivers and citizens while receiving actionable data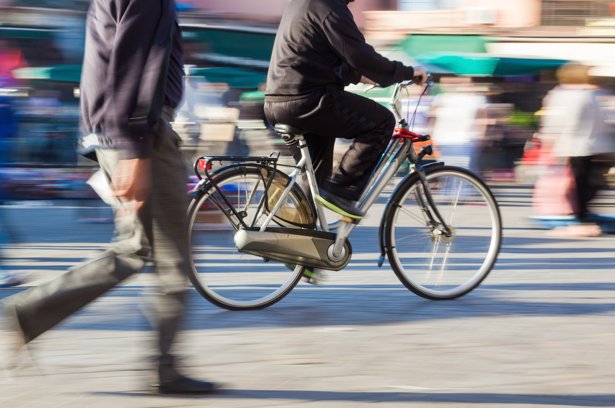 Get Closer to a Vision Zero Reality
The combination of large vehicles and crowded urban areas is a dangerous one. Pedestrians and cyclists are the most vulnerable in these situations. By adopting the Mobileye solutions in local authority fleet vehicles, cities can get closer to the Vision Zero reality.
Read more on our blog>>
Harness Data for Infrastructure Improvements
Mobileye allows city planners to access an online map displaying the hot spots on transit routes based on the alert data letting them take preventative actions before a collision can occur.
Learn more about Mobileye Shield+>>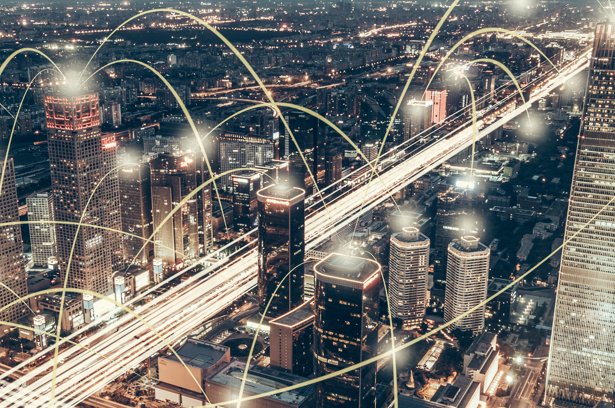 Make Your City Autonomous Ready
A highly accurate map, with an ultra-high refresh rate, is a critical pillar of autonomous driving. Mobileye 8 Connect™ will collect that critical map data to enable AVs to eventually travel in those areas.
Learn more about Mobileye 8 Connect>>