Law Enforcement
Collision Avoidance for Law Enforcement
Tailored to officers' driving challenges, safety technology law enforcement can rely on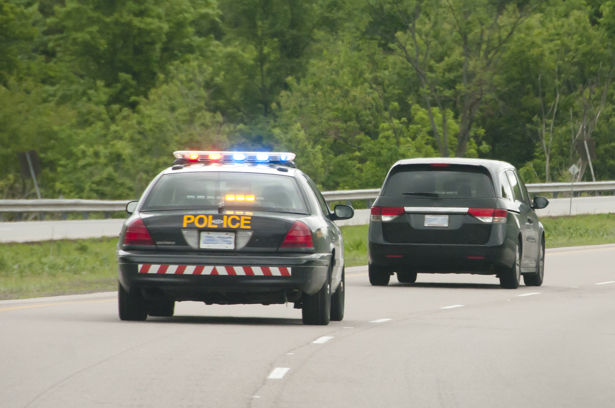 Lifesaving Patrol and Pursuit modes
To meet the demands placed on officers in critical pursuit situations, the system automatically mutes all non-critical alerts when in Pursuit Mode.
Address a Serious Risk
The Officer Down Memorial Fund lists automobile accidents as the second leading cause of officer deaths for the past three years*. Mobileye can help reduce this statistic and increase officer safety, via technology that adapts to their work environment.
Contact us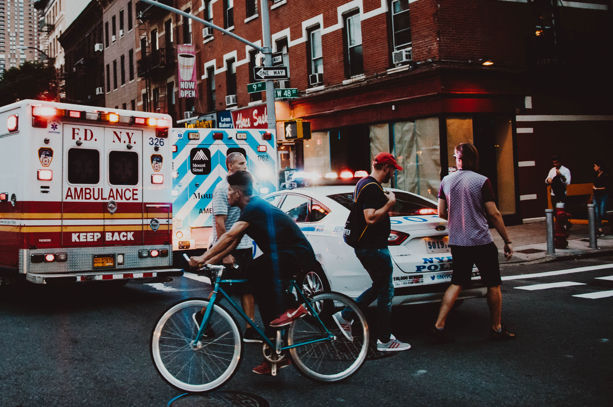 Protection for Almost Any Vehicle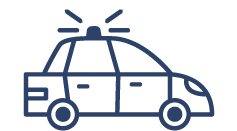 Patrol and response vehicles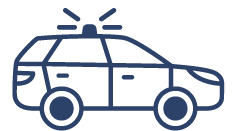 Trucks & SUVs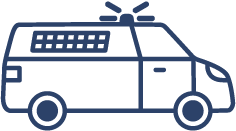 Detention Vans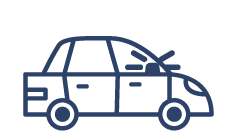 Unmarked cars and traffic vehicles