General Fleets
Reduce Collisions & Costs
Real-time alerts make all the difference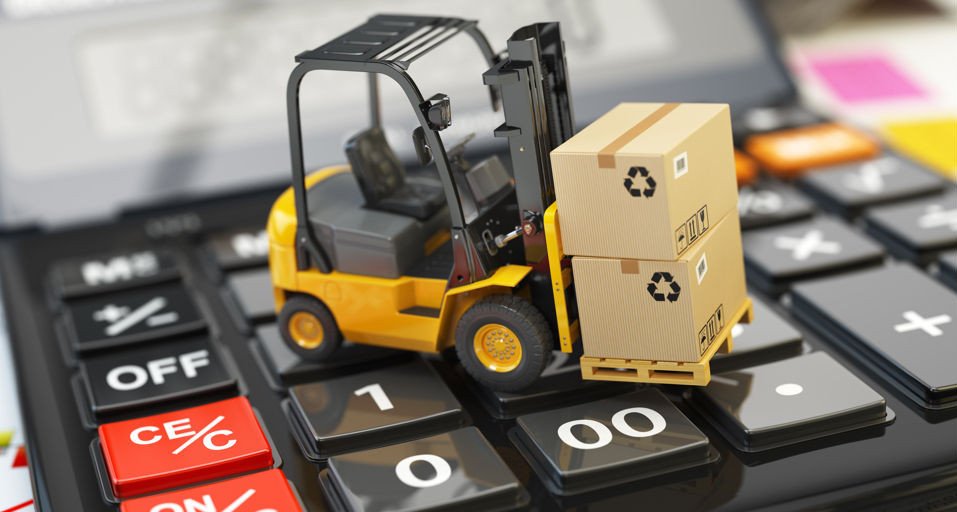 Cost-effective, One-time Investment
Reducing collisions with Mobileye alerts saves money on repairs and subsequent insurance premiums. Typically, fleet managers see a return on investment within 12 months.
Check out our white paper>>
An Ounce of Prevention...
At Mobileye we work to prevent collisions, not prove blame. Prevent injuries to your workforce with our collision avoidance system.
Read more on our blog>>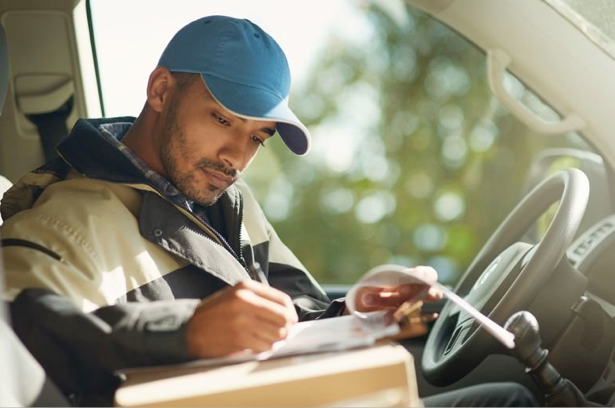 Improves Driver Behavior
A study conducted by the IIHS showed drivers improved driving habits after driving with the system installed.
Read more on our blog>>