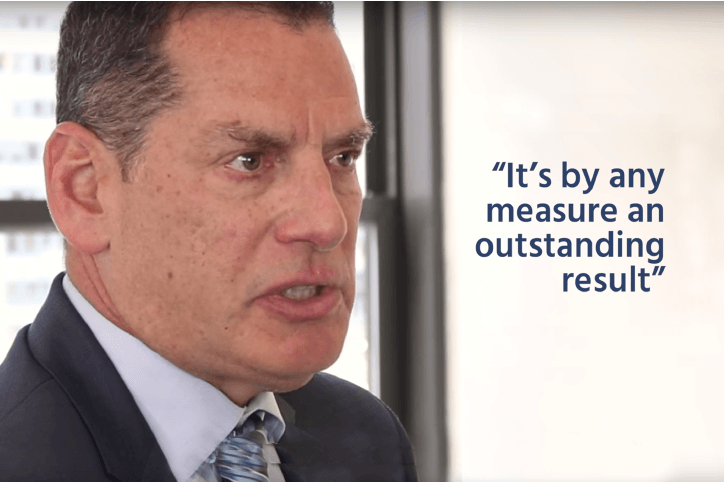 Ambu-Trans Dramatically Reduces Collision Rates and Costs with Mobileye
Ambu-Trans Ambulette, a provider of non-emergency medical transportation services in New York, was facing a challenge common to fleets. Annually, it was experiencing 35-50 crashes and consequent losses estimated at approximately $1 million. Company management acted, investigating technologies they could use to reduce their collision rate. After doing research and even trying out Mobileye in their personal vehicles, they decided to install Mobileye collision avoidance systems in their fleet.
The results were dramatic—collisions fell to five or six per year, bringing a 91 %(!) reduction in collision-related losses. Beyond this, they saw a drastic reduction in insurance claims, allowing for a lower insurance premium. These results show that Ambu-Trans' investment in Mobileye paid for itself in just three months, according to Mobileye's ROI calculator (and subject to its caveats).
Neal Kalish, President and owner of Ambu-Trans, extolled these improvements, declaring that it was "…beyond anything I expected to get from Mobileye – I thought it would help improve us, but the results have been dramatic. Mobileye is truly a lifesaving device. We believe every vehicle on the road should be equipped with it."