BLOG
Fleet Beat
The latest in fleet management & safety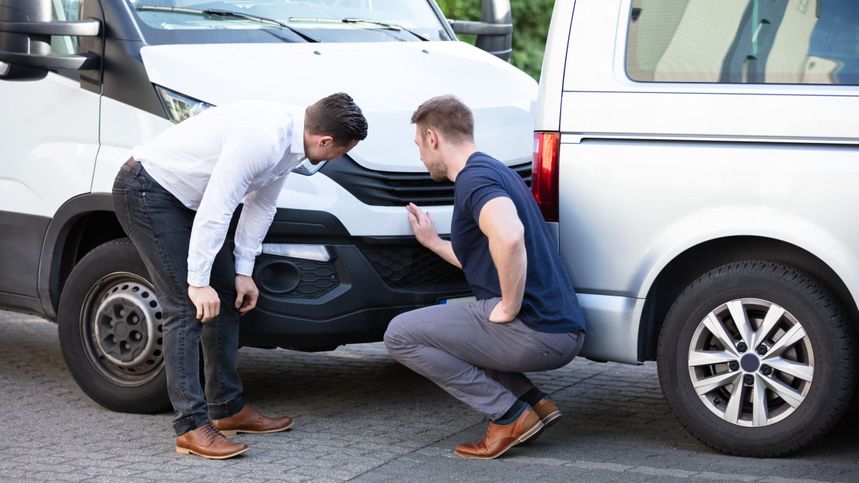 Preventing Rear-end Collisions [infographic]
14.05.2020
When many of us hear the term "rear-end collision" we think of a minor 'fender bender' without much consequence. But fleet managers know better than to think like that.
While over half of all collisions fall under the classification of "rear-end collisions" they can hardly be dismissed as minor.
In fact, a surprising number of these collisions lead to injuries and even fatalities. And, when you look at any crash, there is not only the human toll, there are severe financial implications. The Federal Motor Carrier Safety Administration (FMCSA) estimates that the average large truck crash costs $91,000, going up to $3.6 million in the event of a fatality, so this common type of collision should be a major concern to fleet managers.
On a positive note, as noted in the infographic below, research by the National Transportation Safety Board (NTSB), indicates that collision avoidance systems can have a significant effect on such collisions, by reducing their number and mitigating the severity of those which nonetheless occur (due to them happening at lower speeds, for example).
Contact Mobileye for more information on how our collision avoidance system can help you.

Want to learn more?
Subscribe to our newsletter:
Thanks for Subscribing!