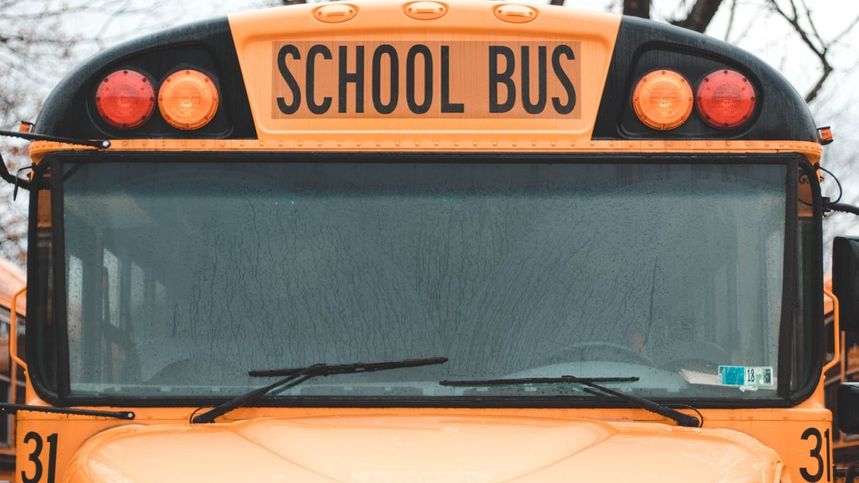 Seman Tov Bus Company Lowers Collision Rate with Mobileye
Seman-Tov is a bus company, but not just any bus company. They are responsible for transporting some of the country's most precious "cargo" – schoolchildren. And they take this responsibility seriously, believing that every student is entitled to safe and secure transportation.
One of the great challenges for school bus drivers is to focus on both the road and the children. In order to combat potential distractions, the company began, in December 2017, to install Mobileye units in most of their over 150 buses. The result has been a visible increase in safety. According to the company, front-end collisions have decreased by at least 50% and driver behavior has improved significantly.
For more details, download the full case study here.