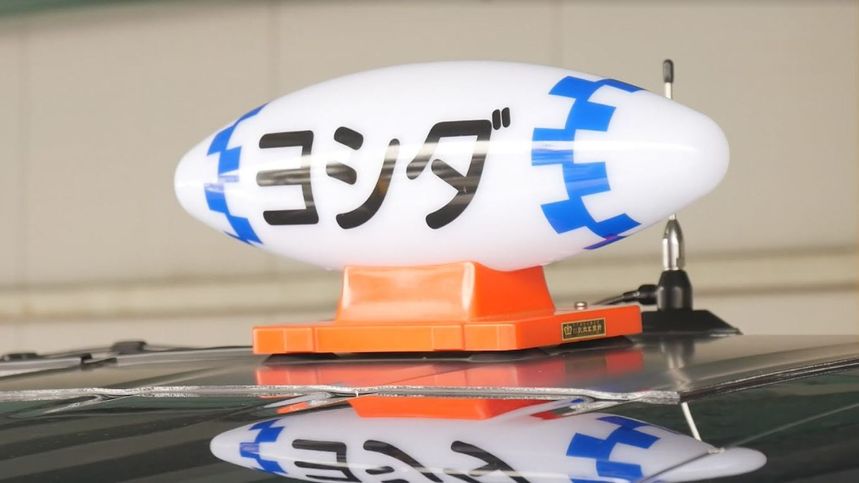 By Mobileye08.09.2019Collision Avoidance, Fleet Safety, Distracted Driving
When Yoshida Taxi needed to decrease crashes, they turned to Mobileye for a collision avoidance
system. They experienced lower collision rates among other benefits.

Keisuke Hotta, Managing Director Yoshida said "It was worth the investment because the number of accidents decreased and as a result insurance premiums decreased. In addition, we would like to differentiate (ourselves) from other companies by (having) a safety device in all cars."

Read More