PRODUCTS
Real-Time Alerts Reduce Collisions
Collision avoidance to help prevent or mitigate collisions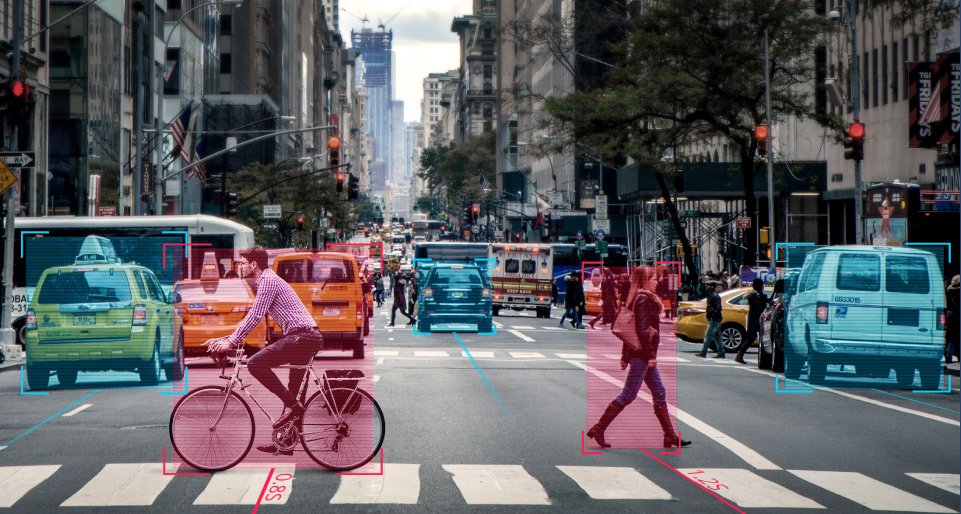 Collision Avoidance System
A collision avoidance system that can be retrofit to almost any type of vehicle providing five lifesaving alerts that warn the driver in real time providing crucial seconds to possibly avoid a collision.
Learn more about Mobileye 6 series>>
Mobileye 8 Connect™
A forward collision avoidance system with enhanced advanced driver assistance system (ADAS) features, connectivity, and actionable data insights.
Learn more about Mobileye 8 Connect>>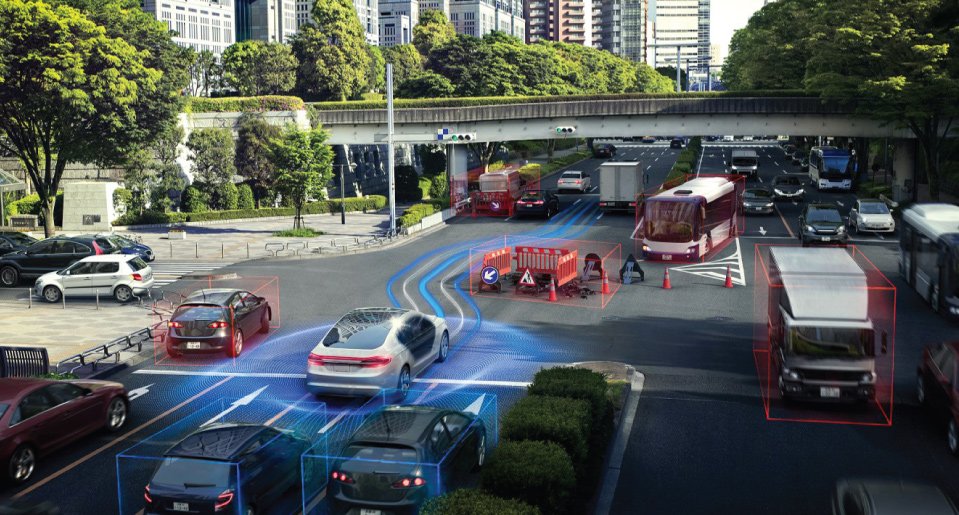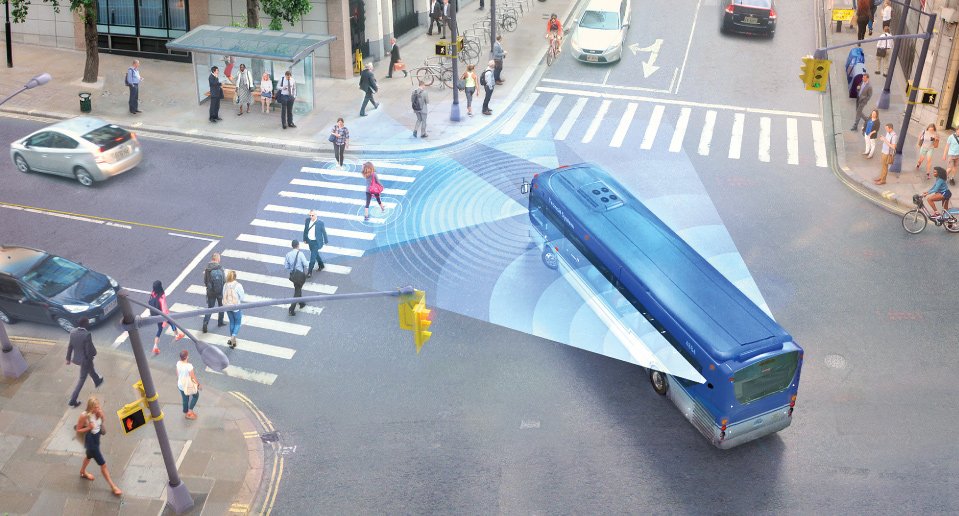 Mobileye Shield+™
A collision avoidance system designed specifically for buses and other large vehicles with extended blind spots operating in crowded urban environments. In addition to the five standard lifesaving features of the single camera system, Mobileye Shield+ TM offers Pedestrian & Cyclist Blind Spot Detection.
Learn more about Mobileye Shield+>>