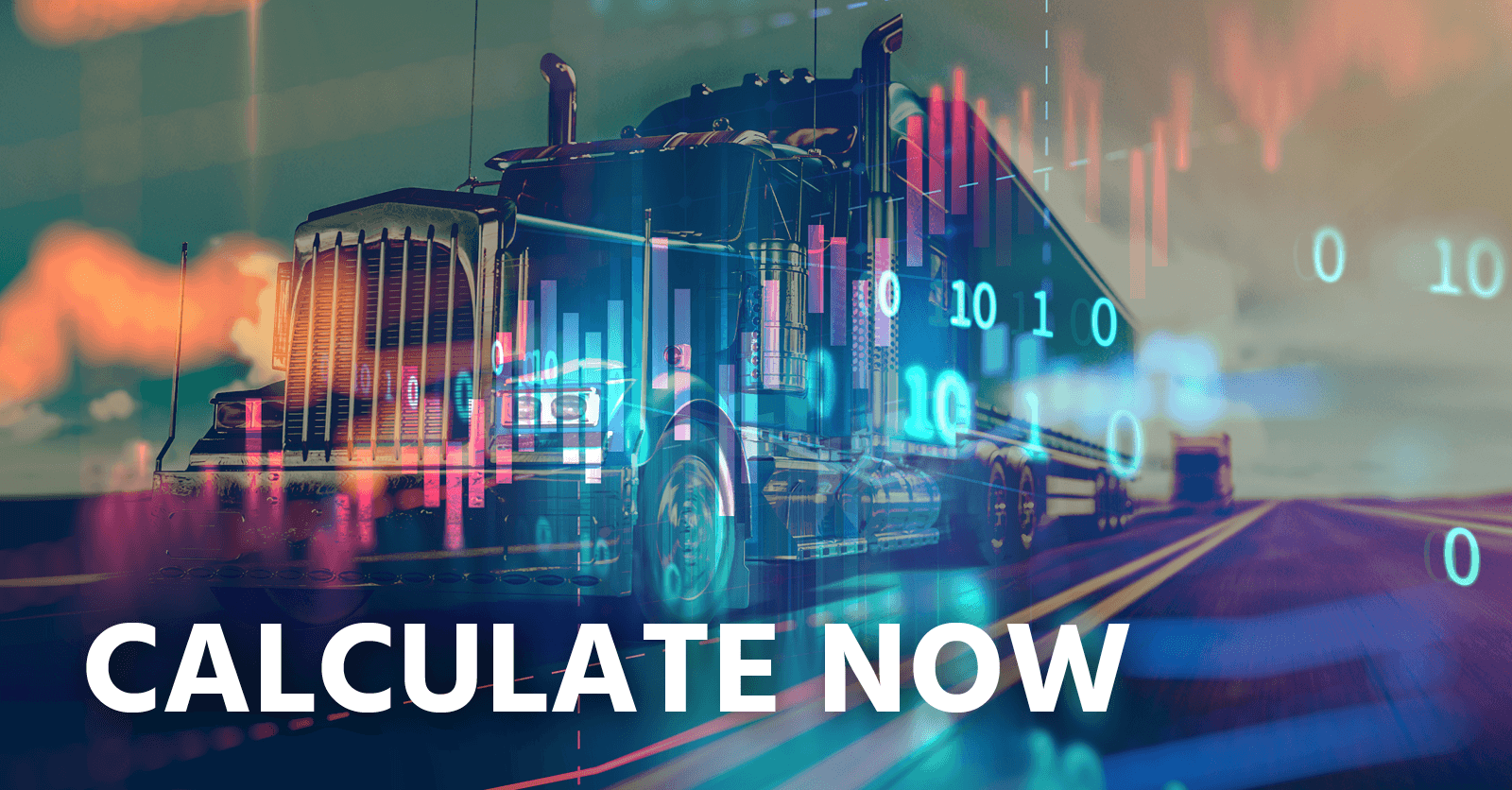 Safety Is a Smart Investment for Your Fleet. Estimate Your Potential Savings with This ROI Calculator!
13.08.2018 Fleet Safety,Fleet Management
Prioritizing safety will protect fleet drivers and road users, but how can you calculate potential financial savings? The Mobileye team has developed an ROI calculator to help you estimate your potential return-on-investment (ROI)[1] and financial savings when you invest in Mobileye collision avoidance technology for your fleet.
Based on information you provide regarding your fleet, the ROI Calculator determines the potential savings from mitigated collisions and from reduced fuel usage that your fleet could experience after being retrofitted with Mobileye collision avoidance technology.
The calculations of the ROI and Payback in Months are based on a 27% reduction in collisions[2] and on a 2% reduction in fuel savings[3] as well as a five-year Mobileye service life.
Forward collision warning systems alone have the potential to prevent 27% of all forward collisions. Mobileye collision avoidance systems help to protect your fleet with five safety features in one system; including:
Forward collision warning
Pedestrian and cyclist collision warning
Lane departure warning
Headway monitoring and warning
Speed limit indicator.
Reducing both collision frequency and severity, exemplify the business benefit of investing in collision avoidance technology.
Calculate your potential savings today!

The TTBE (time to break even, i.e. the length of time it takes to save an amount equal to the cost of Mobileye) calculation above is based (i) on the conservative assumptions set out below and (ii) on the information you provided (and for the accuracy of which you are responsible). In addition, the calculation can produce only an illustrative result which Mobileye cannot guarantee, since additional factors, not incorporated into the calculation, will necessarily affect the TTBE, e.g.: type and age of vehicles, type and quality of roads, typical weight of traffic in areas driven and more.
Assumptions:
1) Reduction in accident rate of 27%: this is based on a 2016 paper entitled 'Effectiveness of forward collision warning and autonomous emergency braking systems in reducing front-to-rear crash rates' by Jessica B. Cicchino of the Insurance Institute for Highway Safety, published in the journal Accident Analysis and Prevention; which found, amongst other things, that: "front crash prevention systems seem to be effective in preventing rear-end strikes" and that "FCW [forward collision warning] alone … reduced rear-end striking crash involvement rates by 27%". (Anecdotal evidence from customers suggests that they have experienced greater reductions than this.)
2) Improvement in fuel MPG of 2%: this is based on a November, 2017 paper entitled 'Heavy-Duty Innovation: Energy, Automation, and Technology in the Trucking Sector' from Securing America's Future Energy (a non-partisan organization in Washington, DC) which reported that "Dish Network conducted a pilot using Mobileye aftermarket warning systems and observed … at least a 2 percent increase in fuel efficiency". We have not independently verified this, but anecdotal evidence from other customers suggests that such an improvement is not atypical.
3) Non-discounted price of Mobileye system. To the extent that the price is discounted, the TTBE will be correspondingly shorter.
4) Vehicle 'life' of 5 years. To the extent that this is an underestimate and/or the Mobileye system is then (subject to contract) installed into a new vehicle, the TTBE will be correspondingly shorter.
The calculator is provided "as is", and Mobileye disclaims all warranties and conditions, express or implied. Mobileye is not liable for any damages, direct, indirect or consequential arising out of or related to the use of the calculator.
1. By ROI we mean savings through use of Mobileye divided by cost of Mobileye, expressed as a percentage, where 100% equals break-even.
2. 'Effectiveness of forward collision warning and autonomous emergency braking systems in reducing front-to-rear crash rates' by Jessica B. Cicchino of the Insurance Institute for Highway Safety,
3. Secureenergy, "Heavy-Duty Innovation: Energy, Automation, and Technology in the Trucking Sector," November 2017