BLOG
Fleet Beat
The latest in fleet management & safety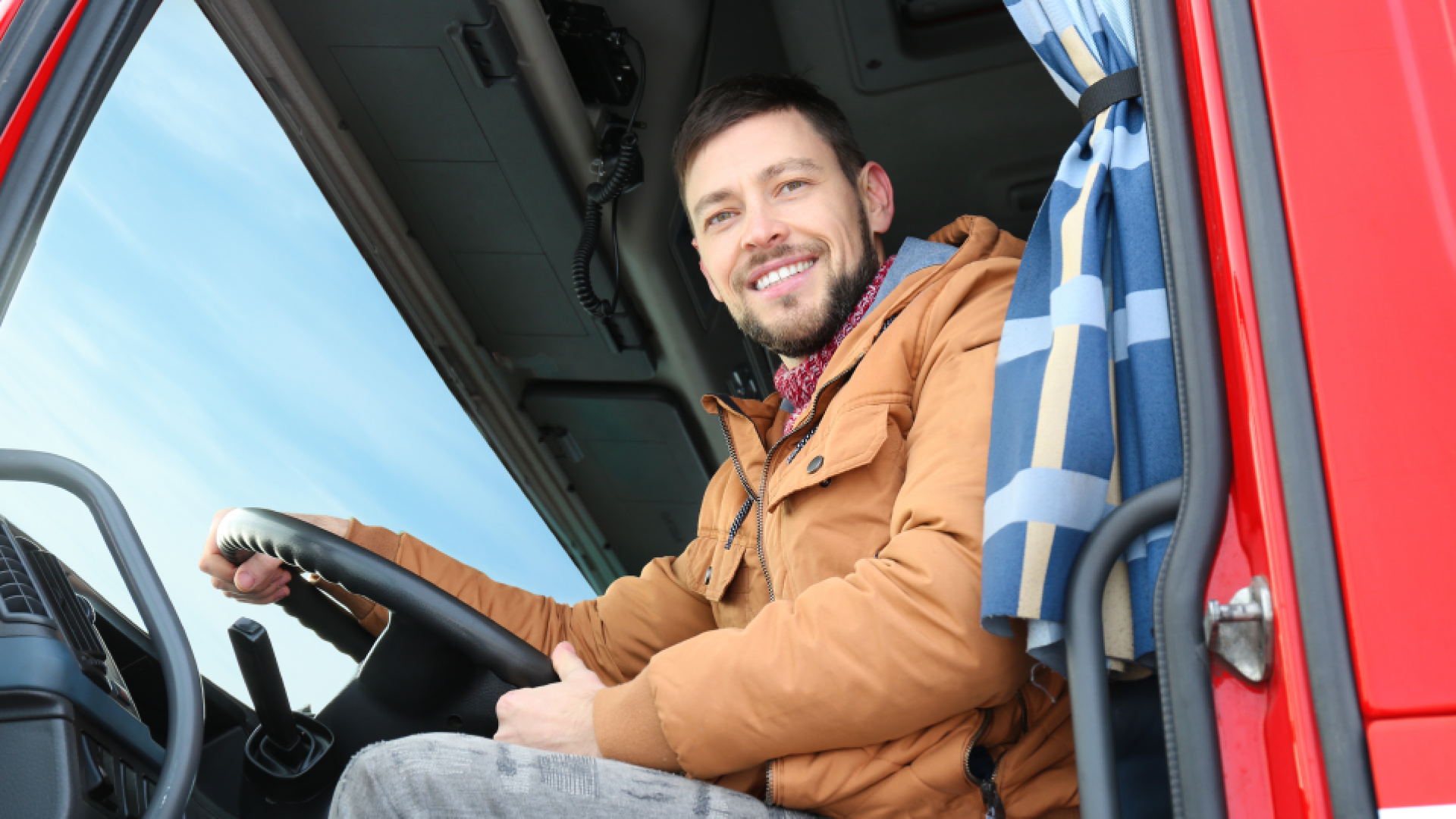 The Deployment of the Mobileye® Collision Avoidance System Can Help Fleets Boost Driver Retention
30.07.2019 Collision Avoidance
The chronic shortage and fast turnover of skilled truck drivers is one of the biggest challenges that fleet managers face.
The industry was projected to be short at least 50,000 drivers by the end of 2017, according to a 2017 report by the American Trucking Associations (ATA), and this number could soar unless fleets can come up with better ways to attract and retain drivers.
"If things don't change, and we continue up this progression, by 2026 we will be at 170,000 drivers short. If we get there, not only is our industry in a world of hurt, our economy is in a world of hurt," ATA Chief Economist Bob Costello said at the 2018 Recruitment and Retention Conference.
Meanwhile, the overall 2018 turnover rate for large fleets – those with more than $30 million in revenue – was 89%, and 73% for smaller carriers, ATA said in its March 2019 turnover report.
To stem the tide, proactive fleets are adopting driver reward programs that motivate employees to improve their performance. Drivers who attain certain metrics, from the number of miles driven to safer driving behavior, receive higher salaries, bonuses or benefits like additional vacation days.
With its new Mobileye 8 Connect™ collision avoidance system, Mobileye can help companies to monitor driver performance. The system records alerts triggered when a vehicle does any of the following:
Follows the vehicle ahead too closely

Is in danger of colliding with a vehicle ahead

Is in danger of colliding with a pedestrian or cyclist ahead

Makes an un-signaled deviation from its lane

Exceeds the speed limit
By recording the number and type of alerts triggered by their fleet of vehicles, fleet managers can then analyze this data to determine who is driving safely – or at least more safely than their colleagues – and provide incentives and rewards as an employee retention tool. On the other hand, the system is not video recording the drivers, giving drivers a degree of privacy – diminishing privacy concerns mentioned above.
In addition to these rewards programs, Mobileye's collision avoidance system helps retain drivers in a more mundane way: by preventing injuries from collisions. Studies show that after installing Mobileye, drivers exhibit improved driving habits and lower collision rates. A University of Missouri study showed that three weeks after installing collision avoidance systems, the number of lane departure warnings dropped by 43% and forward collision warnings by 57%, i.e. the drivers were adopting safer driving habits.
In the article "5 Things to Expect in Trucking in 2019," transportation executive Joseph Evangelist predicts that the driver shortage will continue, and that fleets will focus more on retention incentives.
"We will see more things like mileage bonuses, longevity bonuses, safety bonuses and other performance-based incentives rewarding different aspects of the driver's activity. These bonuses will boost driver pay in a different way than a simple cost-per-mile increase and will reward drivers for their efforts toward meeting goals," Evangelist says.
Mobileye's cutting-edge technology can help fleet managers retain their drivers and improve the safety of their fleet at the same time.
To learn how much safer your fleet and drivers can be, contact a Mobileye rep for more information.
Want to learn more?
Subscribe to our newsletter:
Thanks for Subscribing!