BLOG
Fleet Beat
The latest in fleet management & safety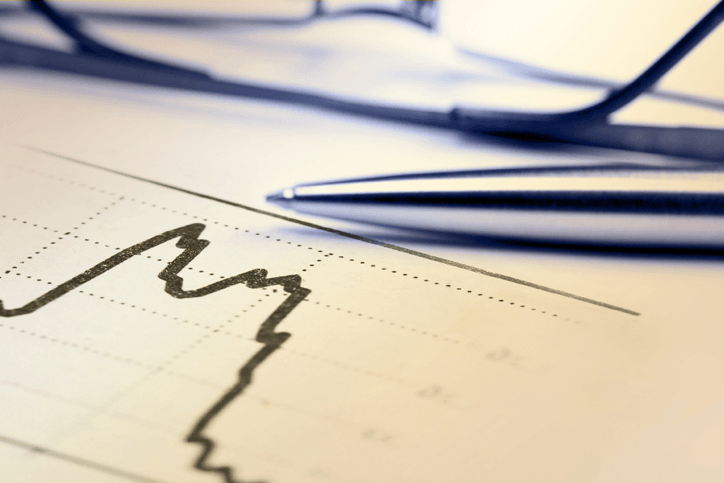 The True Cost of Collisions – The True Benefits of Collision Avoidance [INFOGRAPHIC]
29.11.2018 Collision Avoidance,Fleet Management
Dealing with collisions is, of course, not easy for anyone, but for fleet managers it may be the most challenging part of their job. Even relatively minor fender-benders can lead to a series of spiraling costs – some of which are obvious, but others almost invisible.
Obviously, in cases of damages to the vehicle, it must be repaired and since it is out of commission, must be replaced during that time. Less obviously, you often have to take up your time arranging for these repairs and the replacement vehicle. Even less obviously, someone from finance has to spend their time dealing with the financial aspects of repairing and replacing the vehicle – and remember, time is money. And this doesn't even take into account dealing with the other driver or collisions involving injury.
Little wonder that when the US Department of Labor studied the financial impact of collisions they discovered that one collision costs a fleet an average of $16,500, rising to $74,000 in case of injury and over $500,000 in case of fatality. This situation is further exacerbated by a growing shortage of truck drivers, meaning fleet managers must do everything they can to preserve their workforce.
And, of course, these figures cannot hide the human cost of collisions – no one wants to see their colleagues, injured or even subjected to the stress any collision can cause.
To learn more about protecting your drivers, and your bottom line, check out Mobileye's field-tested and proven collision avoidance systems.

Want to learn more?
Subscribe to our newsletter:
Thanks for Subscribing!