Technology
AI-based Collision Avoidance Technology
Providing safety today for an autonomous tomorrow
Computer Vision
Computer vision, AI, and the result of the extensive machine learning process serves as the basis of Mobileye's core competency in Mobileye's ADAS features for both new vehicles and aftermarket collision avoidance system, and for autonomous driving.
AI
Mobileye is a global leader in computer vision for automotive. Artificial intelligence and deep learning is what powers Mobileye's computer vision system.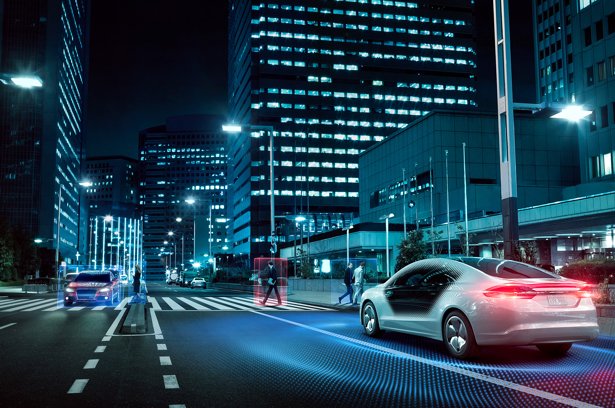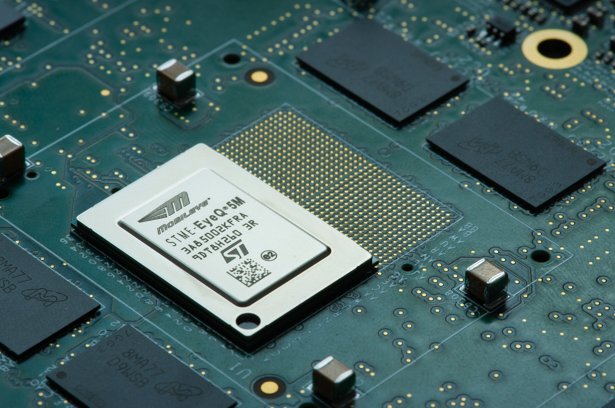 EyeQ System-on-Chip
Mobileye's system-on-chip (SoC) – the EyeQ® – provides the processing power to support both our safety technology that many well-known global automakers integrate into hundreds of car models during manufacture, and our aftermarket products for retrofit into vehicles that are already on the road.
How it Works
Mobileye's collision avoidance system continuously monitors the road ahead and analyses the risks of forward collisions, unintended lane departures, tailgating, and pedestrian and cyclist hazards. When a threat is detected, Mobileye warns with both visual and audio alerts a few seconds before a potential collision.
Get In Touch With Us
Set up a time to discuss how to protect your drivers, reduce risk, and cut subsequent costs for your fleet.
Contact Us