MOBILEYE 6 SERIES
Improve Fleet Safety Today
Collision avoidance system with lifesaving alerts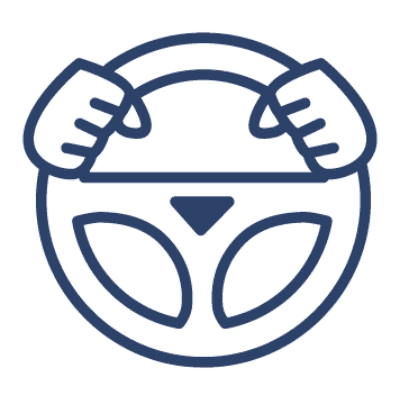 Improves driving behaviour
Driving with the system installed, drivers naturally begin to adopt safer driving habits.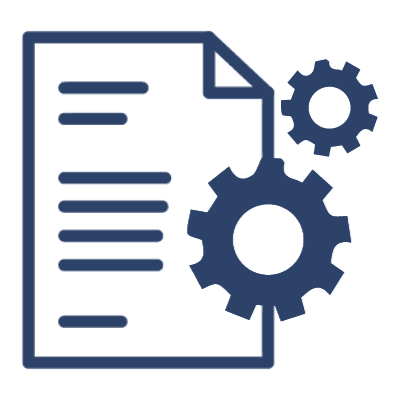 Seamless integration
Integrates with most major fleet management and telematics systems, enabling driver insights.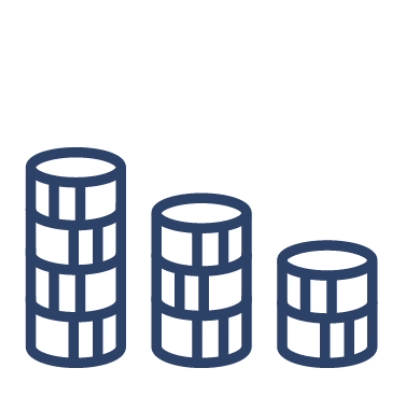 Affordable & cost-effective
Reducing collisions with Mobileye can save money on repairs and subsequent insurance premiums.
Reduce Collisions with Real-time Alerts
Retrofit to Any Fleet Vehicle
There is no need to buy a new vehicle with ADAS features or wait for the mass-arrival of autonomous vehicles.
Talk to us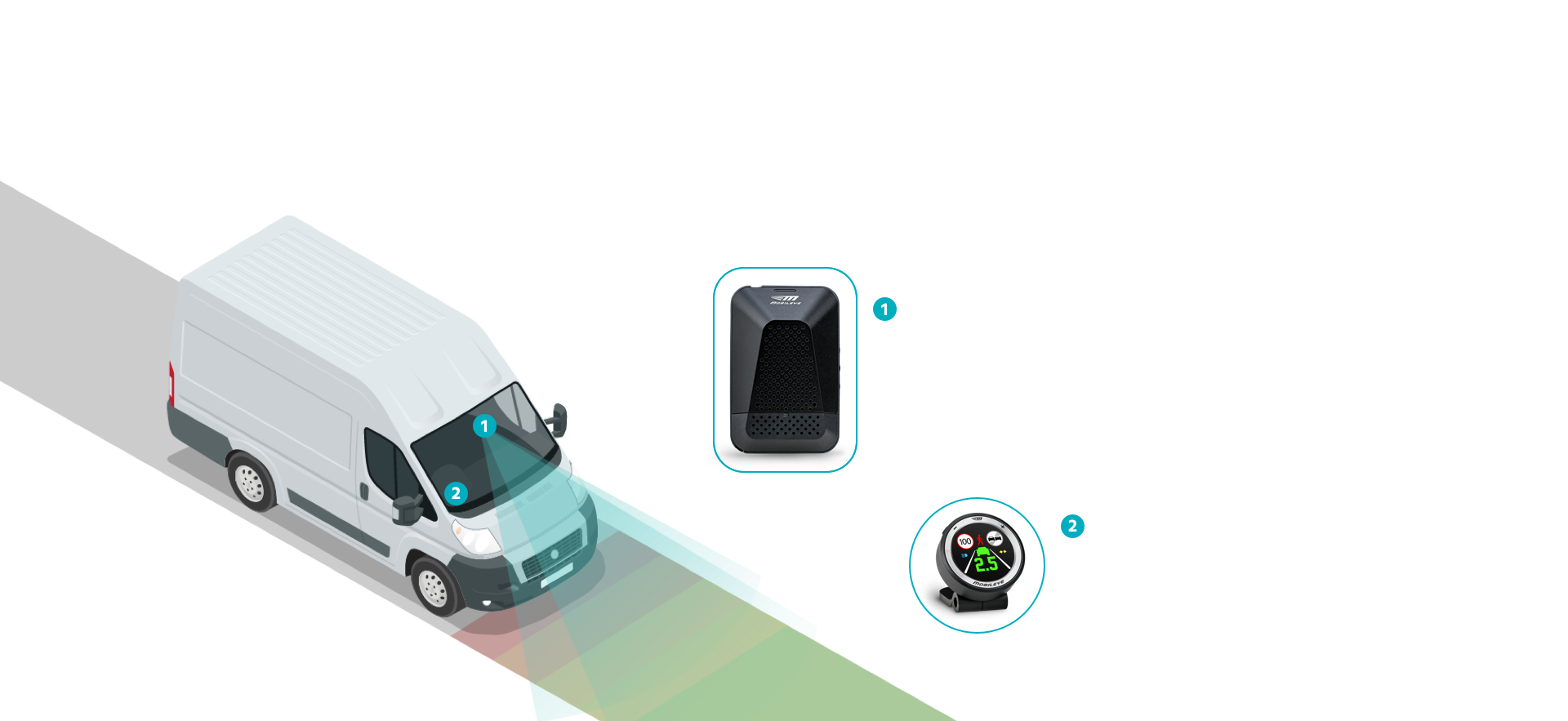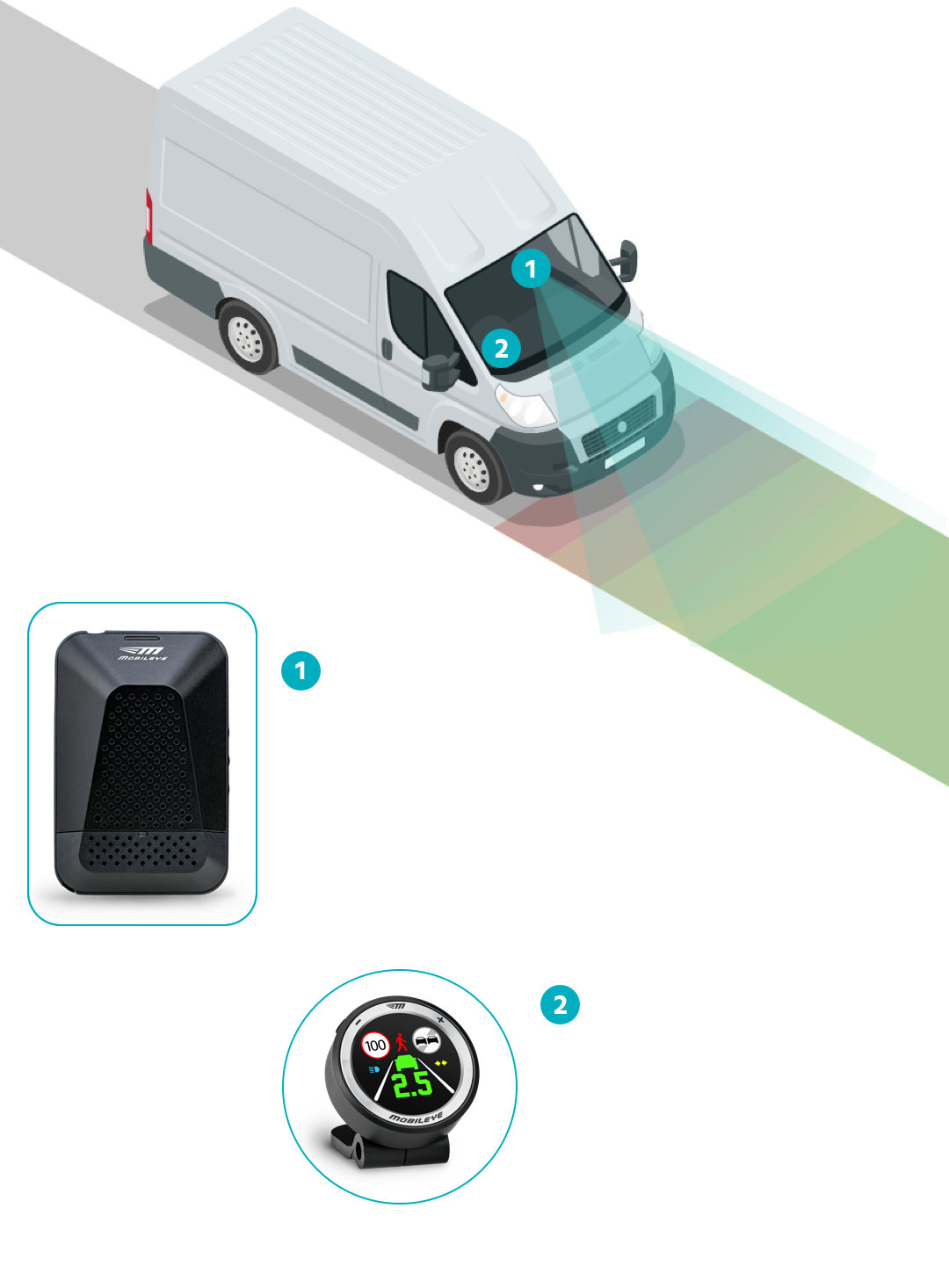 The camera unit containing the camera, EyeQ® chip, and speaker, mounted on the inside of the windshield behind the rearview mirror.
The EyeWatch™ display for visual alerts, mounted in the bottom corner of the windshield.