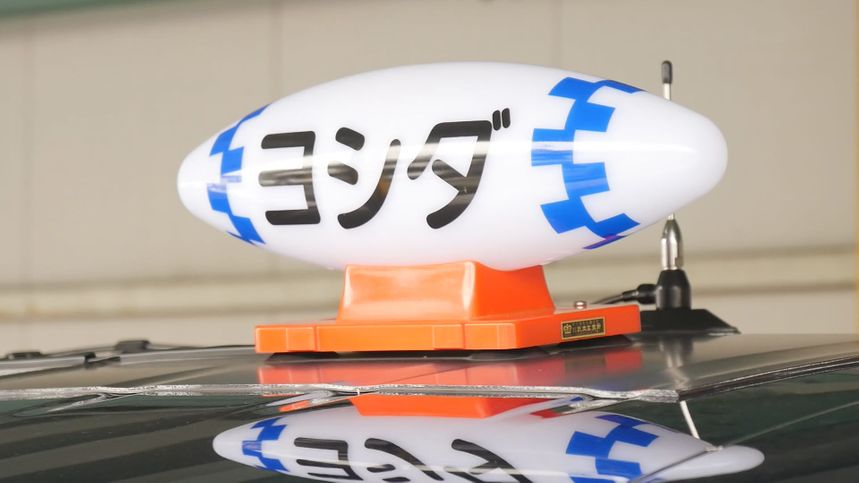 Japan: Yoshida Taxi Company Lowers Collisions Rates by 85% with Mobileye Technology
Yoshida Taxi was facing a difficult situation. As in much of Japan, their workforce was aging – the average age their drivers was 63 - making it difficult to retain drivers. This made protecting their workforce from collisions of prime importance. At the same time the company was actually facing an unacceptable collision rate – 14 crashes in a single 12 month period.
In order to reduce collisions and assist their drivers, Yoshida installed Mobileye's collision avoidance system and the results have been dramatic – an 85% drop in the number of collisions, increased insurance benefits, and highly improved driving habits.
Yoshida also reports another important benefit - decreased driver stress, which of course, in turn leads to a more enjoyable ride for their clients.
For more details, you can download the full case study here.