Why We're Testing Our Autonomous Vehicle in New York
The Big Apple isn't the most hospitable environment in the world for developing self-driving technologies. And that's exactly why we're there.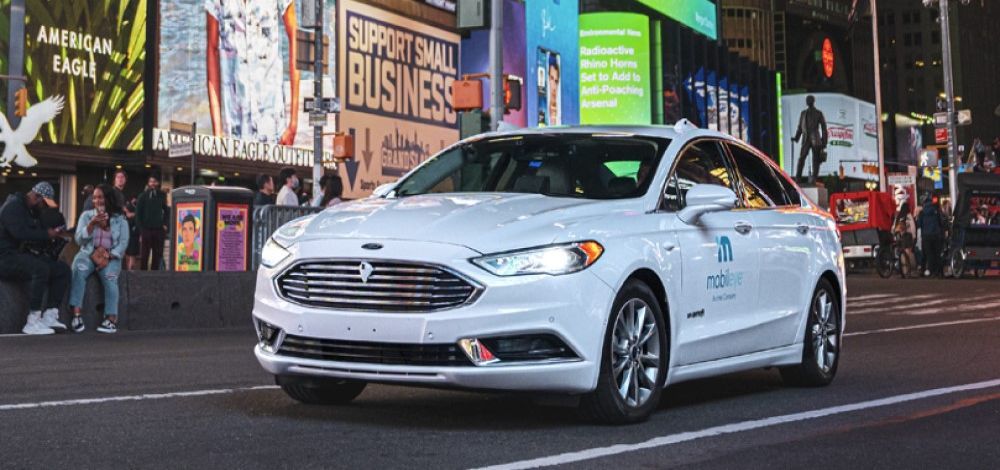 Mobileye autonomous vehicle testing in New York's Times Square
If autonomous vehicles are to work anywhere, we firmly believe, they need to be able to work everywhere. That's why Mobileye is testing our self-driving platform in a wide variety of locations around the world – not just in the lab, on empty roads, or even on the challenging streets of Jerusalem. And now we're pleased to have launched testing for our developmental AV in one of the most difficult driving environments in the world: the streets of New York City.
Mobileye has now expanded our AV testing program to the City That Never Sleeps, having secured the only current permit to test autonomous vehicles in New York. This latest addition to our global testing activities presents a variety of unique challenges for our AV development program to overcome in preparing our self-driving technologies for worldwide deployment at scale.
Why New York?
Transportation in New York – the largest, most densely packed city in North America – has a unique history and character all its own. Its bridges and tunnels are national landmarks. Entire industries are known by the iconic New York City streets like Broadway, Wall Street, and Madison Avenue on which they've historically been based.
New York saw the institution of the first traffic regulations in America (way back in 1652, when it was still a Dutch settlement called New Amsterdam). The first seat belt was patented in New York in 1885; almost a century later, New York became the first state to mandate their use. New York saw the institution of the first bike lane in America (in Brooklyn in 1894) and the first drunk-driving laws (in 1910).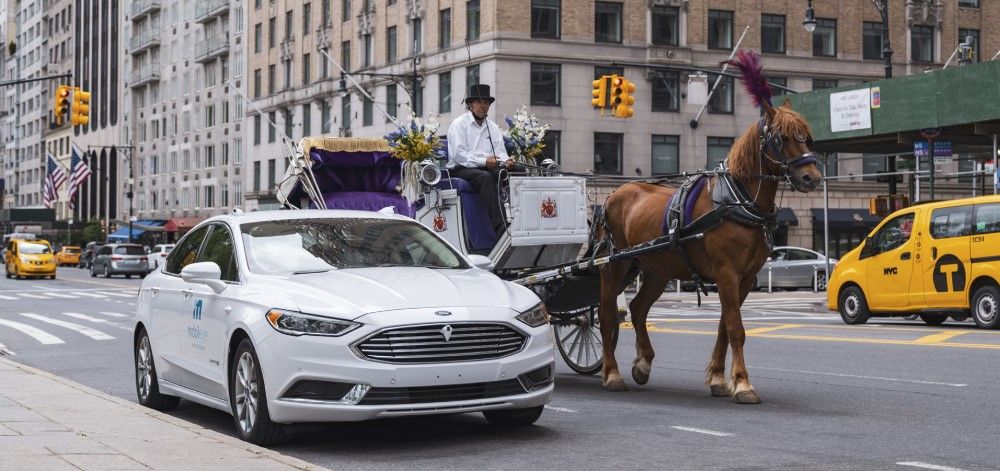 In New York today, residents, commuters, and visitors rely on incredibly varied, heavily trafficked, and highly stressed transportation infrastructure – an intricate web of surface streets, train lines, ferries, cable cars, 15 tunnels, 21 bridges, and one of the largest subway systems in the world. The streets of New York are jam-packed with pedestrians, cyclists, cars, taxis, limousines, trucks, emergency vehicles, food carts… even horse-drawn carriages. Its drivers are notoriously aggressive, its city lights famously bright at night, jaywalking is rampant, construction ever-present, and double-parking a common occurrence.
In stark contrast to most American cities, roughly half of New York City households don't own a car, relying instead on public transportation. Every weekday (prior to Corona at least), commuters flock into the city, more than doubling the resident population of Manhattan (the smallest, most densely populated of the city's five boroughs).
This unique environment certainly isn't the easiest place to test a self-driving vehicle, but that's precisely why we've chosen to test there. To demonstrate both our commitment to transparency and just how rapidly our technologies (such as REM mapping and autonomous driving policy) can adapt to new driving environments, we're already sharing this completely unedited video of our AV testing on the streets of New York – just as we have done for Jerusalem and Munich.
A Global Approach
Many of the unique challenges presented by testing our self-driving technologies in New York we anticipate will inform their deployment around the world. But we're not putting all our proverbial eggs in the Big Apple's basket. Far from it.
In addition to New York, we're currently testing our AV in Detroit, Munich, and of course back home in Israel. And we expect to expand testing soon to Tokyo, Shanghai, and Paris. By putting our self-driving platform to the test in such varied and demanding environments, we aim to hone our autonomous-vehicle technology so that it really can operate anywhere and everywhere.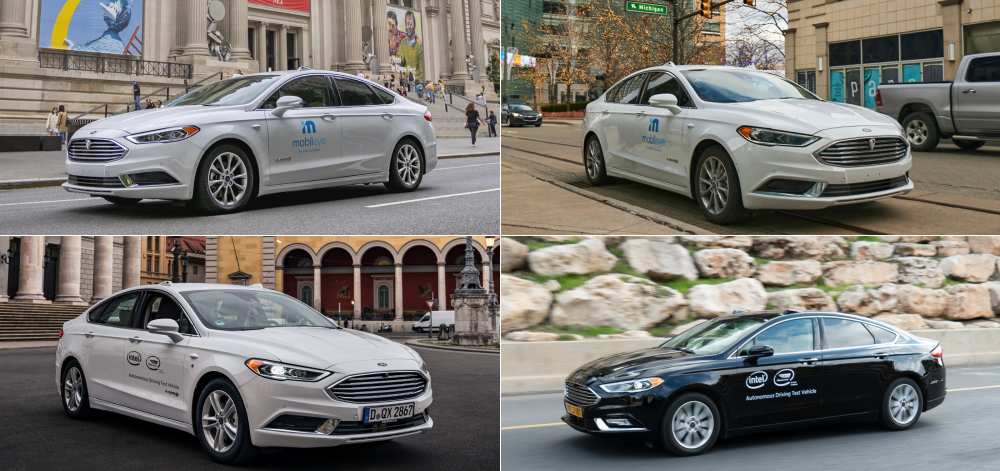 Press Contacts
Contact our PR team