MOBILEYE CONNECT PLATFORM
Measuring the Impact of Safety
Driving Metrics You Need to Make Fleet Management Simpler
Measure Safety
Our platform combines collision avoidance alerts with g-sensor data to provide a powerful picture of how your fleet safety is improving
Gain Driver Behaviour Insights
With alert data metrics you'll have greater insight into near misses and drivers' progress on unsafe habits such as tailgating, harsh braking, and lane changes without signaling
Optimise Driver Training
Our safety reports make it easy to identify which drivers could benefit from extra training and which might be rewarded for safe driving
Visibility into Your Fleet
Track
Track the real-time location of all your vehicles, so you can stay on schedule and solve problems faster.
Trace
Retrace a vehicle's route, including the location of alerts and warnings triggered along the way. This feature helps you see trip-by-trip route and data.
Geofencing
Set "Permitted" and/or "Prohibited" areas for vehicles on a vehicle-by-vehicle basis and receive notifications if these boundaries are crossed.
Safety Reports
Gain visibility into driving behaviour with records of alerts activated and harsh driving events.
Fleet Records
Maintain records of fleet drivers and vehicles, including license and insurance information.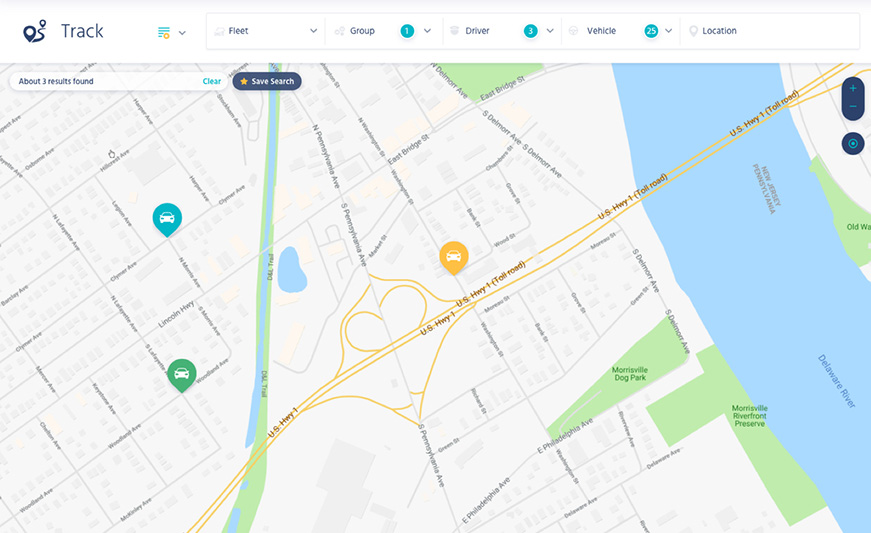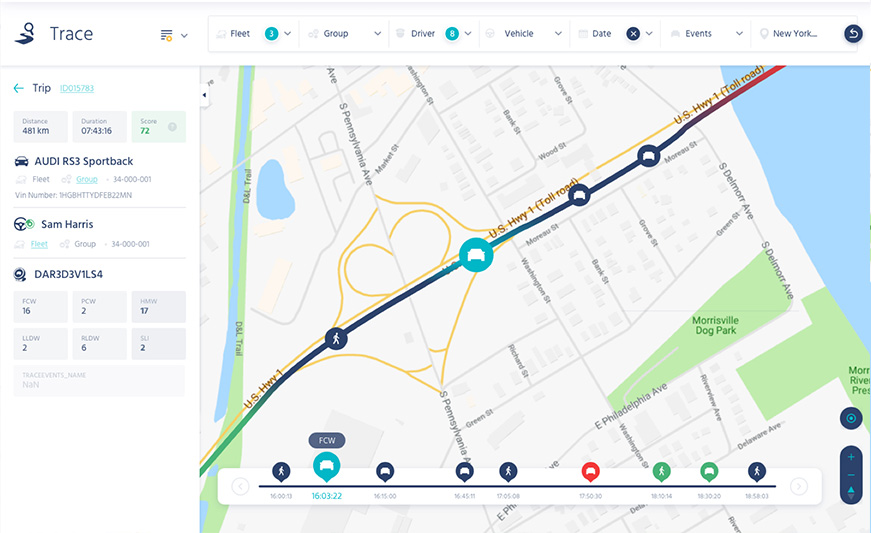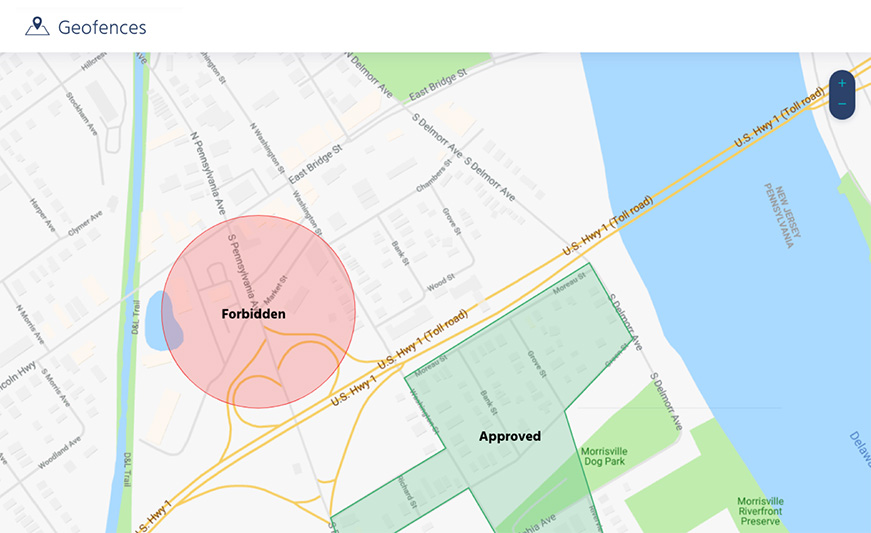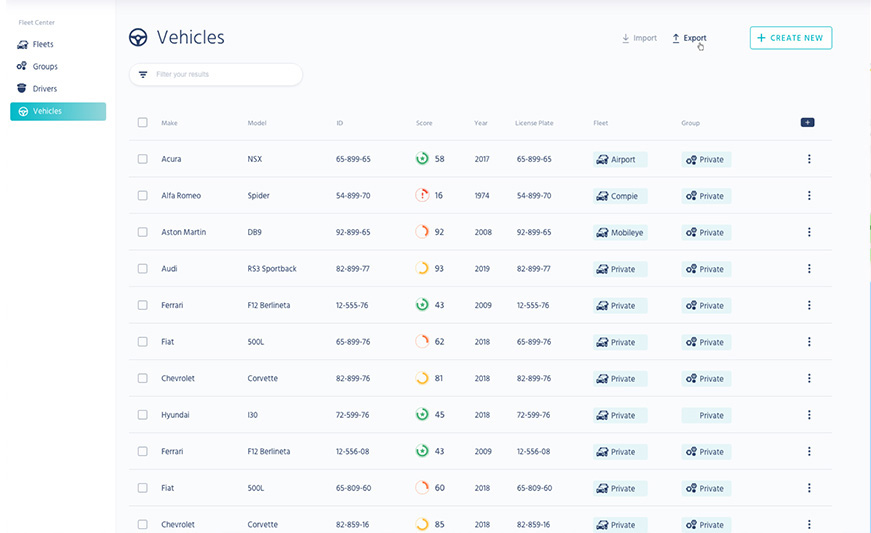 Driver Safety Metrics
Mobileye gives you a driving safety score by analysing the metrics listed