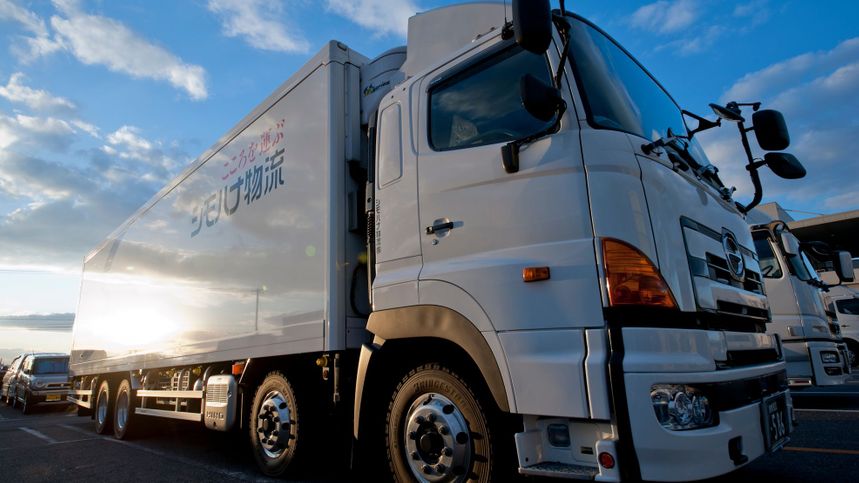 24.05.2020 Fleet Safety
Shimohana Logistics, specializing in food delivery, was facing a dilemma that many businesses might, at first sight, be envious of – they didn't have enough drivers to handle all their potential clients. While this may sound like a good problem to have, a lack of drivers, aggravated by Japan's aging population and a serious driver shortage over the whole market, was interfering with the company's expansion plans.
In order to expand their workforce, Shimohana began an intense recruiting drive which included hiring drivers with no professional experience. In order to incorporate these inexperienced drivers onto their fleet, the company needed to implement an intense and thorough safety program. This training program included classes, driver coaching and incorporation of the Mobileye collision avoidance system. Mobileye not only protects drivers with its collision warnings, but can help managers identify and correct unsafe driving behaviour.
"I have monitored many kinds of devices so far, but I have not found this kind of accuracy. Mobileye was highly regarded by drivers…The delivery manager and I agreed that the units could help with safety education and would prove useful for management." said Mr. Masato Matsunaga General Manager of Shimohana.